iRead Book Tours Three Year Anniversary Spotlight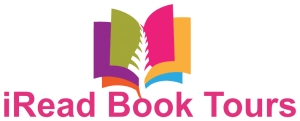 One of my favourite companies to work with, iRead Book Tours is turning three years old this year! Laura, the owner at iRead, works incredibly hard to help bring amazing books to our readers each month.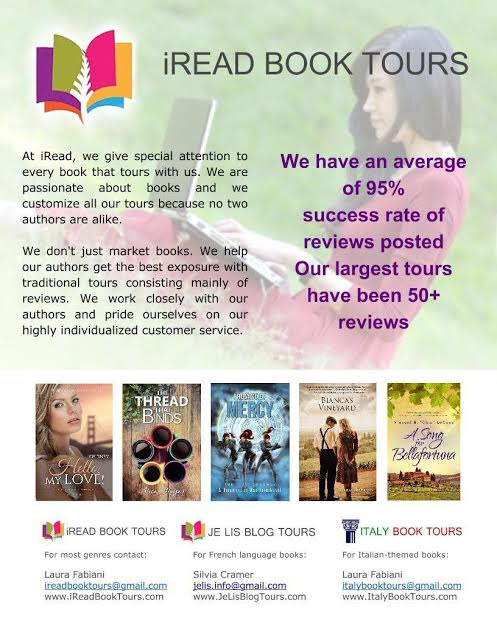 About iRead Book Tours
At iRead, we give special attention to every book that tours with us. We are passionate about books and we customize all our tours because no two authors are alike.
We don't just market books. We help our authors get the best exposure with traditional tours consisting mainly of reviews. We work closely with our authors and pride ourselves on our highly individualized customer service.
All our staff are book bloggers and authors, so we understand the process and the hard work involved. We've built a solid relationship with our database of reliable book bloggers who are eager to read your books.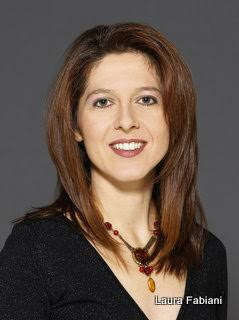 About Laura Fabiani
In 2008, Laura began blogging about books shortly after she published her first book. She started Library of Clean Reads, a book review blog, and discovered the joy of reviewing a variety of genres. Her children have joined her in this venture and they spend many happy hours reading books together. A Special Care Counselor by profession, Laura has co-led and developed programs for seniors with dementia, including Alzheimer's Disease. She has a passion for the topic of neuroscience and wellness.
Throughout the years she has met and worked with wonderful publishers, both traditional and indie, as well as publicists and authors. Best of all, she discovered the world of book bloggers–a community of special people who spend their precious time sharing their love of books and all things related to books.
Taking part in book tours has always made Laura feel more connected to authors and the publishing field. She organized her own virtual tour when her book was published and she learned several things. As an author, it exposed her to actual reader views and social media. As a book blogger and book tour organizer, it taught her the amount of work it entailed. And she loves it!
You can find Laura blogging at Library of Clean Reads and Essentially Italian. She is the owner of iRead Book Tours,  Italy Book Tours, and Je Lis Blog Tours.
Why I LOVE iRead!
Laura is one of the most amazing individuals I have ever worked with. She is always there to answer my questions within the hour, she is super organized and her content is always flawless. She knows not only what authors and bloggers need but also what readers want and need to know about the novel. She presents this information in an easy to follow format not only for readers but for bloggers as well. She hosts a wide variety of books and I have never been disappointed with hosting a tour spot with her – from communicating about available tours, to receiving books and to receiving information about the book spot.
It has been a pleasure to work with Laura and I can not wait to continue working with her in the future! Happy Three Year Anniversary iRead Book Tours!
The Giveaway
Disclosure: I received no compensation for this post. All opinions expressed are my own.