Killer Resolutions Book Review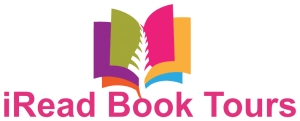 When a blizzard traps them with a murderer, who will be left to kiss at midnight?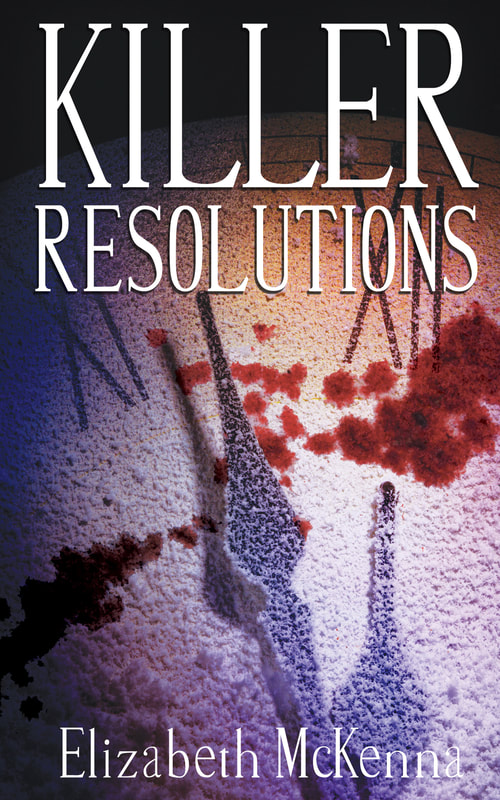 About Killer Resolutions
In a remote lodge in northern Wisconsin, friends gather for a festive, New Year's Eve weekend. When a blizzard traps them with a murderer, who will be left to kiss at midnight?
Five years ago, a tragedy shattered the friendship between Dani, her older brother, and their college pals. When her brother invites the old gang for a weekend of outdoor winter fun at a remote lodge, she sees it as a chance to reconnect and heal. But when her friends are murdered one-by-one, Dani must determine whom she can trust before she becomes the next victim.
Contains profanity, violence, and mild sexual content.
My Thoughts
The tragic death of one young woman comes back to haunt a group of friends and family in this fast paced novel.
The death of her older brother's girlfriend has haunted Dani and their once close group of friends. A night of drinking got out of hand and instead of caring for their friend, Dani became side tracked by her brothers friend and Crystal choked and died on her own vomit.
Her death causes the group to draw away from each other and each individual deals with the death in their own way. That is why they were all shocked when they received an invitation to reunite at a remote lodge from Dani's brother, Rob. The group has changed – some have gotten a bit wilder, some have grown apart and some have noticed their attraction to each other has only grown stronger! What they weren't ready for was that Rob's new girlfriend is identical to Crystal (although not as nice of a person!).
Things turn quickly sour, as one by one dead bodies start to appear. The remaining members of the group fear for their life but are not sure who to trust – is the murderer one of them? The weird owner? The group has to think quickly in order to stay alive – a hero emerges among them, an individual who has spent his last few years on quite the journey. I was definitely not expecting the ending and the discovery of the identity of the murder. This is a fast paced novel that is easy to follow and I enjoyed the suspense as the characters try to uncover the murder while staying alive.
You can purchase a copy of this book on Amazon and Barnes & Noble.
Rating: 4/5
About the Author
Elizabeth McKenna's love of books reaches back to her childhood, where her tastes ranged from Nancy Drew and the Hardy Boys to Stephen King's horror stories. She had never read a romance novel until one Christmas when her sister gave her the latest bestseller by Nora Roberts. She was hooked from page one (actually, she admits it was the first love scene). Her novels reflect her mercurial temperament and include historical romances, contemporary romances, cozy mysteries, and dark mysteries. With some being "clean" and some being "naughty," she has a book for your every mood. Elizabeth lives in Wisconsin with her understanding husband, two beautiful daughters, and a sassy Labrador. When she isn't writing, working, or being a mom, she's sleeping.
Connect with her on her website, Twitter and Facebook.
The Giveaway!
a Rafflecopter giveaway
Disclosure: I received a digital copy of this book in order to facilitate this review. All opinions expressed are my own.