Kiss Me at Christmas Book Review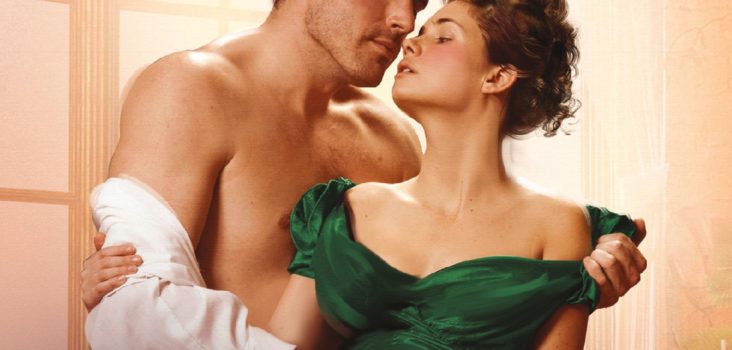 Not every leading lady finds love, gets married and sustains a domestic life. What about the
ladies who were never swept off their feet? Do they take matters into their own hands?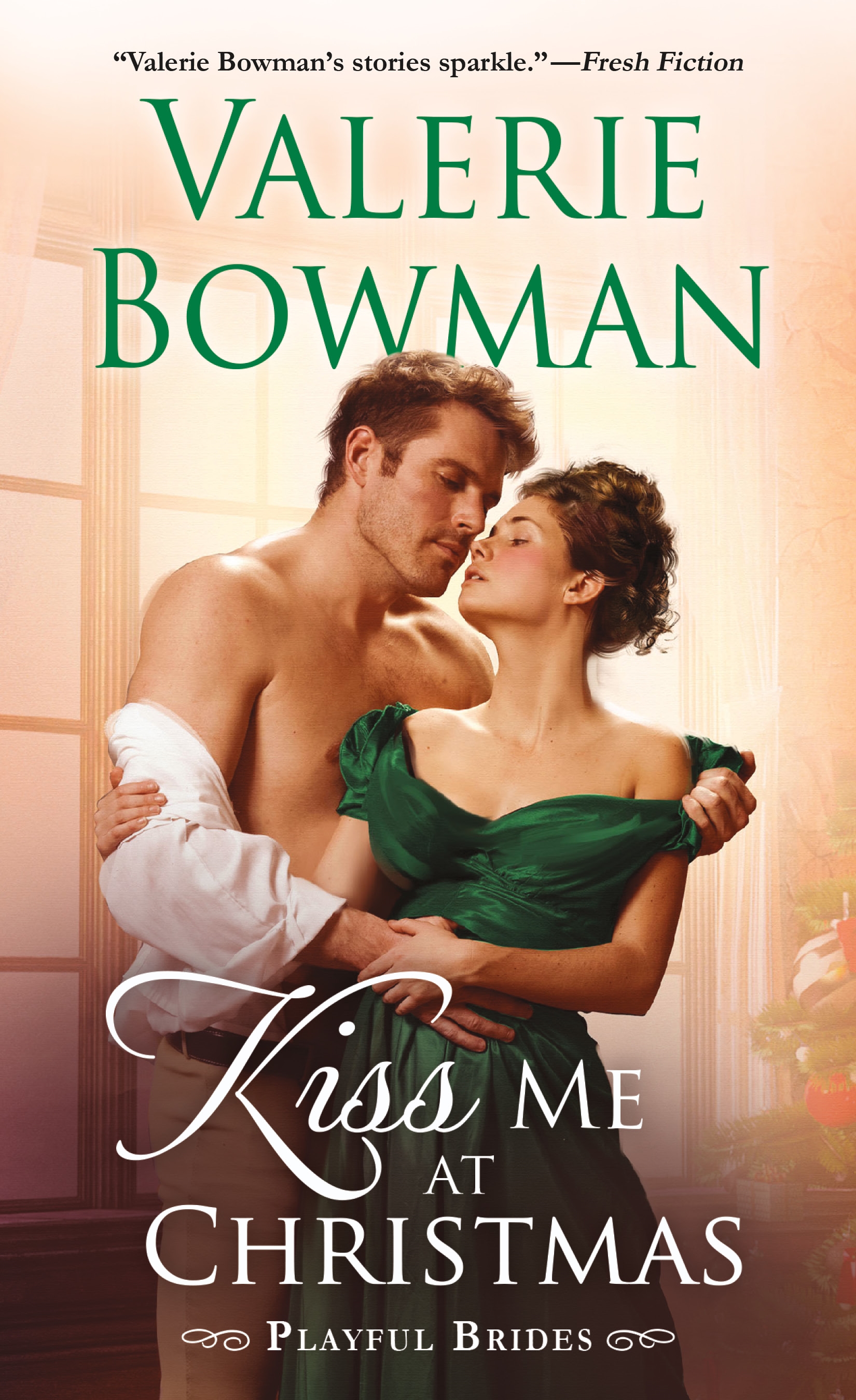 About Kiss Me at Christmas
Bow Street Runner Daffin Oakleaf abhors Christmas. Caroling and holiday cheer only remind
him of a dark time. When a close friend calls on him for help, Daffin is happy to capitalize on the distraction. But when he learns the lovely Lady Regina is the one in danger, he's to become
bodyguard to the captivating woman.
Regina has one mission: to find a night of passion in the arms of a gentleman. Considered firmly
on the shelf, Regina has given up on marriage—but that doesn't mean she wants to be denied the
pleasure married ladies experience. Daffin has long captured her attention…and when a threat
calls him to her side, the sparks between them ignite. But how can a hired bodyguard find his
way into Regina's reserved heart?
My Thoughts
Kiss Me at Christmas follows the bright, young and independent Regina who is a Lady of the ton and as such has many expectations placed on her. This includes marrying a man that she does not love and does not make her heart do a leap. What she wants to feel is the way she felt when she met Daffin, a family friend in the summer. He was fun, exciting and full of adventure but more importantly he made her feel attractive, loved and appreciated. A complete opposite of the man she is supposed to marry, who makes her want to hide in her room!
The only problem that exists? Daffin has quite the family history (one we only come to realize near the end of the book) and is well below Regina's social status, thus making any relationship between the two doomed before it even begins. He is also a man of morals and while he is attracted to Regina, he is also friends with her cousin and would never do harm to her reputation and relationship with her family
When Regina approaches him with her bold proposal, he doesn't even know how to respond. She asks him to make her feel loved and special for one night before she is set to spend the rest of her years in a loveless marriage. Thinking of her, he denies and the two part ways, thinking this would be the last they would see of each other.
But fate has a funny way of making things happen! Regina and Daffin are brought together again as someone seeks to murder Regina and we watch on the edge of our seats as the mystery unfolds and secrets from the past are brought to light. Through it all, you keep rooting for these two – that Regina will have a family that will support and defend her decision and that Daffin can realize despite his social status, he is the perfect man for her.
Love, murder, family secrets and more is what you will find in Kiss Me at Christmas, an exciting, don't put the book down read that you will read over and over again.
You can purchase a copy of this book on Amazon.
Rating: 4.5/5
About the Author
VALERIE BOWMAN grew up in Illinois with six sisters (she's number seven) and a huge
supply of historical romance novels. After a cold and snowy stint earning a degree in English
with a minor in history at Smith College, she moved to Florida the first chance she got. Valerie
now lives in Jacksonville with her family including her mini-schnauzer, Huckleberry. When
she's not writing, she keeps busy reading, traveling, or vacillating between watching crazy
reality TV and PBS. She is the author of the Secret Brides series and the Playful Brides series.
Disclosure: I received a digital copy of this book in order to facilitate this review. All opinions expressed are my own.