Learn About the World Around You in the Pocket of Your Hand #DKCanada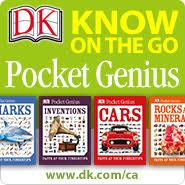 Keep facts at your fingertips in this palm sized guide from DK Canada, Pocket Genius Earth.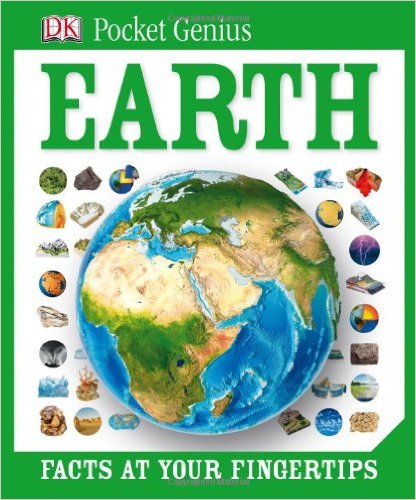 About Pocket Genius Earth
The prefect sized books for backpacks and school desk, DK Canada's Pocket Genius series is  the ideal source for reference. Featuring essential information, full-color images, glossary, and top ten lists, this series of books are a brand-new type of encyclopedia for young readers.
A visual look at our planet, Pocket Genius Earth delves into Earth's geology and geography, examining oceans, mountains, deserts, clouds, and more.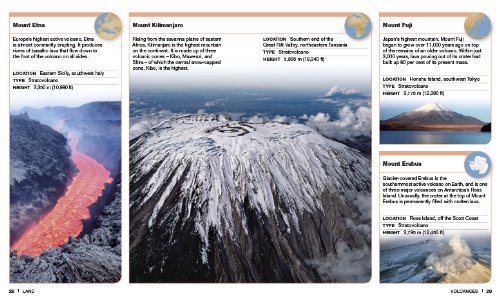 My Thoughts
This palm sized book (literally palm sized!), has 150 pages full of images and information all about our home planet, Earth. It is divided into sections based on land, ocean, atmosphere and climate. It is further broken down in each of these sections such as lakes, volcanoes, tundra, grasslands, etc. The pictures in this small book are bright and stunning. You are guided across the pages visually and it feels as those this book is quite larger than the one you are holding. Some of my favourite images come from the Tundra and ocean section.
Both my son and I, learned a lot of new facts from this book, including that after a coral dies, its  hard skeleton remains and a new corals grow on it. Neat right? This book is full of facts like this and we had a really great time reading each section. This book will fit perfectly into your child's backpack and desk, ready to pull out during those geography classes.
You can purchase a copy of the book on Amazon.
Rating: 5/5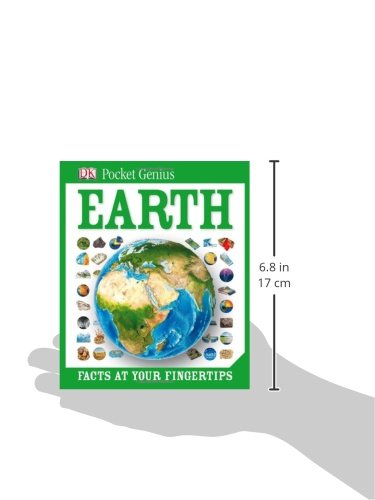 The Complete Series
Ancient Egypt
Ancient Rome
Animals
Bugs
Cars
Dinosaurs
Dogs
Horses
Human Body
Inventions
Mammals
Rocks and Minerals
Science
Sharks
Space
Disclosure: I received a copy of this book in order to facilitate this review. All opinions expressed are my own.