My Little Pony Friends Across Equestria Giveaway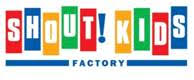 Friendship is powerful and magical in this new DVD from Shout Factory, My Little Pony Friends Across Equestria.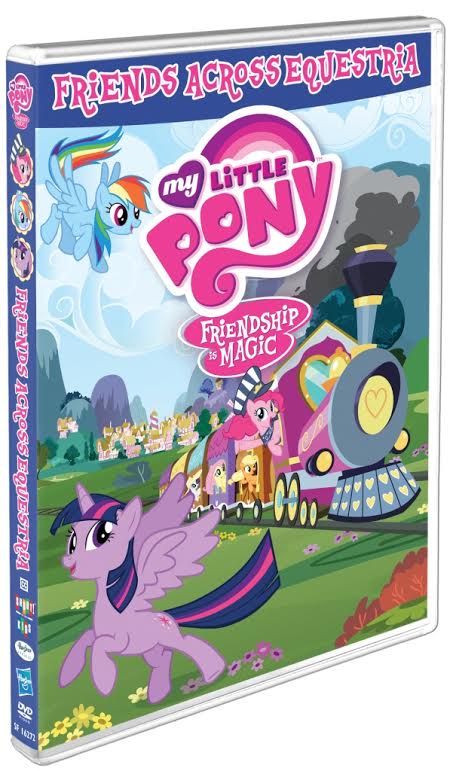 About My Little Pony Friends Across Equestria
Five new episodes are ready for you with this brand new DVD available March 1st, 2016.
Every Pony has learned the very valuable lesson that there simply is no power greater than the magic of friendship. Join Twilight Sparkle and her very best friends — Applejack, Rarity, Pinkie Pie, Rainbow Dash, Fluttershy and, of course, Spike — as they spread the word and the wonderful power of that friendship throughout their home of Ponyville and beyond, across the vast kingdom of Equestria!
My Thoughts
The funny, adorable pony friends are back in five new episodes. With incredible graphics, a plot line in each episode that will engage and teach your child, you can't go wrong with this DVD.
This DVD includes the following Episodes:
Make New Friends But Keep Discord
Slice of Life
Amending Fences
Made in Manehattan
The Mane Attraction
You can purchase a copy of My Little Pony Friends Across Equestria on Amazon, Amazon Canada and ShoutKids.
DVD Clip
The Giveaway!
My Canadian and American readers can now enter to win their own copy of this DVD from Shout! Kids. Good luck!
Disclosure: I received a copy of this DVD in order to facilitate this review. All opinions expressed are my own.