Loreena's Gift Book Review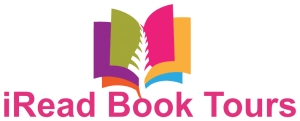 In Loreena's Gift, a blind girl's terrifying "gift" allows her to regain her eyesight but only as she ferries the recently deceased into the afterlife.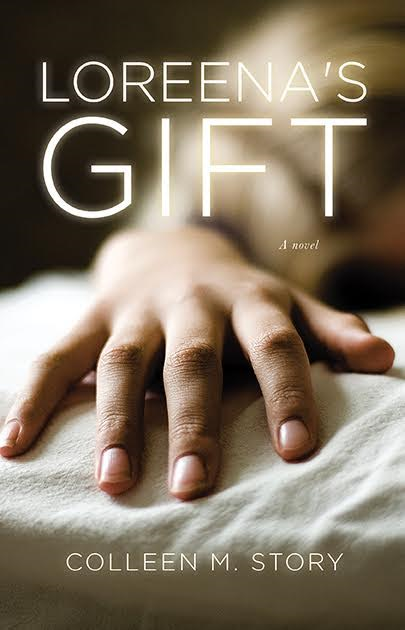 About Loreena's Gift
Loreena Picket thinks she knows herself. A blind young woman who lives with her uncle, a reverend at a small-town church, she's a dutiful niece and talented pianist for the congregation.
But they're both hiding a terrible secret. Loreena can kill people with the touch of her hand.
While her uncle sees her as an angel of mercy, helping usher the terminally ill members of his flock into the afterlife, Loreena has her doubts.
Torn between doing her uncle's bidding and the allure of the fleeting moments when her eyesight returns on the journey to the other side, Loreena cooperates with her uncle until her troubled older brother returns to town. When she reveals her power by saving him from a local drug dealer, she is drawn into a sinister and dangerous world that will test the true nature of her talent and force her to consider how far she is willing to go to survive.
My Thoughts
A very powerful and thought provoking novel. Loreena has a gift that some made not even refer to as a gift. She has to hide it every day of her life, having simple relationships is difficult for her and even trusting people with the truth is difficult for her. Who can believe this gift and if they do how can they not be terrified? That the simple touch of her hand could kill those she loves and those she does not know.
Her Uncle tries to get her to see past the outside aspect of her gift (the killing) and realize that in some ways it can be a blessing in disguise, especially for those suffering from terminally ill diseases. These people in the novel are suffering a pain that so many of us can not even begin to understand. Loreena's touch and guidance into the afterlife is a special gift that only she can give. She is there with them as they cross over into their heaven, which for so many of them is a return to the happiest moments of their lives. These moments are actually quite beautiful in the beginning of the novel.
When the wrong people find out about her gift, she is kidnapped and forced to do something she never wanted to do – kill on demand any of their enemies. She was no longer helping the terminally ill, instead she was forced to do the will of an evil person to even more evil people. You can feel the toll this takes on her. She was already conflicted about her gift and this pushes her over the edge. The story really speeds up here as she tries to escape and an unexpected person comes to her aid. This was an exciting, suspenseful and though provoking novel.
You can purchase a copy of this book on Amazon, Barnes & Noble, Book Depository and Chapters.
Rating: 5/5
About the Author
Colleen M. Story writes imaginative fiction and is also a freelance writer, instructor, and motivational speaker specializing in creativity, productivity, and personal wellness. Her latest novel, "Loreena's Gift," was released with Dzanc Books April 12 2016. Her fantasy novel, "Rise of the Sidenah," is a North American Book Awards winner, and New Apple Book Awards Official Selection (Young Adult). She is the founder of Writing and Wellness (writingandwellness.com) a motivational site for writers and other creative.
Connect with her on: Website and Twitter.
Book Trailer
The Giveaway!
Disclosure: I received a digital copy of this book in order to facilitate this review. All opinions expressed are my own.