L'Origine: The secret life of the world's most erotic masterpiece Book Spotlight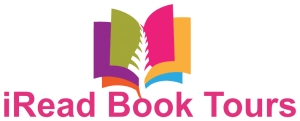 L'Origine: The secret life of the world's most erotic masterpiece is the riveting odyssey of one of the world's most scandalous works of art.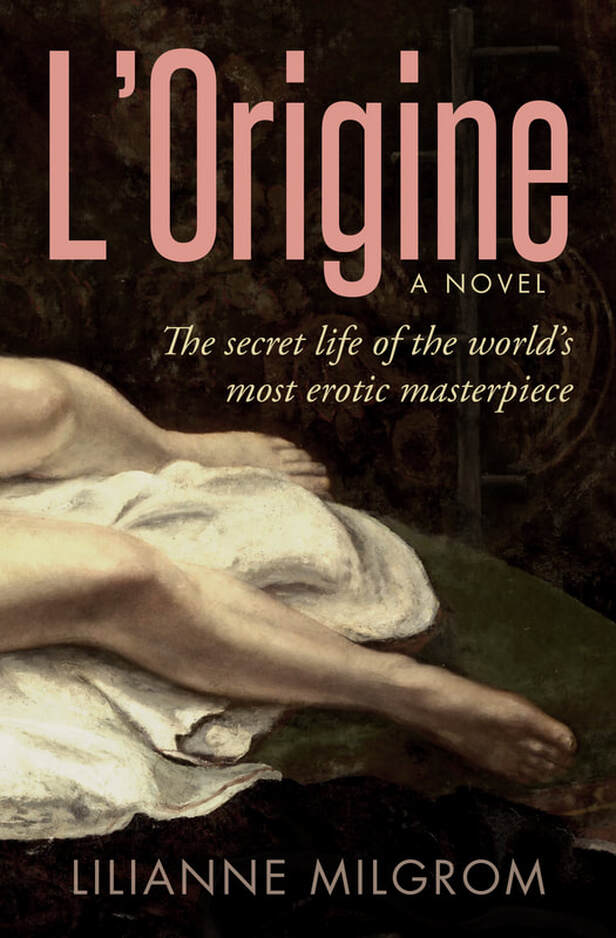 About L'Origine: The secret life of the world's most erotic masterpiece
In 1866, maverick French artist Gustave Courbet painted one of the most iconic images in the history of art: a sexually explicit portrait of a woman's exposed genitals. Audaciously titled L'Origine du monde (The Origin of the World), the scandalous painting was kept hidden for a century and a half. Today, it hangs in the world-renowned Orsay Museum in Paris, viewed by millions of visitors a year.
​As the first artist authorized by the Orsay Museum to re-create Courbet's The Origin of the World, author Lilianne Milgrom was thrust into the painting's intimate orbit, spending six weeks replicating every fold, crevice, and pubic hair. The experience inspired her to share her story and the painting's titillating, clandestine history. L'Origine is a tale of survival, replete with French revolutionaries, Turkish pashas and nefarious Nazi captains. Hold onto your berets for a riveting ride through history.
You can purchase this book on Amazon, B&N, Bookshop and Waterstone's.
Book Trailer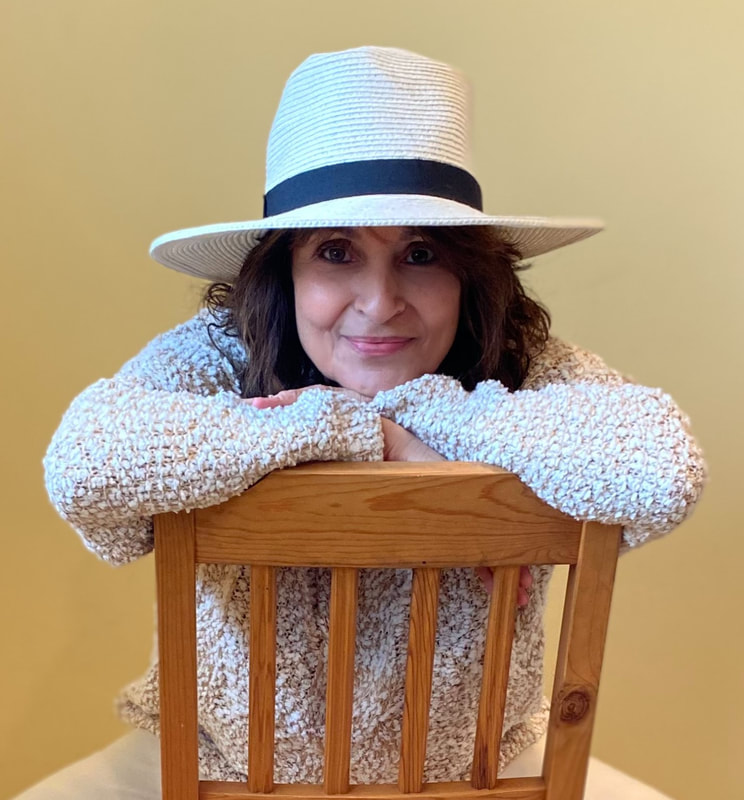 About the Author
Paris-born Lilianne Milgrom is an internationally acclaimed artist and award-winning author residing in Washington DC. In 2011, she became the first authorized copyist of Gustave Courbet's controversial painting L'Origine du Monde, which hangs in the Orsay Museum in Paris. Milgrom spent a decade researching and writing L'Origine: The Secret Life of the World's Most Erotic Masterpiece. Her debut novel has been awarded six literary honors including the Publisher's Weekly 2021 US Selfies Book Award for Best Adult Fiction.
You can connect with her on her website, Twitter and Instagram.
The Giveaway!
Enter to win a signed copy of the book here.
Disclosure: This is a spotlight tour, I did not receive compensation for this post. All opinions expressed are my own.