Make Bedtime Memorable with Lost My Name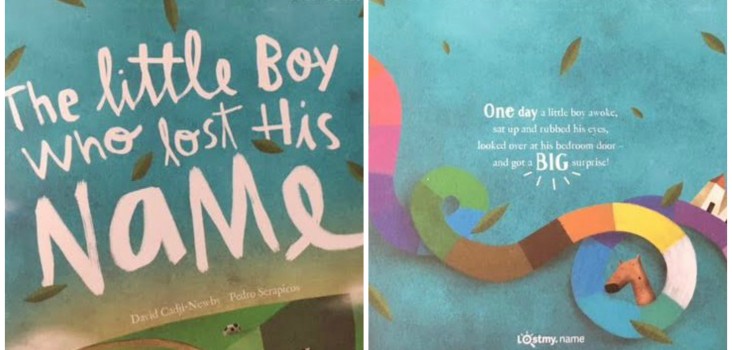 Books take us on an adventure, teach us valuable lessons and sometimes they can create memories that last a lifetime. With a personalized story tailored to your child's name, Lost My Name, makes bedtime stories fun, memorable and precious.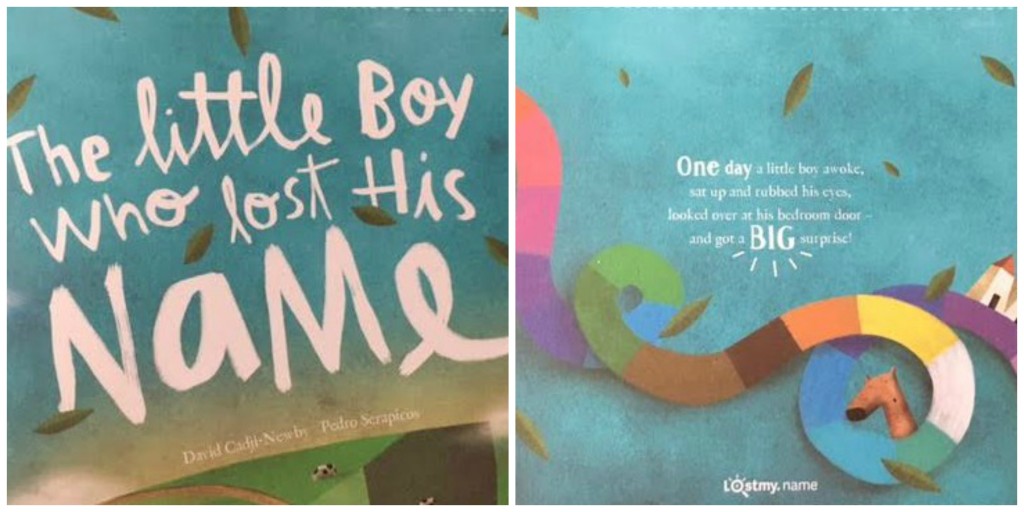 The Story Behind Lost My Name
This is one of the best parts about the Lost My Name books, they were developed by a group of Dads and an Uncle who wanted better books for their kids. This simple dream started back in 2012 and with the help of their understanding families, they grew and eventually they began to sell their books. They rocked The Dragons Den, they gained investment and have continued to grow. But the heart of their company still lays in bringing magical moments to bedtime.
The Little Boy Who Lost His Name
Creating a personalized story for our youngest son was beyond easy. We visited their site, entered his name and the magic began behind the scenes. We were quickly able to flip through the images that would accompany his story. One of the neatest parts of this process is that the story is developed using the letters of your child's name. This means that each child's name creates a unique story from over three hundred variants, awesome right?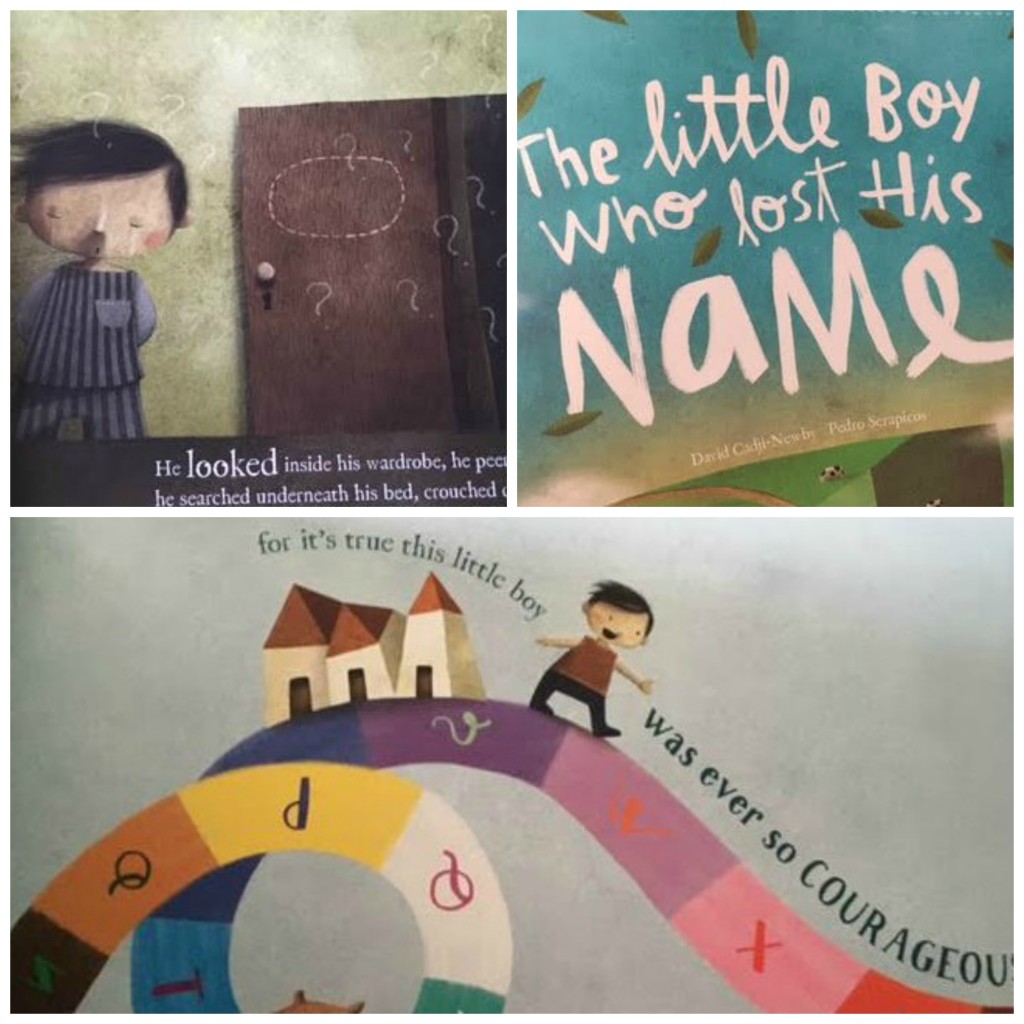 Our book arrived in under a week (just in time to read Christmas eve!) and our son was delighted that his book had an extra special message written to him inside the front cover. The illustrations were bright, colourful and adorable. They almost reminded me of a hand painted water-colour story. The story line was fantastic and had us giggling and guessing the whole way through. It was a beautiful story even more so knowing how much thought and time goes into each and every story. We have read The Little Boy Who Lost His Name every night for the last two weeks! It has become a huge hit in our home. The book also makes a fantastic keepsake for our son and an even better gift if you are attending a birthday party, shower or just because you want to spoil that special person in your life!
Interesting Facts
Over 500,000 copies sold in over 150 countries.
2014 top-selling children's book in the UK and Australia.
The books are available in seven languages.
Lost My Name is one of the world's first full stack publishers based in Hackney, east London.
Make sure you follow Lost My Name on Twitter, Facebook and Pinterest to keep up to date on titles and more.
Disclosure: I received a copy of this book in order to facilitate this review. All opinions expressed are my own.