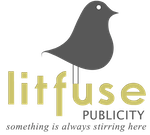 In Mermaid Moon, Mallory's Mom may have died fifteen years ago but her Father's last words to her were, "find your Mother".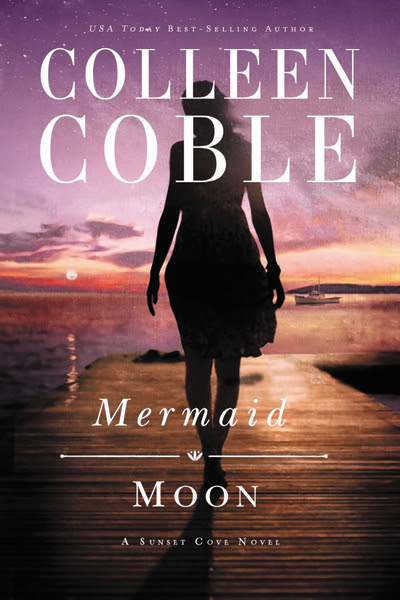 About Mermaid Moon
Shame and confusion have kept Mallory Davis from her home for the last fifteen years, but when her dad mysteriously dies on his mail boat route, she doesn't have any choice but to go back to Mermaid Point.
Mallory believes her father was murdered and childhood sweetheart Kevin O'Connor, game warden in Downeast Maine, confirms her suspicions. But Kevin is wary of helping Mallory in her search. She broke his heart and left without a word, years ago.
When Mallory begins receiving threats on her own life and her beloved teenage daughter, Haylie, their search intensifies. There's a tangled web within the supposed murder, and it involves much more than what meets the eye.
As answers begin to fall into place, Mallory realizes her search is about more than finding her father's killer, it is also about finding herself again and possibly about healing what was broken so long ago with Kevin. She just has to stay alive long enough to put all the pieces together.
My Thoughts
Exciting and spine tingling adventure awaits you in Mermaid Moon! I could not put this book down once I started reading it because I did not want to miss anything!
The novel starts off slower as we find out about Mallory's Dads passing and how her relationship was somewhat strained between Mallory and Kevin as well as her family. Mallory had left Mermaid Point with no intention of ever coming back. Her Father's death opens up almost a can of worms! Some were so shocking that I couldn't stop reading because I just couldn't believe how the story was developing. Every turn of the page was exciting and adventure full! This novel does not disappoint at all. It is full of suspense, adventure, romance and more.
You can find more reviews on the Litfuse Blog Tour page. You can purchase a copy of the book here.
Rating: 5/5
About the Author
USA Today bestselling author Colleen Coble has written several romantic suspense novels including Tidewater Inn, Rosemary Cottage, and the Mercy Falls, Lonestar, and Rock Harbor series. Her books have sold more than 3 million copies.
Disclosure: I received a digital copy of this book in order to facilitate this review. All opinions expressed are my own.