My Daughter's Legacy Book Review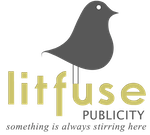 A thrilling tale of two women longing to follow God's leading, make the most of second chances, and find true love at last.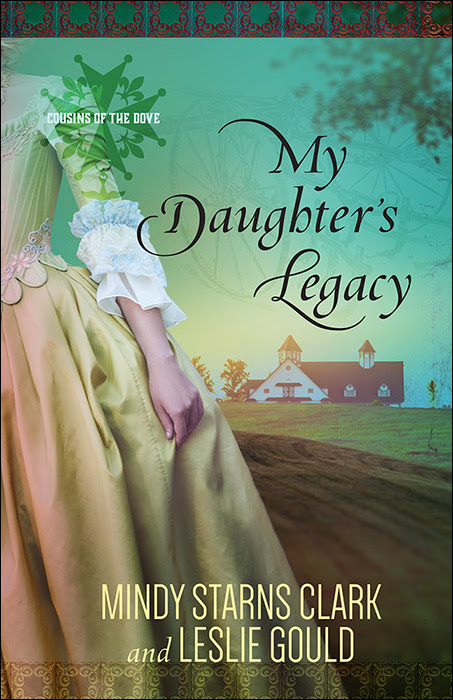 About My Daughter's Legacy
A thrilling tale of two women longing to follow God's leading, make the most of second chances, and find true love at last.
Virginia, 1864
Therese Jennings cannot abide the thought of owning slaves. When her widowed mother inherits a plantation, Therese flees to Civil War Richmond, where she works as a governess by day and tends to wounded soldiers at night. But when trouble befalls her family, can she reconcile her obligations with her beliefs? And will love-whether with an old beau or a handsome new suitor-ever fit in her broken world?
Virginia, Present Day
Nicole Talbot's life is back on track after years of substance abuse. Home from college for the summer, she's finally ready to share a shocking secret, one that raises new questions about a traumatic childhood experience. But when facts she uncovers cast doubt on her family's legacy, she must risk all that she's gained-her fresh start, her family's trust, and her growing relationship with a new man-to unlock the secrets of the past.
My Thoughts
An incredible story of two women born years apart who face similar struggles and are tied together not only by family but by the mysterious disappearance of an important family artifact.
I fell in love with both of our main characters, Therese and Nicole. Therese is a young woman growing up in the South during the Civil War. She loves her home and her family but her personal values and beliefs are against everything that the South stands for. She struggles with the fact that her family owns slaves and their disregard for her feelings. We watch as throughout the novel, she grows from a quieter young woman who listens to the wishes of her Mother and her deceased Father, to a young woman who knows herself and has the confidence to walk away from her Mother and her plantation in order to stand up for her beliefs. I really liked her character the most – she was strong, independent, confident in her beliefs and courageous to stand up for them.
Nicole is a young woman who was traumatized by an incident that she viewed as young girl. It is something that hurt her so deeply, she became an addict. She had to work hard to overcome her addictions and regain the trust of her family and friends again. My heart would go out to her when she constantly faced doubt from those around her or when her past would be brought up. She had to fight hard to push past her history.
I loved how the authors intertwined the stories of the two young woman as they struggled with their own fears, breaking free of the chains that tied them down and finding hope and love again. Both young women must fight to have those who love them believe in them, trust their decisions and in the end solve a mystery that plagued both young women. My Daughter's Legacy is a beautiful story that is well written and planned out – I would love to see a second installment for this book!
You can find more reviews on the Litfuse blog tour page. You can purchase a copy of the book here.
Rating: 5/5
About the Authors
Mindy Starns Clark is the bestselling author of more than 20 books, both fiction and nonfiction, with over a million copies sold. Mindy and her husband, John, have two adult children and live in Pennsylvania.
Leslie Gould, a former magazine editor, is the author of numerous novels, including "Beyond the Blue" and "Garden of Dreams." She received her master of fine arts degree from Portland State University and lives in Oregon with her husband, Peter, and their four children.
Disclosure: I received a digital copy of this book in order to facilitate this review. All opinions expressed are my own.