My Little Pony Equestria Girls: Friendship Games DVD Review and Giveaway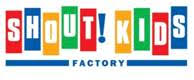 The 'mane' six are back in this highly popular television series, with a full length DVD on October 13th, Friendship Games.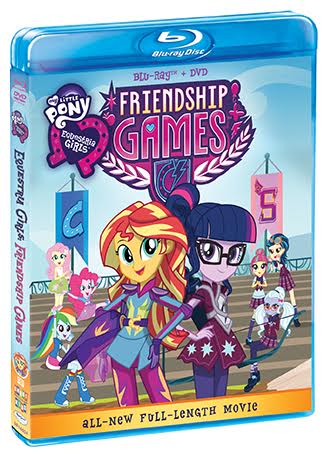 In My Little Pony Equestria Girls: Friendship Games, Canterlot High meets its rival school, Crystal Prep Academy, in a competition that is a long-standing tradition: The Friendship Games. The Friendship Games are a series of competitions that include archery, motocross and roller skating! Sunset Shimmer is charged with keeping magic out of the games to keep things fair, while her and her friends compete against Crystal Prep's top students who also have an interest in the Equestrian magic, the Twilight Sparkle.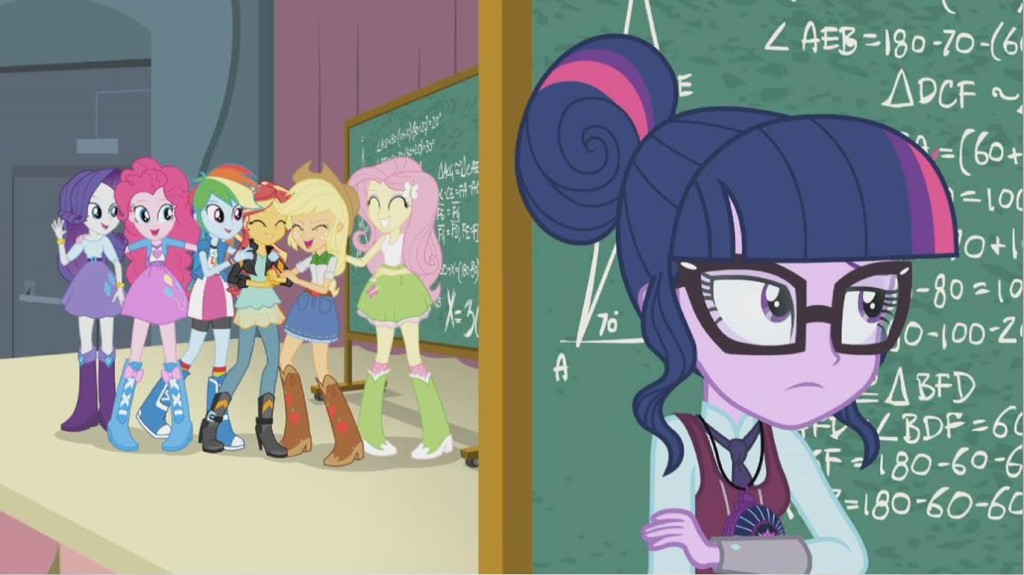 This DVD has all your little one's favourite Equestria characters and is full of incredible graphics. The colour and design are adorable, and one that many young girls will love. The Friendship Games also teaches an excellent lesson to young children of building trust, friendship and respect. So it is so much more than just a cute movie!
Check out this trailer of the new movie:
My Canadian readers can now enter to win their own copy of The Friendship Games on DVD using the Rafflecopter form below. Good luck!
Disclosure: I received a copy of this DVD in order to facilitate this review. All opinions expressed are my own.