My Little Pony Friendship is Magic: Fluttershy DVD Giveaway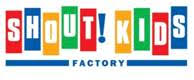 "Sometimes, you have to do things, even though you might fail." Fluttershy
Friendships are so important for young children and in this special movie, we learn all about the magic and power of friendships.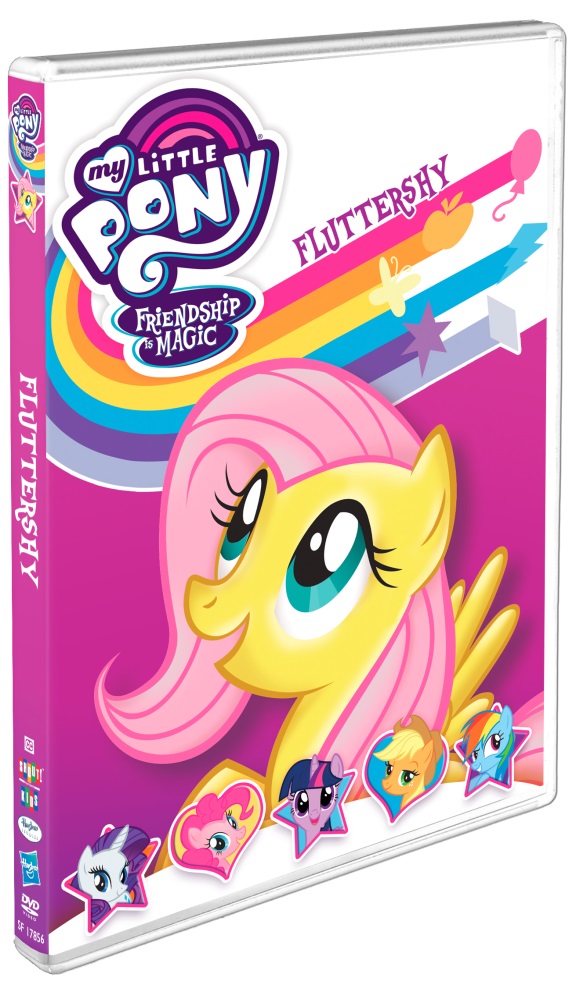 About My Little Pony Friendship is Magic: Fluttershy
Not every Pegasus pony in Equestria is the same.
Just ask Rainbow Dash and Fluttershy. While Rainbow Dash is bold and daring, Fluttershy is quite reserved and caring. But that's what makes her such a wonderful friend to everyone around her, whether they're her pony friends, like Twilight Sparkle, Rarity, Pinkie Pie, Applejack and, yes, even Rainbow Dash , or her non-equestrian friends, like Angel the bunny.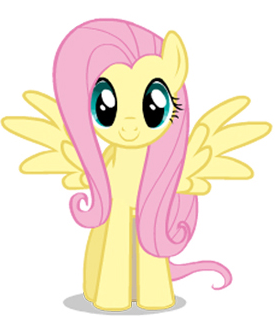 Join in for five adventures that feature everypony's lovably quiet Pegasus!
Episodes Include:
Green Isn't Your Colour
Flutter Brutter
Buckball Season
Viva Las Pegasus
Fluttershy Leans In
Bonus Feature: Sing along!
This DVD is set to release on September 12th and is available for pre-order on Amazon, Amazon Canada and Shout Kids.
Video Clip of Viva Las Pegasus
Do you have a Fluttershy in your house? A quiet, calm but loving and always willing to go the extra mile child? They will fall in love with the relatable pony who is always there for her friends whether they be a pony or not. She is the ultimate friend who stays to true to herself which is a great lesson for all children.
My Canadian and American readers can now enter to win their own DVD copy! Enter now via the Rafflecopter form below. Good luck.
Disclosure: I received a copy of this DVD in order to facilitate this review. All opinions expressed are my own.