My Little Pony: Holiday Hearts DVD Giveaway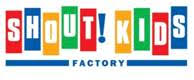 Get ready for the holidays with your favourite little pony characters in My Little Pony Friendship is Magic: Holiday Hearts DVD!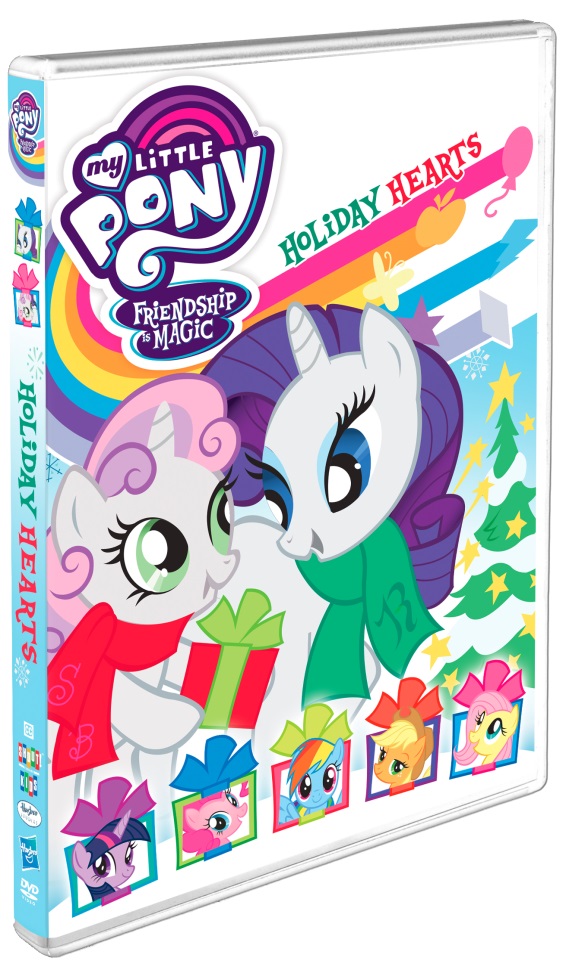 About My Little Pony Friendship is Magic: Holiday Hearts
'Tis the season to celebrate with family and your very best friends – the My Little Ponies!
But you know that no holiday in Equestria is complete without a little adventure. Join Twilight Sparkle, Spike, Pinkie Pie, Applejack, Rainbow Dash, Rarity and Fluttershy as they embark on six exciting adventures sure to put you in the holiday spirit!
Gather Around For Six Hearth-Warming Holiday Tales including:
Applebuck Season
Winter Wrap Up
Castle Sweet Castle
Hearthbreakers
A Hearth's Warming Tail
Not Asking For Trouble
Bonus: Sing-Along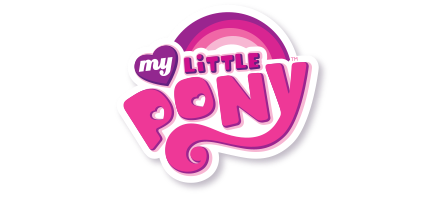 I love the My Little Pony series, I was a huge fan as a child and my love has only grown as I have become a parent and an Aunt (I know – my kids make fun of me because I love movies geared for children more than they do sometimes). These series are excellent for young children as they not only feature some of their favourite characters but they teach excellent life lessons that are crucial for this age group in a fun manner. Not to mention the awesome graphics and plot lines! This DVD does not disappoint at all.
This DVD, which is slightly over two hours long, has been released in North America on October 3rd from Shout! Kids Factory – just in time for you to purchase to add either under the Christmas tree or as an early Christmas surprise to help get your child in the Christmas spirit. You can purchase a copy of this DVD on Amazon or on Shout Factory.
The Giveaway!
Do you have a HUGE My Little Pony fan in your house? Or maybe a niece or nephew that this would be a perfect gift for? My Canadian and American readers can now enter to win one of two DVDs just in time for the holiday season. Please enter via the Rafflecopter form below – good luck!
Disclosure: I received a DVD copy of this movie. All opinions expressed are my own.