Path of Lucas Book Review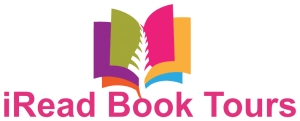 Path of Lucas follows Lucas Clarkson who is a simple man, a family man, and a hard working farmer's son.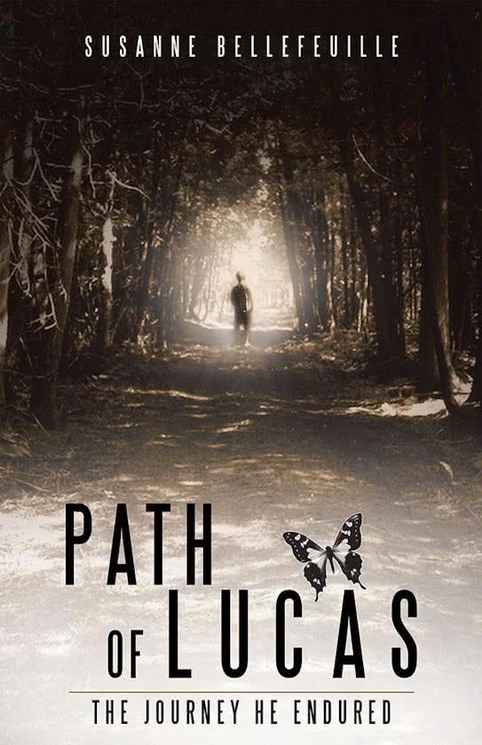 About the Path of Lucas
Path of Lucas follows Lucas Clarkson who is a simple man, a family man, and a hard-working farmer's son. From a small town in Eastern Ontario, the author, Susanne Bellefeuille, brings us on Lucas's journey through the trials and tribulations of his life.
Lucas's path is not as simple as the man he's portrayed to be. From the days spent working on his dad's farm to becoming a successful mechanic, with a genuine heart and his incredible strength, Lucas faces many difficult decisions. The choices he makes may be the difference between realizing his dreams and keeping his family together.
Based on true events, this is Susanne Bellefeuille's first novel.
My Thoughts
The Path of Lucas is the story of Lucas as he grows from his teenage years through his adult years and becoming a parent and then a grandparent. We are introduced to his story when tragedy hits very close to home. He opens up to his daughter about how he met her Mother and their relationship in their teen years that led to their marriage. We learn about the sacrifices he made not only for his wife and children but also for his Mother and Father. The story is told by Lucas and told both in the past and the present.
The Path of Lucas is a story that so many parents and children can relate to. We feel obligated to help our family and to honour them when they ask for our help, even if this means sacrificing our own wishes. This could be not going away to school or giving up a job opportunity to be closer to an aging parent. In this story, Lucas gave up the job that he loved and was succeeding in (not to mention a great pay) to return to his roots and work the farm that he disliked so much. He did this for his Father – a sacrifice he made for a parent that loved, guided and taught him everything he knew.
The story is heart warming and one that many of us can appreciate. I found myself laughing, crying and full of respect for the journey that Lucas went on. He had a heart of gold and always thought of others first. His first love was for his family and honouring them. It is a lovely story of care-taking, family, love, hope and faith that I fell in love with from the start. The ending was perfect and just what this lovely novel deserved.
You can purchase a copy of the book on Amazon, Amazon Canada, Barnes & Noble and Chapters.
Rating: 4.5/5
About the Author
Susanne Bellefeuille is a sister, mother, grandmother, and an inspirational mentor to many people. Graduating from the social service worker program at St. Lawrence College in Cornwall, Ontario, Susanne spends countless hours offering her professional aid, guidance, and most importantly, her friendship to people with intellectual disabilities.
Susanne's life changed remarkably after the realization that her desires would require her to complete college and set a better example for her children and grandchildren. From being a high school dropout and a mother at the young age of seventeen, Susanne has journeyed a considerable distance to become the successful person she is today. Her journey is not only to write books but also to help people reach their full potential, as she truly believes that everyone deserves the opportunity to shine in life.
Book Trailer
The Giveaway!
Disclosure: I received a digital copy of this book in order to facilitate this review. All opinions expressed are my own.