Playing the Part Book Review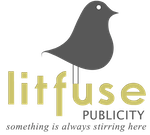 In Playing the Part, can they accept who they are behind the parts they play in time to save the day?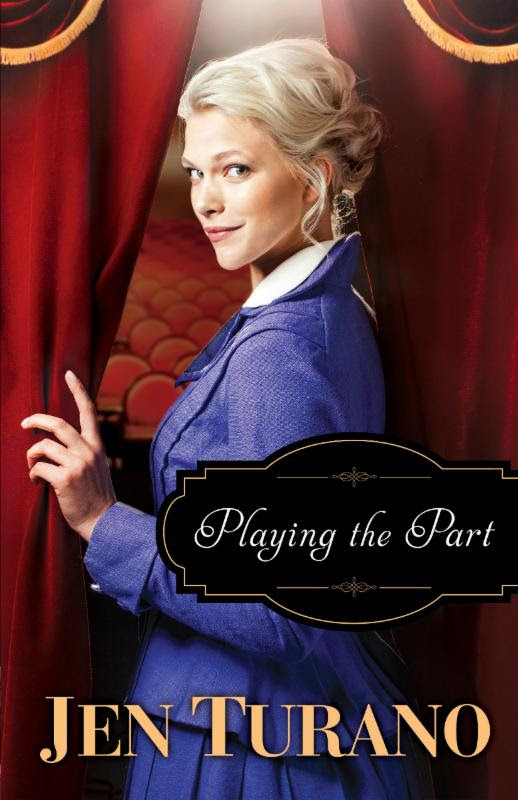 About Playing the Part
Lucetta Plum is an actress on the rise in New York City, but is forced to abandon her starring role when a fan's interest turns threatening. Lucetta's widowed friend, Abigail Hart, is delighted at the opportunity to meddle in Lucetta's life and promptly whisks her away to her grandson's estate to hide out.
Bram Haverstein may appear to simply be a somewhat eccentric gentleman of means, but a mysterious career and a secret fascination with a certain actress mean there's much more to him than society knows.
Lucetta, who has no interest in Abigail's matchmaking machinations, has the best intentions of remaining cordial but coolly distant to Bram. But when she can't ignore the strange and mysterious things going on in his house, it'll take more than good intentions to keep her from trying to discover who Bram is behind the part he plays.
My Thoughts
Lucetta is an actress who is admired for her fragile nature that she plays on stage. Her true nature is as far from the characters she plays on stage as possibly can be. She is strong, independent and free willed. She does not need the men who adore her on stage character and want to take care of her, something she does not need.
Bram happens to be one of those men. He wants to pamper her with attention and pampering. When he finds out that she does not need nor want this attention, he is kind of lost with how to treat her and how to accept her. He also has a deep secret that he has been hiding from many people,including his aunt Abigail (who would love to see him with Lucetta!).
I loved our two main characters who are so perfect for each other but both were stubborn and hiding a secret that they were too afraid to share. They wanted romance but were both to scared to look for it. They have to learn to accept each other for who they are and open up to each other about their past and present in order to move forward.
Throw in some mysterious happenings in his home with Lucetta almost being hurt several times and we have a romance bubbling under mystery and suspense! Playing the Part was an excellent novel from start to finish. I wish I could have just a little bit more of their story, it is always sad when a good novel ends!
You can find more reviews on the Litfuse Blog Tour page. You can purchase a copy of the book here.
Rating: 5/5
About the Author
Jen Turano, author of the Ladies of Distinction series and the A Class of Their Own series, is a graduate of the University of Akron. She is a member of ACFW and lives in a suburb of Denver, Colorado.
Disclosure: I received a digital copy of this book in order to facilitate this review. All opinions expressed are my own.