The Power of LEGO #StreamTeam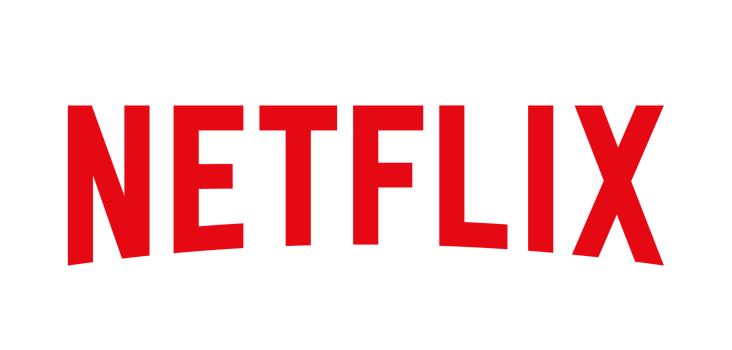 LEGO has always given us hours of family fun and encouraged fine motor skill practicing for our children. LEGO is one of those toys that anyone can play with, age and gender doesn't matter! Although they have some pretty cute new sets that are geared towards girls that I would have loved as a child.
I still remember as a child building farms, houses and castles with my brother and sister. We had huge boxes to play with and used our imagination to create our own master pieces. We didn't have a lot of instructions to follow and would literally spend hours creating on the kitchen table.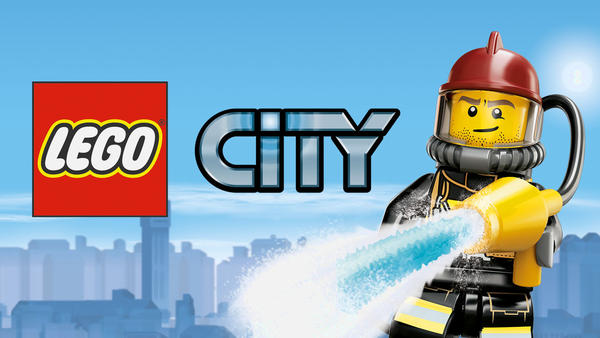 While the LEGO has changed, the educational and creative benefits of the toys are undeniable. Children can literally build anything with their kits now, from Star Wars ships to boats and ambulances. Schools use them in kindergarten for math skills and social skills (my son's personal favourite section at Kindergarten is this section, he comes home telling me all about what he has created on a daily basis).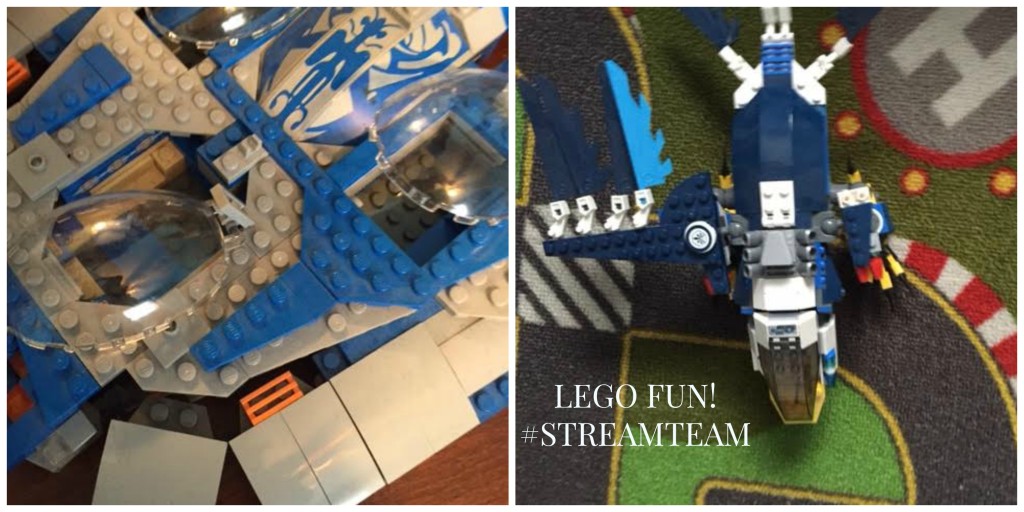 Spring time is perfect to break out the LEGO kits and get those creative minds and hands working. The weather can be so unpredictable which cancels outdoor playtime, so it is important to keep your children entertained. We can do this through building model ships, cities, hosting battles and more.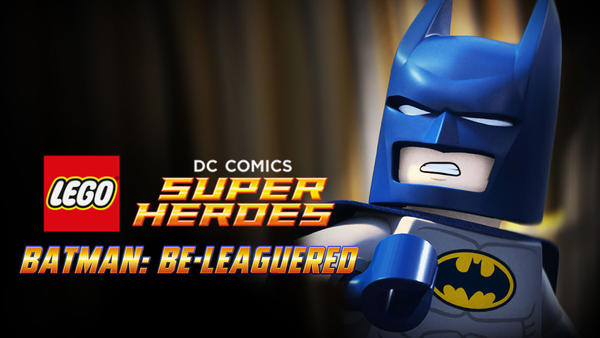 Netflix understands the love children hold for LEGO and have brought the world alive with brand new shows. Their play list includes: Bionicle, Power of Friendship, Superheroes, City and Elves. There are so many different themes of LEGO to choose from, your child will love choosing the next inspired episode – they may even be able to reenact scenes with their figurines and worlds they have built.
Check out this Netflix clip from the new Bionicle Episode One: The Journey To One:
Looks awesome right? Don't forget to check out the full episode on Netflix this month! What is your favourite LEGO themed show/kit?
Disclosure: I am affiliated with Netflix and receive perks with this affiliation. All opinions expressed are my own.