The Practical Houseplant #DKCanada Book Review

The Practical Houseplant Book is the essential guide for the indoor gardener!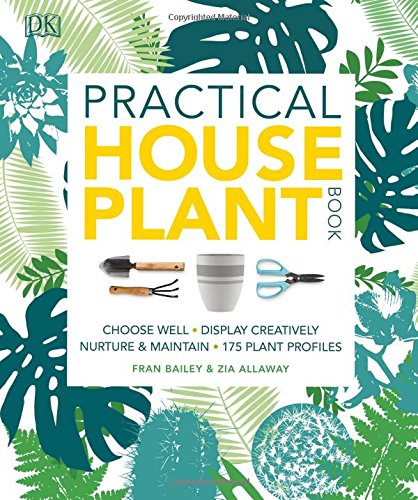 About The Practical Houseplant Book
Twelve inspiring projects, plus 200 in-depth plant profiles with detailed useful information and care instructions to help you cultivate and care for your houseplants.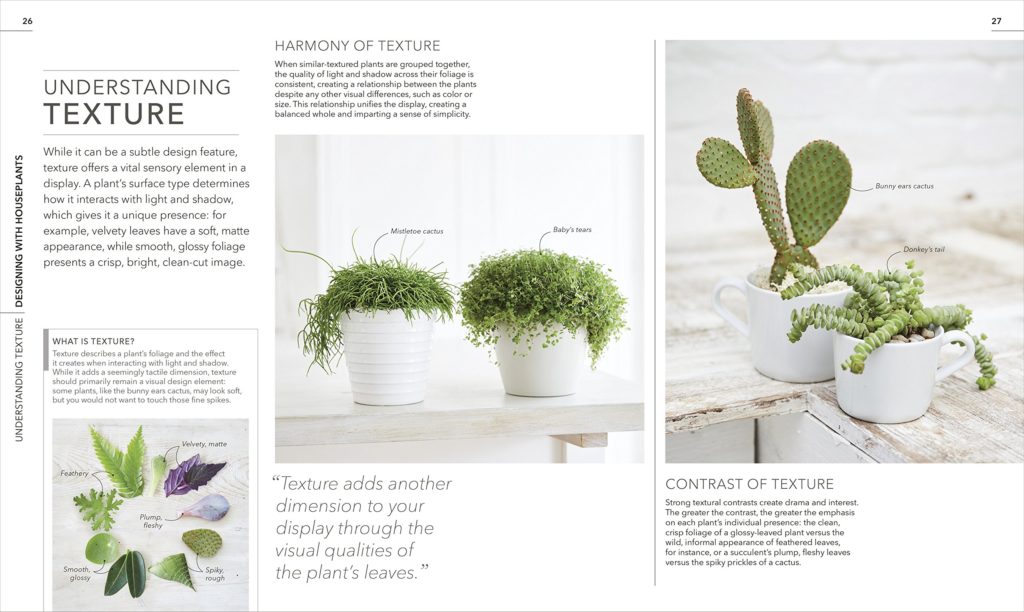 Learn how to choose which plants to use where, care for your houseplants to keep them healthy, and use plants to best effect in your home, with trusted advice, creative inspiration, strong visual aesthetic, and practical step-by-step detail. Two hundred plant profiles provide information and care instructions for a wide variety of plants, including ferns, orchids, and succulents, while a dozen step-by-step photographic projects offer exciting ideas for using plants to decorate your home or greenhouse–from eye-catching terrariums to a living succulent wall to a floating kokedama "string garden." With information on plant care, propagation, pests and diseases, pruning, and problem-solving, The Practical Houseplant Book is the essential guide for indoor gardeners.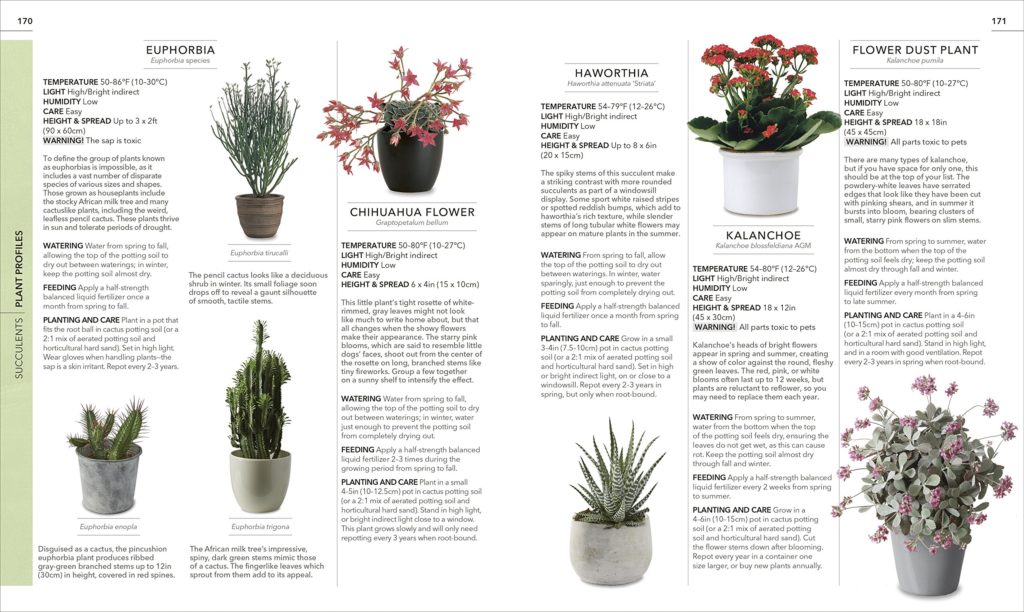 My Thoughts
I love houseplants – they go such a long way for improving a home's appearance and making you feel better (almost as if you are away on vacation or at a resort). My only problem? I am not really good at deciding what kind of houseplants to choose, the design, where to put them and even what type of houseplants work well for me, its purpose and my family. I definitely don't think I am alone in this!
The Practical Houseplant book from DK Canada guides you through the entire process of choosing houseplants from start to finish. The book begins by looking at rules of houseplanting (yes there are rules), designing for YOUR space which includes lighting, temperature and purpose and then dives into the deeper stuff like projects, different types of houseplants, care and trouble shooting.
The first part of the book is so important as I think we tend to just purchase plants because they look pretty not really thinking of what purpose will they hold in our home, what space do we actually have and will the plant thrive in the environment we are putting it in. When I began to read more into these sections, it was like a light bulb going off! Now I knew why none of my houseplants ever survived – I was not choosing properly for my space and lighting. I was choosing plants based on aesthetics and that was just not enough to help them thrive.
The book contains almost eighty pages of plant profiles which contains important information about what they need including lighting, height, temperature and how to care for each plant. Also included are plant projects that uses everything from containers to wreaths to frames and shelves to help you design and craft beautiful plant decorations for your home.  There are so many options for to you choose from that will suit any type of space and style.
This is an excellent book for those new to indoor gardening and those  who want to upgrade their skills (maybe you are an avid outdoor gardener but looking for ways to beautify your indoor space – then this book is for you!). It is easy to follow and understand with loads of information that will help you create the calming, relaxing and beautiful indoor home garden that you will fall in love with.
You can purchase a copy of this book on DK Canada and Amazon.
Disclosure: I received a copy of this book in order to facilitate this review. All opinions expressed are my own.