Price of Vengeance by Kurt Springs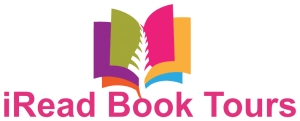 What is the Price of Vengeance?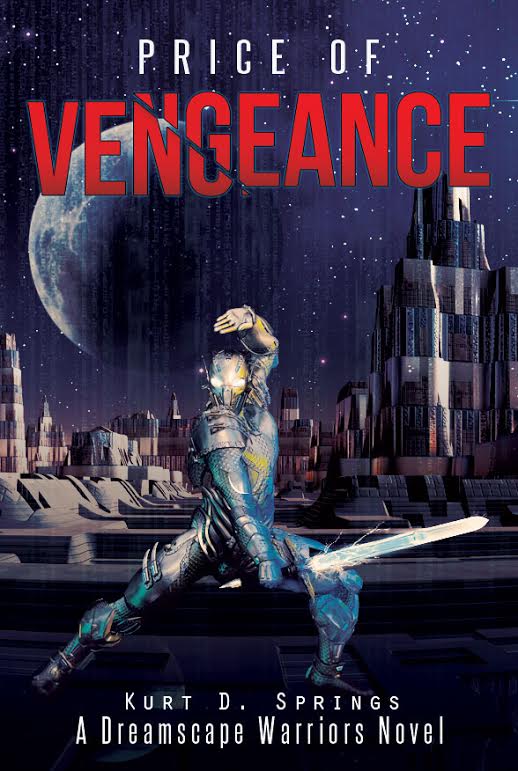 About the Price of Vengeance
"Liam! What have you done? You know our teachings on revenge,"
"How can you defend him after what he did? To you, to Mom, to my birth parents, to everyone we cared about?"
With a howl of despair and emotional agony, Liam dashed forward, through the shade of his father, blindly running into the sewers.
What is the Price of Vengeance?
One could understand why Liam was angry. He was orphaned at the age of two by a group of giant carnivorous insects called the chitin. Adopted by High Councilor Marcus and his wife, Lidia, Liam was raised with their older son, Randolf in New Olympia, the last remaining city on the planet Etrusci. As an adult, Liam becomes a soldier. After being cut off from the city, Liam finds that there is an alien intelligence behind the chitin. To defeat it, he must discover who he is and how to use his powers. Then, Liam discovers that a traitor, responsible for his birth parents' deaths, had murdered his beloved foster parents. Will the price he has to pay in his quest for vengeance prove to be an even more unbeatable foe?
My Thoughts
A fantastic, adventure packed science fiction novel that will appeal to all book lovers, with the added bonus of a valuable lesson to be had.
This novel is full of adventure and science, the world as we know it has changed greatly. The human race has been genetically modified and now have powers that we can only imagine (although I would love to have some of the Priestess powers!!). With this comes a whole new level of war, intelligence and power. This is held in careful balance but there will always be those who want to challenge this authority and power. The book gives you just enough of the scientific background to understand the novel but not too much so that you don't want to keep reading.
The title of this book and the relevance to Liam, is realized about halfway through the novel. He has a difficult choice to make and must base this decision on more than just his feelings. Liam has been hurt in the past and we witness the truth behind who caused him to become an orphan but can he looked beyond vengeance and allow that to remain up to God to take care of. He has to be reminded of the exact price of vengeance – while it may feel good at the time, the negatives that come afterwards far outweigh the positives.
The Price of Vengeance will be a novel you will not want to put down! You can purchase a copy of the book on Amazon and Barnes & Noble.
Rating:5/5
About the Author
Kurt D. Springs is presently an adjunct Professor of Anthropology and Archaeology in New Hampshire. He holds a PhD. in Anthropology from the State University of New York at Buffalo, as well as a Master of Literature in Archaeology from the National University of Ireland, Galway, and a Master of Liberal Arts in Anthropology and Archaeology from the Harvard University Extension School. His main area of interest is megalithic landscapes in prehistoric Ireland. He also reviews science fiction and fantasy on his blog Kurt's Frontier. You can connect with him online, Twitter and Facebook.
The Giveaway!
Disclosure: I received a copy of this book in order to facilitate this review. All opinions expressed are my own.