Protecting My Sons For the Future Against the HPV Virus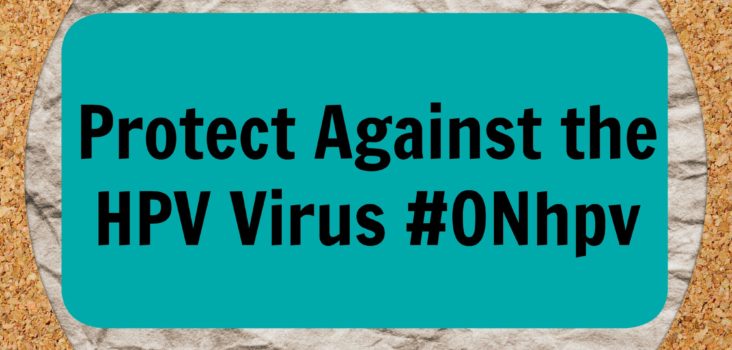 There have been several distinct moments in my life that have changed me as a person as well as helped to strengthen and define my personal beliefs. The one moment in my life that has defined me as a person the strongest was the moment that I became a Mother. On both of these occasions, I can still remember the intense feelings, the labour pain and that incredible moment when I first heard the cries of my boys. Hard to believe that such a strong and loud cry can be the most beautiful sound you can ever hear as a parent! The moment that my boys were placed into my arms for skin to skin contact, the pure love and protection that I felt for them was immense and almost impossible to describe. I knew in those special moments that I would do absolutely anything in my power to keep them safe and strong for the rest of my life.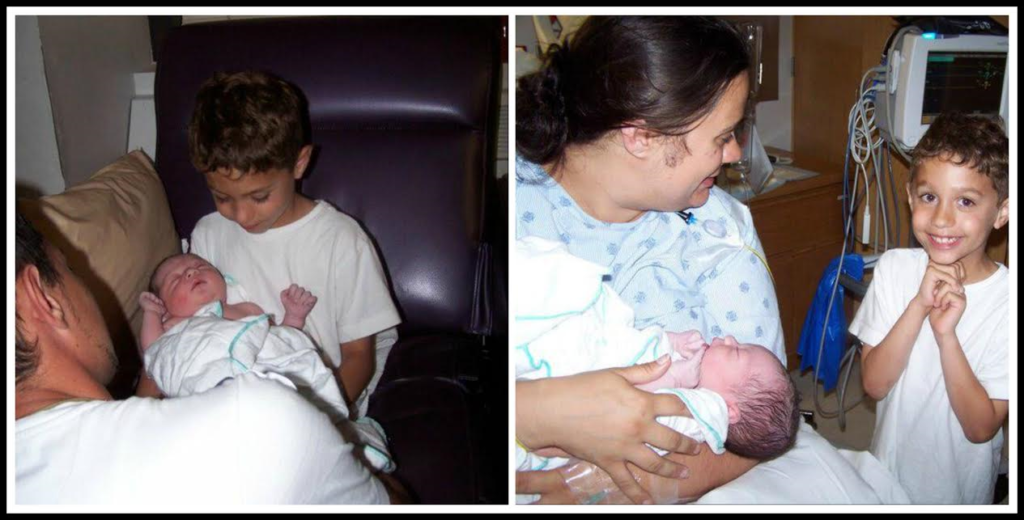 These two moments have worked to strengthen my health care beliefs about vaccinations. I have always strongly supported vaccination, as it protects and prevents so many diseases that can be life threatening but the birth of my children reinforced this belief. Working every day in Family Medicine exposes me to a variety of beliefs, concerns and fears about vaccinations from other parents and expecting couples. Our clinic works hard to educate and assist parents in their health care decisions, using everything from information handouts to open discussions with members of their health care team. Every question is important and valid, especially as parents navigate their child through the immunization process (which doesn't end as soon as children enter kindergarten as your child will be due for additional immunizations in Grade Seven). I find talking to my own physician and the residents at our clinic always helpful when I need to make a decision about my boys' health care concerns and vaccinations. Seeking out the advice of educated individuals who want the best for my boys has always been my number one source to turn to when I am confused or need reassurance that I am making the best possible decision for my boys.
Last week my son came home from school with paperwork from Public Health with the three vaccines that he will be receiving this year in Grade Seven at his school. This included the HPV vaccine! As a parent, I was ecstatic that my son was being given the chance to receive this vaccine. As many of you are probably already aware, the HPV vaccine was previously only offered to girls in Grade Eight. This fall will mark the first year that boys in Ontario will be offered the HPV vaccine, additionally the age that the vaccine is being offered to Ontario students is being lowered from female students in Grade Eight to both male and female students in Grade Seven (girls that just entered into Grade Eight this year will still be eligible to receive the vaccination – no worries there for parents of girls in Grade Eight!). Ontario students will now be in line with all other provinces in Canada following the best practical evidence for the administration of the HPV vaccine. What an amazing time for parents and students alike in Ontario!
So what is all the fuss about the HPV vaccine?
The HPV virus is extremely common and is spread through sexual skin to skin contact with an infected person. Some types of this HPV virus can lead to cervical, vulvar, vaginal, penile and anal cancers, while other types can lead to genital warts – all of which is quite frightening not only as a patient but for the child's parent. This virus is so common, that as many as three out of four sexually active Canadians carry this virus! While for many years the focus has been on females (as many of you have been exposed to the various advertisements both on television and in print) and the importance of the vaccine for protection against this virus for females, males have generally been left out of this equation. They are a very important part of this equation as they are capable of spreading this infection through sexual activity between partners, sometimes without even knowing as symptoms are not always present.
As a parent to two boys, I felt relief and excitement over this announcement (I was far too old for this vaccine when it was introduced to the public and a huge part of me had wished that I had been eligible to have received it) and I know my husband was as well, he even questioned whether he could receive the vaccine. While my boys are not of age to be sexually active, it is so important to educate and protect them long before they become sexually active – education goes a long way when it comes to sexual health! We had an important conversation with our son on the same night that he came home from school with the information pamphlets all about the HPV virus, the HPV vaccine and what it protects him from and what it can help to prevent in the long term. While some of the information may need to be shared again with him as the date of his vaccination comes closer, I know we took an important first step in educating him and protecting him by filling out our consent for his vaccination.
The HPV virus, while common, can have a huge impact on your child's life. Educating both yourself and your child on this vaccine is so important as you make the decision together to vaccinate your child this year. For my husband and I, making the decision to vaccinate our son against the HPV virus was easy and we jumped at this opportunity to protect our son and his future health. If you are struggling with this decision, I strongly encourage you to visit Ontario's Ministry of Health website  which has information specific to parents as well as booking an appointment to discuss your concerns with your family physician. You can also follow the Ontario Ministry of Health on Twitter and Facebook  to get up to date information and news.
Disclosure: This post was developed in association with the Ontario Ministry of Health and Long-Term Care. The opinions of the author are their own.