Queen of the Owls Spotlight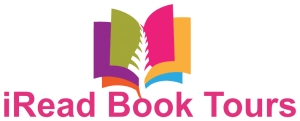 A chance meeting with a charismatic photographer will forever change Elizabeth's life.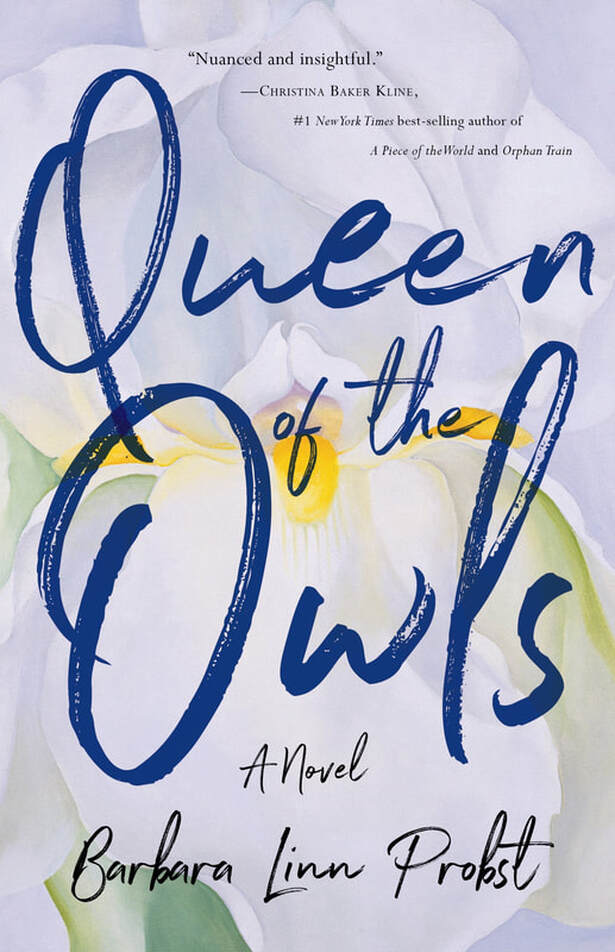 About Queen of the Owls
A chance meeting with a charismatic photographer will forever change Elizabeth's life. Until she met Richard, Elizabeth's relationship with Georgia O'Keeffe and her little-known Hawaii paintings was purely academic. Now it's personal. Richard tells Elizabeth that the only way she can truly understand O'Keeffe isn't with her mind―it's by getting into O'Keeffe's skin and reenacting her famous nude photos. In the intimacy of Richard's studio, Elizabeth experiences a new, intoxicating abandon and fullness. It never occurs to her that the photographs might be made public, especially without her consent. Desperate to avoid exposure―she's a rising star in the academic world and the mother of young children―Elizabeth demands that Richard dismantle the exhibit. But he refuses. The pictures are his art. His property, not hers. As word of the photos spreads, Elizabeth unwittingly becomes a feminist heroine to her students, who misunderstand her motives in posing. To the university, however, her actions are a public scandal. To her husband, they're a public humiliation. Yet Richard has reawakened an awareness that's haunted Elizabeth since she was a child―the truth that cerebral knowledge will never be enough. Now she must face the question: How much is she willing to risk to be truly seen and known?
You can purchase a copy of this book on Amazon, Barnes & Noble, Kobo, Indiebound.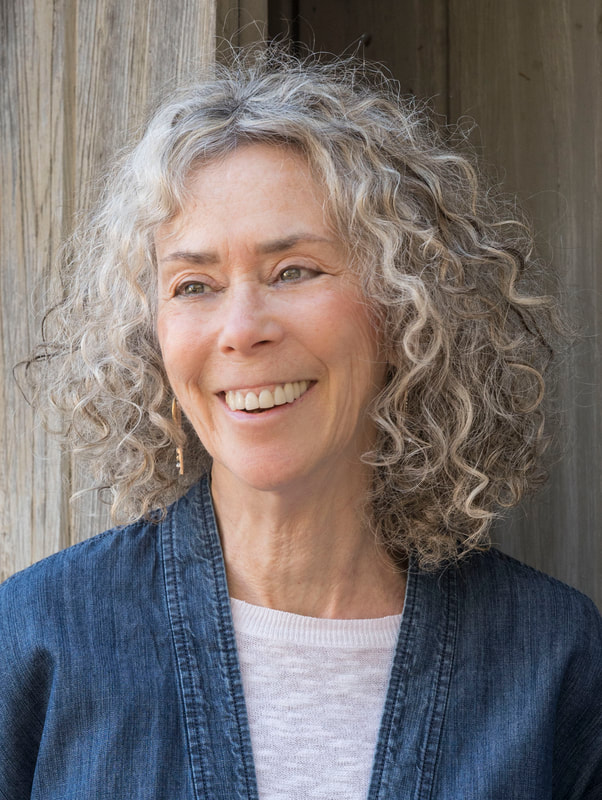 About the Author
BARBARA LINN PROBST is a writer of both fiction and non-fiction, living on an historic dirt road in New York's Hudson Valley. Her debut novel QUEEN OF THE OWLS (April 2020) is the powerful story of a woman's search for wholeness, framed around the art and life of iconic American painter Georgia O'Keeffe. Endorsed by best-selling authors including Christina Baker Kline and Caroline Leavitt, QUEEN OF THE OWLS was selected as one of the twenty most anticipated books of 2020 by Working Mother, a debut novel "too good to ignore" by Bustle, and "one of the best new novels to read during the quarantine" by Parade Magazine and Entertainment Weekly. It won the bronze medal for popular fiction from the Independent Publishers Association, placed first runner-up in general fiction for the Eric Hoffer Award, and was short-listed for the $2500 Grand Prize. Barbara has a PhD in clinical social work and blogs for several award-winning sites for writers.
You can connect with her on her website, Instagram and Facebook.
The Giveaway!
a Rafflecopter giveaway
Disclosure: This is a spotlight post, I did not receive compensation for this post. All opinions expressed are my own.