Red-Tailed Hawk Book Review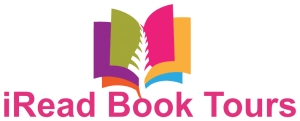 Red-Tailed Hawk is a coming of age story, the tale of a young woman's quest to discover the source of her own longing and to understand the mystical legacy of her family.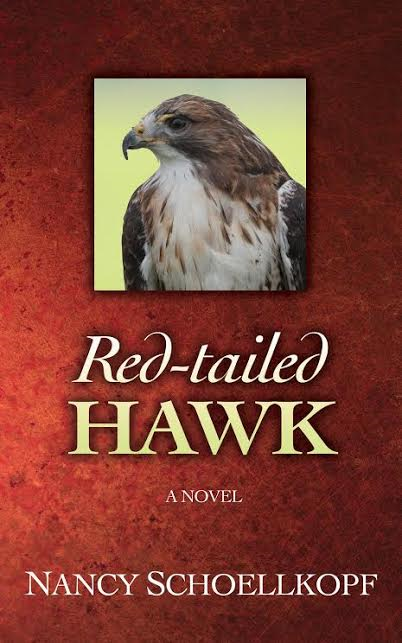 About Red-Tailed Hawk
When Mariah Easter encounters a large hawk in her urban midtown neighborhood, her father Charlie is concerned. He can see a wild and mystical path opening before his daughter, a path he himself would never be able to resist. The hawk soon reappears: engraved with its twin on a golden thimble that has been an Easter family heirloom for generations. After the thimble is stolen at a funeral reception, Mariah and her mother Samantha set off on a road trip to find it, a journey that will bring healing to the grieving family and change Mariah's life forever.
Red-tailed Hawk is a coming of age story, the tale of a young woman's quest to discover the source of her own longing and to understand the mystical legacy of her family.
My Thoughts
A beautiful coming of age story – Mariah finds herself facing tragedy and out of this comes an exciting journey to understand herself, her family and her Father.
The journey Mariah and her family find themselves on, all starts with the theft of a family heirloom – a thimble. The thimble contains the image of a red-tailed hawk and the connection Mariah has with the red-tailed hawk is very important and magical at times. She is connected on this journey to the hawks and they help guide her several times throughout the novel. She meets several guides along her journey and she learns how to prepare for her journey and how to trade to find goods that will help her along her way.
What I really enjoyed was that we had this central journey with Mariah but on the way her Mother and brother explore and grow with her in their own lives. Her brother finds hope and friendship (and possibly love?) with a new woman who also has a diagnosis of autism. She teaches him so much about living in the moment. Her Mother explores her relationship, her past and her future with her Daughter.
Red-Tailed Hawk is a special and magical journey that is a pleasure to be a part of. You laugh, you want to cry and you want to reach out and help each one of them but know that this is their journey. On our journey to understand our purpose we must accomplish this alone, you feel pride in Mariah for finding out her purpose and going forward on her own to understand her journey.
You can purchase a copy of this book on Amazon.
Rating: 4/5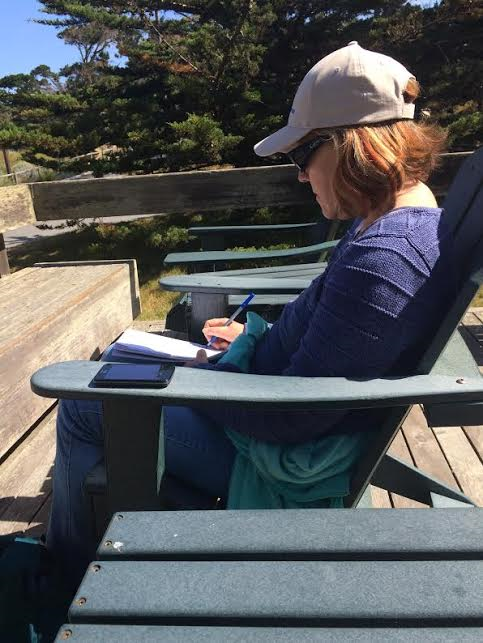 About the Author
Nancy Schoellkopf is the author of Yellow-billed Magpie, the first in her Easter Family series. Nancy has been telling stories and writing poems for many lifetimes. It goes without saying that she'd need a second income, so this time around she has happily taught amazing children in special education classes in two urban school districts in Sacramento, California. A full time writer now, she enjoys lavishing attention on her cats, her garden, and her intriguing circle of family and friends.
Connect with Nancy on her website, Twitter and Facebook.
The Giveaway!
Disclosure: I received a digital copy of this book in order to facilitate this review. All opinions expressed are my own.