The Rest of My Life Book Review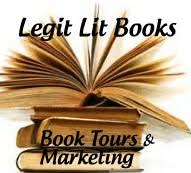 "You can't run away from commitment forever …"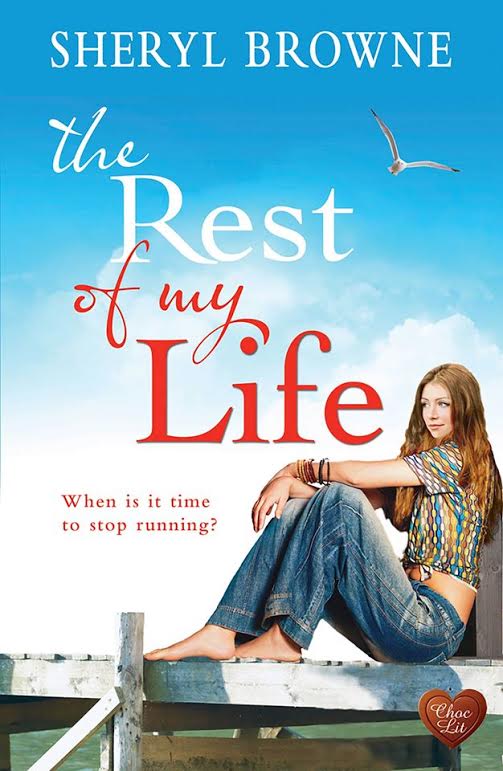 About The Rest of My Life
Adam Hamilton-Shaw has more reason than most to avoid commitment. Living on a houseboat in the Severn Valley, his dream is to sail into the sunset – preferably with a woman waiting in every port. But lately, his life looks more like a road to destruction than an idyllic boat ride.
Would-be screenplay writer Sienna Meadows realizes that everything about Adam spells trouble but she can't ignore the feeling that there is more to him than just his bad reputation. Nor can she ignore the intense physical attraction that exists between them.
And it just so happens that Adam sees Sienna as the kind of woman he could commit to. But can he change his damaging behaviour – or is the road to destruction a one-way street?
My Thoughts
The Rest of My Life is a well written story of commitment, fear and letting go of your past in order to embrace your future. Adam has had a hard life from his childhood into his adult years. It has shaped his behaviours, his actions and his goals. He sees no permanent future for himself instead he wants to just live life the way he is currently, with a different woman every night.
Sienna is his complete opposite but falls for him anyways. She can see he is troubled but she can also see past this. She sees the good in him, the efforts he takes and those small glimpses of the man that he could be. But like any smart person, she is worried about the hurt he can cause her.
This novel was romantic, full of surprise, funny and heart warming. You want Adam and Sienna to be happy, you want them to grow as individuals and it can be hard to watch (read!) them struggling on their chosen paths.
Rating: 4/5
Author bio:
Heartache, humour, love, loss & betrayal, Sheryl Browne brings you edgy, sexy, poignant fiction. A member of the Crime Writers' Association, Romantic Novelists' Association and shortlisted for the Best Romantic e-book Love Stories Award 2015, Sheryl has seven books published and two short stories in Birmingham City University anthologies
Sheryl's new contemporary romance novel was recommended to the publisher by the WH Smith Travel fiction buyer. THE REST OF MY LIFE comes to you from award-winning Choc Lit.
Follow the Tour! 
http://www.legitlitbooks.com/2015/12/new-tour-sign-up-rest-of-my-life-by.html