The Secret Diaries Of Juan Luis Vives Book Review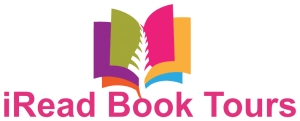 The Secret Diaries Of Juan Luis Vives chronicles the epoch-making adventures of Spanish humanist Juan Luis Vives.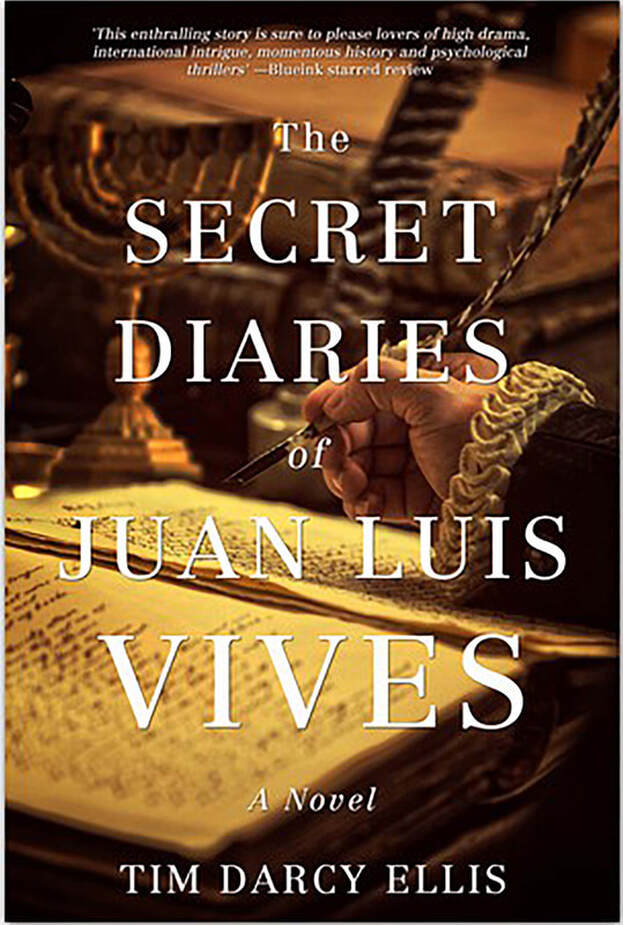 About The Secret Diaries Of Juan Luis Vives
The Secret Diaries Of Juan Luis Vives chronicles the epoch-making adventures of Spanish humanist Juan Luis Vives. The novel begins as Vives writes in self-imposed exile in Bruges, Spanish Netherlands in 1522. He is on the run from the Spanish Inquisition which has devastated his Jewish family in Valencia. Later, Thomas More invites Vives to the English court to tutor princess Mary Tudor, daughter of Henry VIII and Catherine of Aragon. The plot reaches its climax as Vives navigates the murky world of English politics during the reign of King Henry VIII, ever trying to negotiate an escape from Spain for his family, and for the Jewish people. The early modern period in Europe was a time of incredible instability. Economic depressions were the norm in Northern Italy, the Holy Roman Empire, and large swaths of England and France. Wars were endemic, with power politics and religion playing leading roles in massive bloodletting. Despite the darkness, great men and women of courage and intellectual curiosity also defined the age as one of scientific discovery, humanism, and scholarship. One of the great titans of the early modern period was Spanish scholar Juan Luis Vives. In the novel, Vives is the embodiment of the cosmopolitanism of the intellectual elite during the Renaissance. As a secret follower of Judaism, and thus a major outlaw according to the thinking of his own Catholic monarch, Vives walks a swaying tightrope. He was a genius and a philosopher who had a lot to say (he has since been dubbed 'The Godfather of Psychoanalysis,' Zilboorg 1941, and the 'Father of Psychology,' Watson, 1915), however, if he speaks too loudly not only his survival but that of his entire people hangs in the balance. Along the way, the reader is given close up and intimate and unique views of well-known figures such as Henry VIII, Catherine of Aragon, Anne Boleyn, Sir Thomas More and his devoted daughter, Margaret Roper.
My Thoughts
I love historical novels that encourages me to research and learn more and that tells an important story. This book was all of that and more.
This book follows the scholar Juan Luis Vives, whom when I looked up he has been noted as the father of modern psychology and was one of the first to shed light on key psychology ideas. He was born to a family that had converted from Judaism to Christianity and this has impacted his whole life. I never fully appreciated how persecuted those of Jewish faith were in this time until after this novel and looking further into this. They were forced to convert to Christianity, forced out of their homes and even executed (this is just a small picture of their history and I would strongly recommend researching it as many of the history courses I have taken at school have never covered these topics). Reading his account of the horrors his family faced – his father's murder and his mother being exhumed and 'murdered twice', was horrifying and you could feel the pain from the writings.
What I loved the most was his fight for his people, and those who lived in poverty. He wanted to find a place for his people to find freedom from the fear of persecution and from the burnings. He felt strongly that the state should provide relief for those living in poverty, which was not being done – the poor were constantly punished for being poor and looking for hunger relief. Several times in the story, we encounter the murder of a criminal who in fact was an individual living in poverty looking for food.
This novel is a wonderful and powerful story, that is well written. I could not stop turning the pages, I had to know what was next in this man's life. Would he be able to see his dreams envisioned? Will he be captured and killed for his beliefs? What would the fate of his people be? This novel does not disappoint you – a definite must read!
You can purchase a copy of this book on Amazon and Barnes & Noble.
Rating: 5/5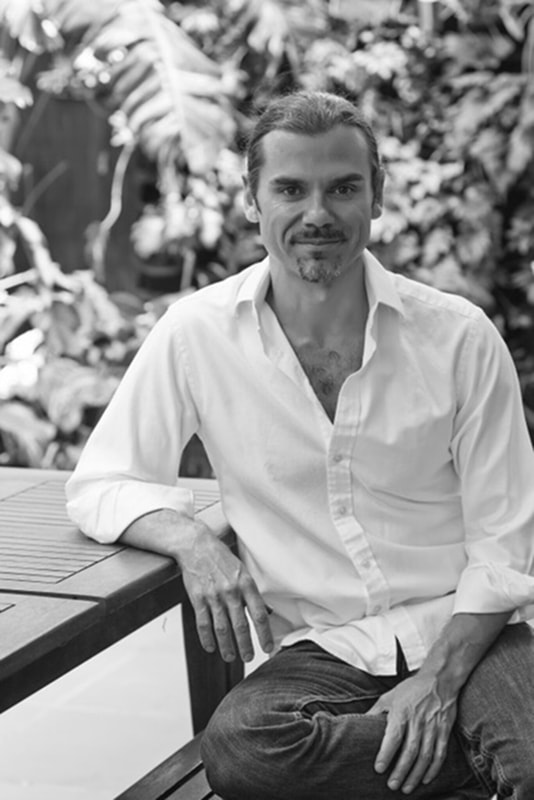 About the Author
Tim Darcy Ellis (BA BSc, MHSc) is a writer, physiotherapy business owner and formerly a professional archaeologist. Tim studied Archaeology at the University of York (BA Hons 1988) and as a professional archaeologist, worked on sites throughout England and Wales. He held posts at the Museum of London and the British Museum's medieval galleries. Tim is currently Managing Director and Principal Physiotherapist of Excel Physiotherapy and Wellness. He qualified as a physiotherapist at the University of East London in 1998. He moved to Sydney in 2000 where he completed his master's degree in 2002. Tim is chief writer of Excel Life magazine: writing and teaching extensively on health and wellness and specializing in the treatment of complex hip and pelvic pain.
You can connect with him on his website, Twitter and Facebook.