Seven Letters Book Review
The first letter brings her to Ireland. The next six are a test of true love…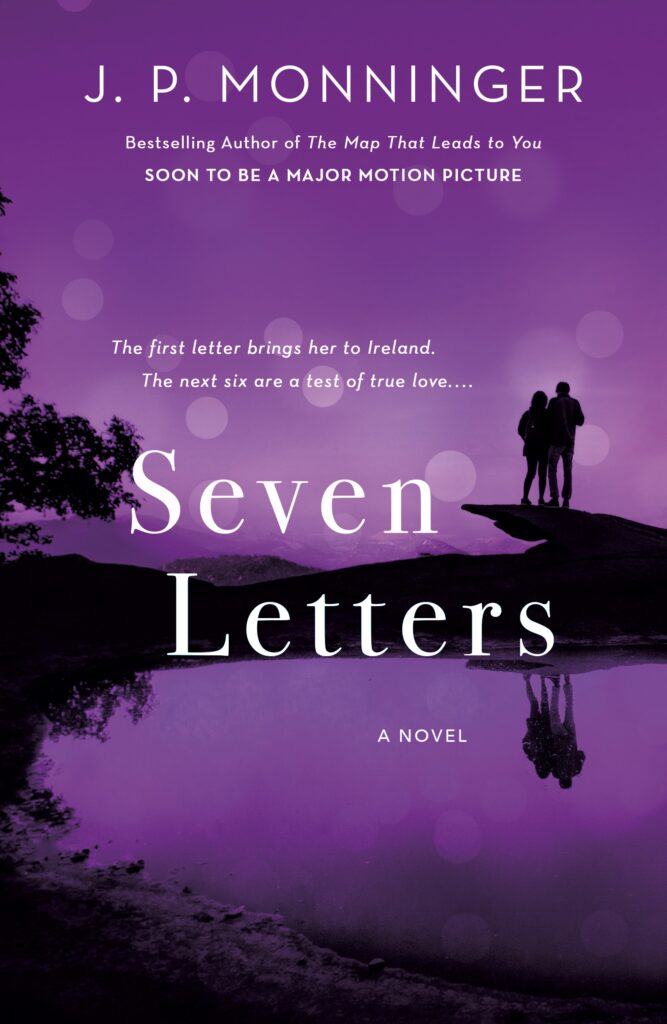 About Seven Letters
The Blasket Islands are the heart of Ireland – once populated with some of the most famous Irish writers, they are now abandoned, filled with nothing but wind and silence. Kate Moreton, a PhD student at Dartmouth, is in Ireland to research the history of the Blaskets, not to fall in love. She has a degree to finish and a life back in New Hampshire that she is reluctant to leave.
But fall in love she does, with both the wild, windswept landscape and with Ozzie, an Irish-American fisherman with a troubled past who shares her deep, aching love for the land. Together, they begin to build a life on the rocky Irish coast. But when tragedy strikes, leading Kate on a desperate search through Europe, the limits of their love and faith in each other will be tested.
My Thoughts
In this novel we meet the sensible, Kate, who is a PhD student conducting research on the Blaskets. She has made arrangements and traveled to Ireland in order to get a hands on experience of this beautiful land and to live first hand her research. Kate's cultural background is Irish but she was raised in America, so this is almost like a homecoming for her.
When she arrives, she is taken away by the beauty of the Blaskets, her research and this new world opening up for her. What she didn't expect was to meet Ozzie – an Irish-American, who fought for America in Afghanistan and who now is a fisherman. The two quickly fall deeply and madly in love – something you don't expect from Kate.
The two have the most passionate love and are consumed by each other (and as a reader, you are consumed by their love!). They marry quickly and decide to embark on an unique honeymoon – that ultimately pulls them apart and sets the two adrift from each other.
This is a novel full of raw emotion, of this mad love that consumes two people in their passion and a heart wrenching pain that only love can cause. They see only each other but never really see each other in the present. They love each other with every fibre of their body without really knowing their past and future. When one conflict comes up, Kate runs and the two are torn apart. How do they fix this? How will they ever move forward? And will there be a future?
This is an intense novel that was fantastic from start to finish. I loved watching as Kate grew in her maturity and the understanding of her love and relationship with Ozzie. It is a powerful and moving novel that you just can't put down.
You can purchase a copy of this book here.
Rating: 4.5/5
About the Author
J.P. MONNINGER, author of The Map That Leads to You, is an award-winning writer in New England and Professor of English at Plymouth State University.
Disclosure: I received a digital copy of this book in order to facilitate this review. All opinions expressed are my own.