Sit, Stay, Love Book Review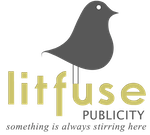 In Sit, Stay, Love we take one abrasive professional athlete, a quirky out-of-work schoolteacher, and an overweight geriatric dog, and you're ready for a lesson in love . . . Tippy style!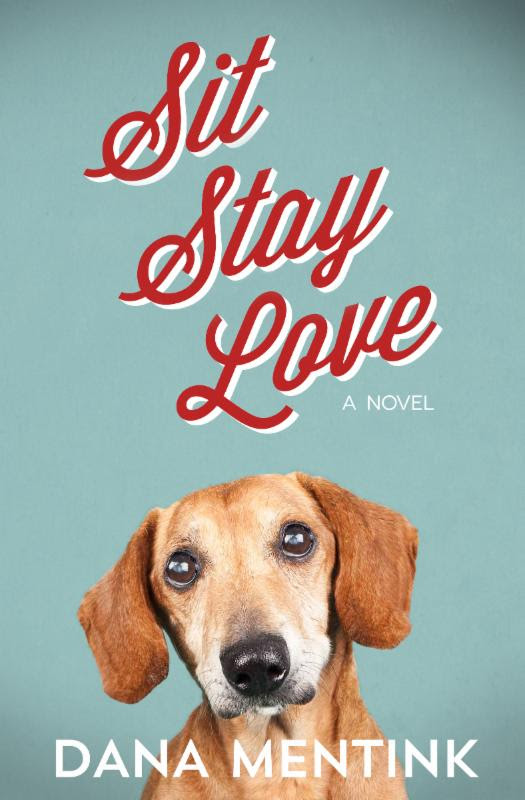 About Sit, Stay, Love
Pro baseball pitcher Cal Crawford is not a dog guy. When he inherits his deceased mother's elderly dog, Tippy, he's quick to call on a pet-sitting service.
Gina isn't thrilled to be a dog sitter when her aspirations lie in the classroom. Furthermore, she can't abide the unfriendly Cal, a man with all the charm of a wet towel. But with no other prospects and a deep love for all things canine, she takes the job caring for Tippy.
As Gina travels through Cal's world with Tippy in tow, she begins to see Cal in a different light. Gina longs to show Cal the God-given blessings in his life that have nothing to do with baseball or fame. When her longing blooms into attraction, Gina does her best to suppress it. But Cal is falling in love with her too.
My Thoughts
Sit, Stay, Love is a light, comical romance that you never quite see coming. Gina and Cal are from opposites worlds, one rich and famous and the other just scraping by. But their lives cross when he inherits Tippy, an elderly dog that does what she wants she wants.
The story emerges through comical episodes that Tippy and Gina put Cal through, that make you smile and laugh. Tippy is exactly what Cal needs as he deals with the loss of his Mother, even though he doesn't realize it! She reminds him what really matters in life, that love and happiness are more important than money and a career. This is a long and painful lesson for him, as he must also learn to forgive and to open his heart to love.
A beautiful, fun story of forgiveness, love and hope. It will be a great summer time read!
You can find more reviews on the Litfuse blog tour page. You can purchase a copy of the book here.
Rating: 5/5
About the Author
Dana Mentink lives in California, where the weather is golden and the cheese is divine. Dana is an American Christian Fiction Writers Book of the Year finalist for romantic suspense and an award winner in the Pacific Northwest Writers Literary Contest. Her suspense novel, Betrayal in the Badlands, earned a Romantic Times Reviewer's Choice Award. Besides writing, she busies herself teaching third and fourth grade. Mostly, she loves to be home with her husband, two daughters, a dog with social anxiety problems, a chubby box turtle, and a feisty parakeet.
Disclosure: I received a digital copy of this book in order to facilitate this review. All opinions expressed are my own.