Start Fresh in 2015 with The Gluten Free Cookbook from DK Canada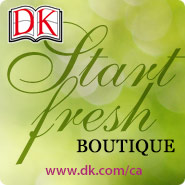 Starting a gluten free diet can be extremely difficult and overwhelming. There is so much to learn, change and adapt to. This applies not only to yourself but to all the family members in your home. When I cook at home not only do the meals have to accommodate my gluten free status but still meet the likes of the family – no tough task there right?!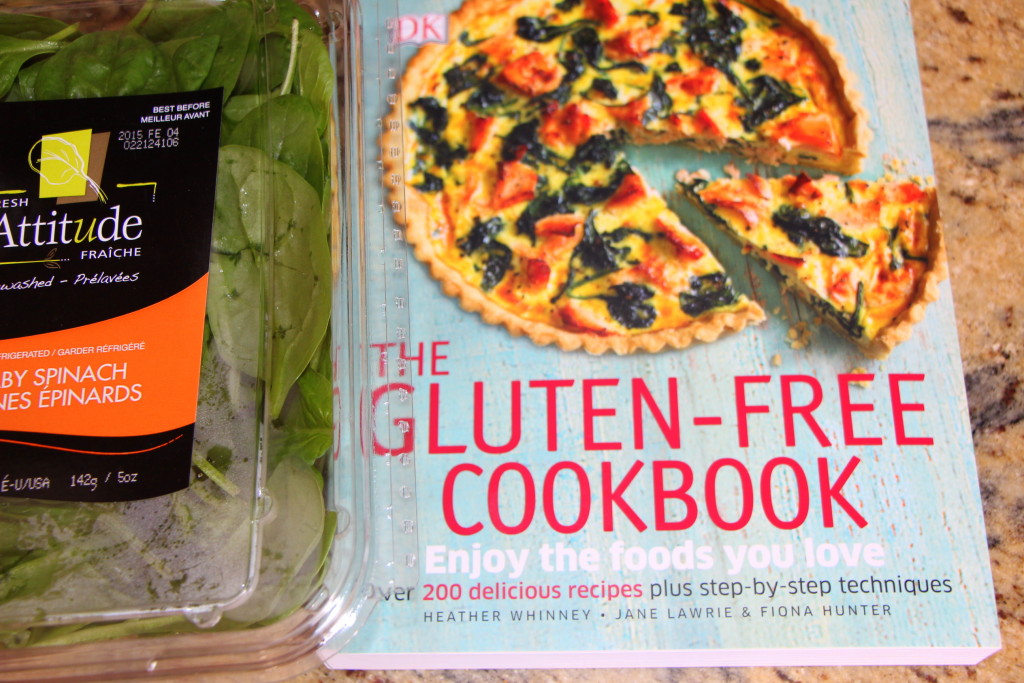 DK Canada presents The Gluten Free Cookbook with a collection of over 200 gluten free recipes. The recipes are broken down by meal and contains a full nutritional break down to help assist you with eating a well-balanced meal.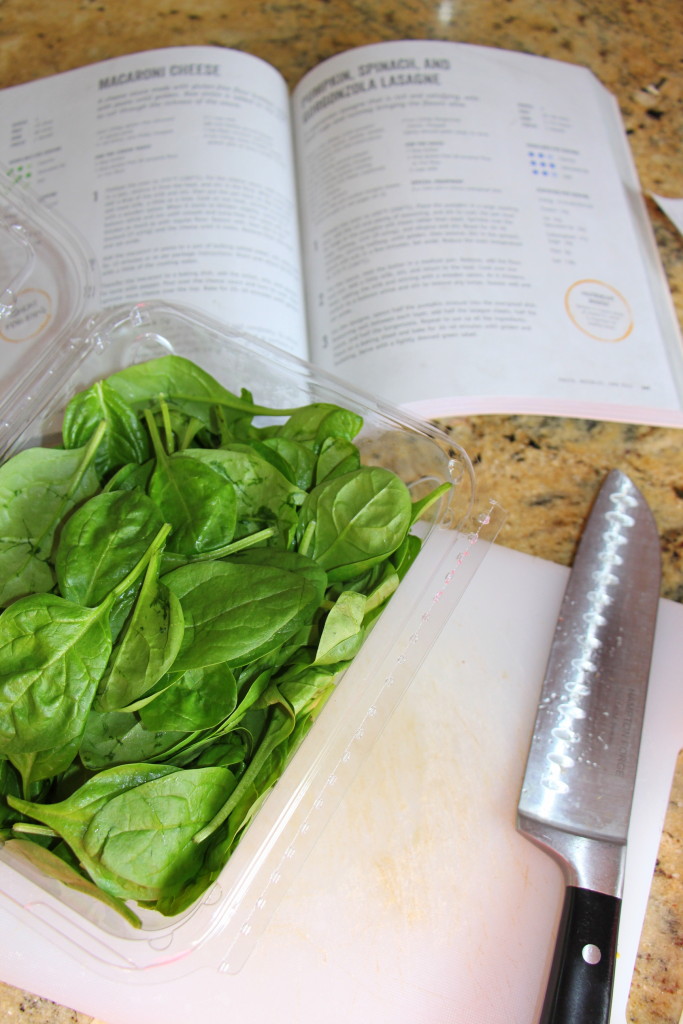 My favourite features of this book:
easy to follow recipes (directions are short, direct and to the point)
ingredients are all easily found in your home
wealth of information in the beginning of the book including: finding hidden gluten, a balanced gluten free diet, how to set up a gluten free kitchen and how to eliminate gluten
recipes broken down by meal (breakfast, appetizers, soups, pastas, meat,etc)
delicious variety of recipes (no getting bored here!)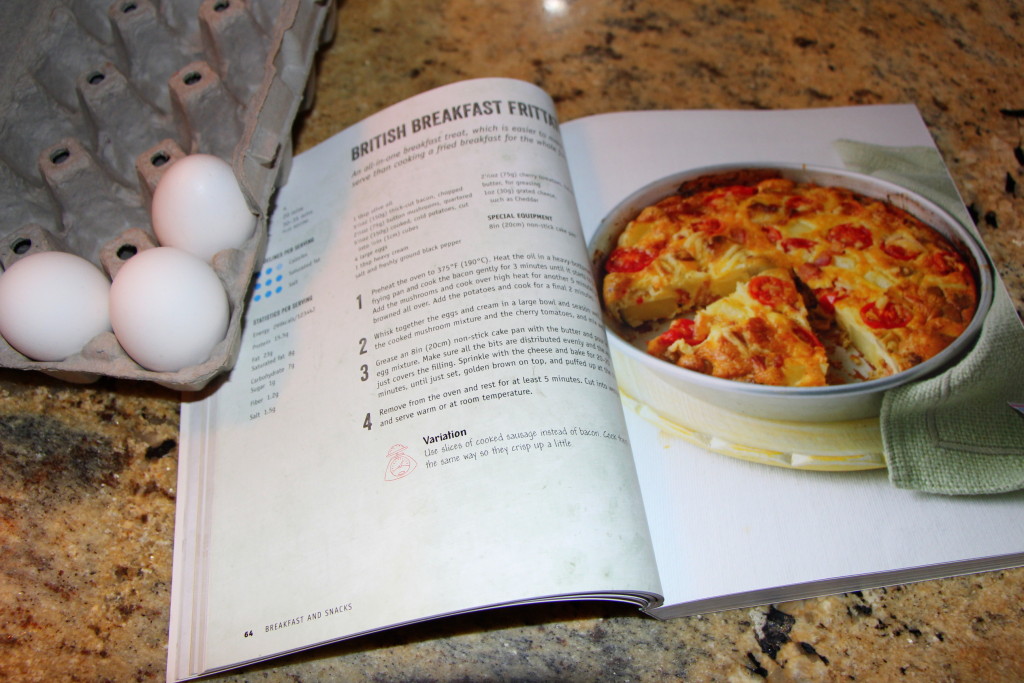 I made the lasagna (mmmm yummy!) and British breakfast frittata – talk about delicious! Both recipes were simple, nutritious and satisfied every member of our house (bonus!).
Following a gluten free diet is no easy task but DK Canada makes it that much easier for their readers to adopt this lifestyle with a breakdown of recipes and helpful tools to follow a gluten free diet.
What have you struggled the greatest with since going gluten free?
Disclosure: I received a copy of this book in order to facilitate this review. All opinions expressed are my own.