The Boy Between – A Mother and Son's Journey from a World Gone Grey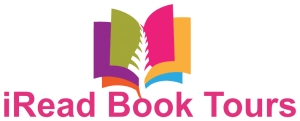 For anyone with depression and anyone who loves someone with depression, Amanda and Josiah have a clear message—you are not alone, and there is hope.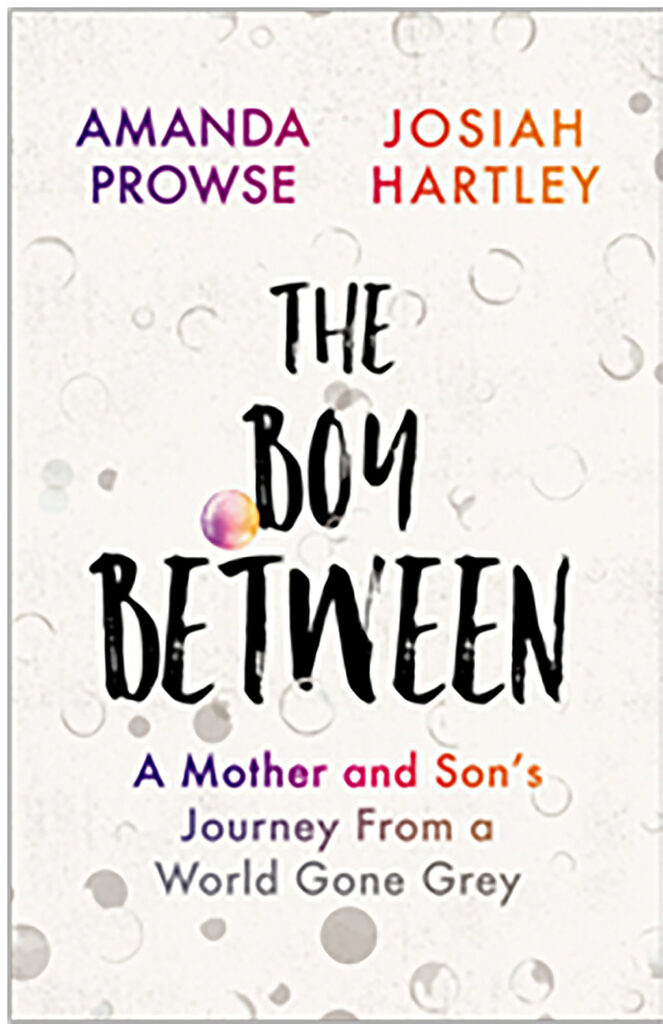 About The Boy Between – A Mother and Son's Journey from a World Gone Grey
Josiah was nineteen with the world at his feet when things changed. Without warning, the new university student's mental health deteriorated to the point that he planned his own death. His mother, bestselling author Amanda Prowse, found herself grappling for ways to help him, with no clear sense of where that could be found. This is the book they wish had been there for them during those dark times. Josiah's situation is not unusual: the statistics on student mental health are terrifying. And he was not the only one suffering; his family was also hijacked by his illness, watching him struggle and fearing the day he might succeed in taking his life. In this book, Josiah and Amanda hope to give a voice to those who suffer, and to show them that help can be found. It is Josiah's raw, at times bleak, sometimes humorous, but always honest account of what it is like to live with depression. It is Amanda's heart-rending account of her pain at watching him suffer, speaking from the heart about a mother's love for her child. For anyone with depression and anyone who loves someone with depression, Amanda and Josiah have a clear message—you are not alone, and there is hope.
My Thoughts
It is hard to put into words how powerful this story was for me. It was honest, open and raw – you feel their pain, their love and their hope. You feel the frustration and disappointment with the medical system. But most importantly, you feel connected to both Josiah and Amanda.
I have dealt with depression and anxiety for the last ten years (roughly) and I have good months and bad months. I have days where I feel I can accomplish anything (and take on more work than I can do and this backfires on me during my bad days) and days when I struggle just to get out of bed. I saw so much of myself in this story that at times it hurt. I know people mean well when they give suggestions on how you can "make yourself better" but going to the gym, eating better and just thinking positively doesn't just make the feelings go away. It is almost a constant battle everyday, and it is not a battle that anyone else can do for you (although having a family who loves you and is your champion makes things so much better).
I hope that others reading their story that have never dealt with depression are left with a better understanding and compassion for others. That the stigma around mental health can be broken down and that there is better access to healthcare (not to mention providers that are able to support patients dealing with mental illness).
The Boy Between is a powerful and personal story, that took a lot of courage to share but I am so happy that they shared their story with the world. This is a definite must read for young adults and adults, and a great resource for families that are dealing with depression.
You can purchase a copy of this book on Amazon US, Amazon CAN and Amazon UK.
Rating: 5/5
About the Author
Amanda Prowse is an award winning international bestselling author best known for her contemporary fiction novels. A radio broadcaster and TV presenter renowned for her empathetic and emotional books, she is known in the UK as the 'Queen of family drama'. Her books have sold over 8 million copies in dozens of languages around the world.
You can connect with her on her website, Twitter and Facebook.
Josiah (Josh) Hartley is the son of Amanda Prowse who has co-authored with his mother to tell the story of his journey through life so far. Born in the England, Josh was fortunate enough to attend one of the country's elite public schools from an early age and was awarded a place at one of the UK's top Universities where he planned to work towards a medical doctorate. But just at the moment when he should have been having the time of his life, he started feeling nagging tugs of self-doubt which spiralled into a depression during which time he planned his suicide. Luckily, his family intervened and after a roller coaster couple of years, he is alive and well and sharing his story to help other families who find themselves in the same position navigate their way through those difficult times.
The Giveaway!
a Rafflecopter giveaway
Disclosure: I received a digital copy of this book in order to facilitate this review. All opinions expressed are my own.