The Captain's Daughter Book Review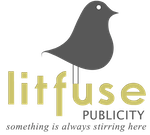 The Captain's Daughter is a warm-hearted Victorian romance brings 1880s London to life.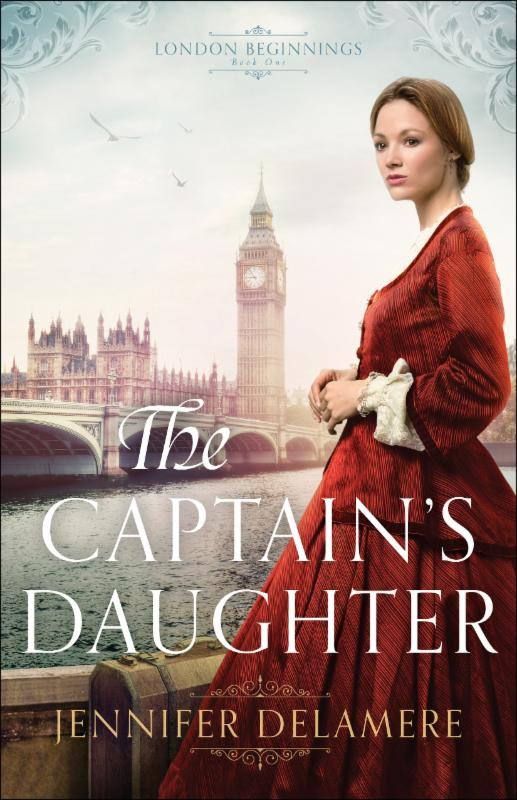 About The Captain's Daughter
When a series of circumstances beyond her control leave Rosalyn Bernay alone and penniless in London, she chances upon a job backstage at a theater that is presenting the most popular show in London. A talented musician and singer, she feels immediately at home and soon becomes enthralled with the idea of pursuing a career on the stage.
A hand injury during a skirmish in India has forced Nate Moran out of the army until he recovers. Filling his time at a stable of horses for hire in London, he has also spent the past two months working nights as a stagehand, filling in for his injured brother. Although he's glad he can help his family through a tough time, he is counting the days until he can rejoin his regiment. London holds bitter memories for him that he is anxious to escape. But then he meets the beautiful woman who has found a new lease on life in the very place Nate can't wait to leave behind.
My Thoughts
I love historical romances, they are one of my all time favourite types of books to read. This is especially true of books set in London! I was really excited to read this book and while the book did not play out the way I thought it would, it was still a great book.
We have a young woman, who has lost her family and has no family. She is forced to leave the place she has called "home" and finds her way to London to help lose herself in the hustle and bustle of people so that she can take care of her sisters. When she arrives there, her innocence and naivety is taken advantage of and she finds herself almost drawn into a brothel scheme!
She meets a young man who has his demons to battle but they uncover a friendship and the possibility for more. Together they teach each other about letting go, moving forward, hope and love. I loved that our two main characters are not from a rich family, they weren't born into wealth and they don't see wealth throughout this novel – like many historical novels can be based around. Instead the focus is on their past, their future, hope and love. They are surrounded with family and love – the two things you can't live without!
The Captain's Daughter is a lovely, well written novel that leaves you inspired and hopeful. A great read from start to finish.
You can find more reviews on the Litfuse blog tour page. You can purchase a copy of this book here.
Rating: 4/5
About the Author
Jennifer Delamere's debut Victorian romance, "An Heiress at Heart," was a 2013 RITA award finalist in the inspirational category. Her follow-up novel, "A Lady Most Lovely," received a starred review from "Publishers Weekly" and the Maggie Award for Excellence from Georgia Romance Writers. Jennifer earned a BA in English from McGill University in Montreal, where she became fluent in French and developed an abiding passion for winter sports. She's been an editor of nonfiction and educational materials for nearly two decades, and lives in North Carolina with her husband.
Disclosure: I received a digital copy of this book in order to facilitate this review. All opinions expressed are my own.