The CleanSweep Counterstrike Book Review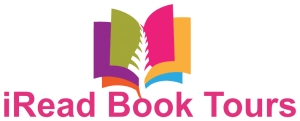 In this sequel The CleanSweep Counterstrike, Matt Tremain is back, facing an even deadlier threat. Deceit and intrigue lie hidden behind the collapse of Operation CleanSweep. It's time for revenge.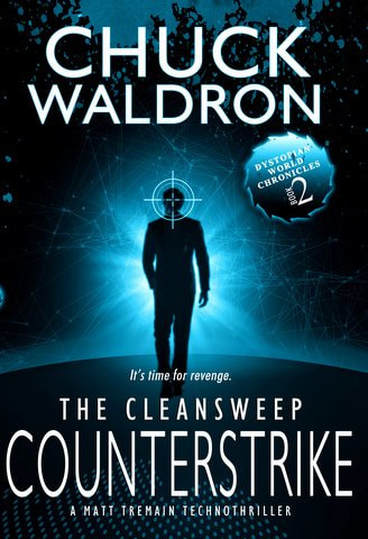 About The CleanSweep Counterstrike
In this sequel, Matt Tremain is back, facing an even deadlier threat. Deceit and intrigue lie hidden behind the collapse of Operation CleanSweep. It's time for revenge.
Instrumental in exposing the evil behind Operation CleanSweep—a diabolical "cultural cleansing" plot masterminded by Toronto billionaire Charles Claussen—investigative blogger Tremain now faces the madman's desire for vengeance. Claussen intends to settle the score personally by luring Matt into a deadly trap.
But the clock is ticking for Claussen, too. Fraternité des Aigles, The Brotherhood of Eagles—a shadowy group that secretly financed Claussen's Operation CleanSweep—wants answers and their money back. Consumed with rage, Claussen risks everything to get to Matt before the Brotherhood gets to him. Tremain is once again partnering with a police detective, Carling. Knowing they are being lured into a possible trap, they decide to face their nemesis, Charles Claussen.
Across four continents, Claussen sets traps, pursues Tremain, and continues to execute his signature brand of global chaos. When his fiancé's life is on the line, can Tremain stop Claussen's madness and still avoid getting killed?
My Thoughts
The CleanSweep Counterstrike is book two in this series (find more information on book one here) and it starts off with the team realizing that Claussen did not commit suicide at the end of book one and that they were all still in grave danger.
Claussen is an evil master mind with a deep hatred for anyone that does not fit into his model of the perfect person. In book one, Matt and his group of friends managed to stop Operation CleanSweep but did so with great risk to their own lives and Claussen took the lives of many individuals in book one. Claussen is out for revenge in this book and he has his own life at risk not only from Matt and his team but also the backers of his CleanSweep plan. This begins a cat and mouse game with both sides trying their best to out smart the other and escape death.
Counterstrike is a fast paced, thrilling novel that builds off of the first novel. We are introduced to new characters as they help try to stop Claussen and put an end to the hateful plot of Operation CleanSweep. You have to pay close attention in this novel as it has a lot of moving parts but it is well worth every minute.
You can purchase a copy of this book on Amazon, Barnes & Noble and Chapters Indigo.
Rating: 4/5
About the Author
Chuck Waldron is the author of four riveting mystery, thriller and suspense novels and more than fifty short stories. Inspired by his grandfather's tales of the Ozark Mountains and local caves rumored to be havens for notorious gangsters, Waldron was destined to write about crime and the human condition. Those childhood legends ignited his imagination and filled his head with unforgettable characters, surprising plots and a keen interest in supernatural and historical subplots.
With literary roots planted in the American Midwest and South, and enriched by many years living in the fertile cultural soil of metropolitan Ontario, Waldron now resides on Florida's fabled Treasure Coast with his wife, Suzanne. While keeping an eye out for hurricanes, alligators, and the occasional Burmese python, visitors will find Waldron busy writing his next crime thriller.
You can connect with Chuck on his website, Twitter and Facebook.
The Giveaway!
Disclosure: I received a digital copy of this book in order to facilitate this review. All opinions expressed are my own.