The Food at Blue #WW w/linky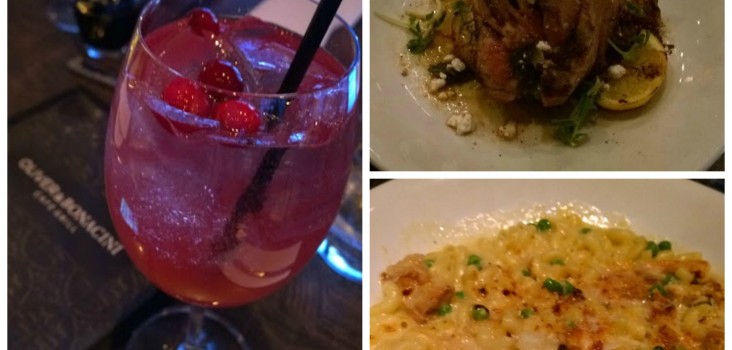 What better way to relax after a day on the hills skiing, snowboarding or tubing than with a fantastic meal?
For the last three days, my family and I have been exploring Blue Mountain Village and all that it offers. I was so impressed with the wide variety of restaurant and menu options (more to come on the blog later this week!).
For this week's Wordless Wednesday I wanted to do a little teaser for you of all the delicious food we had these past couple of days. I am featuring food from Sunset Grill, Oliver and Bonacini and Firehall Pizza Co.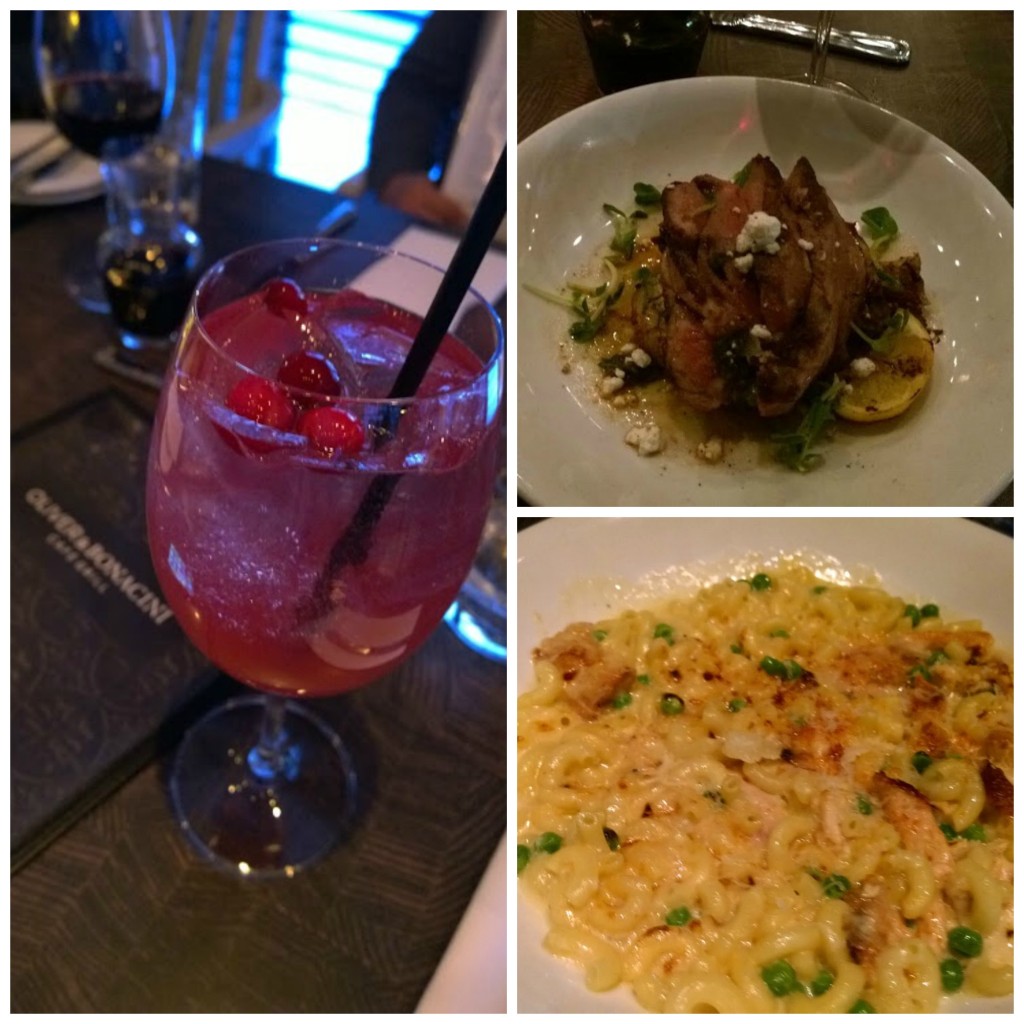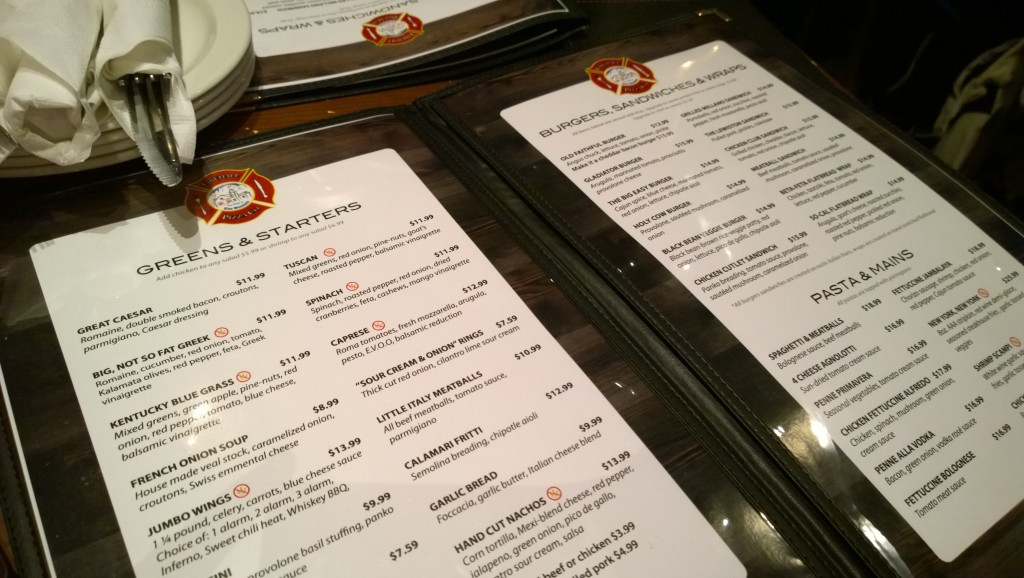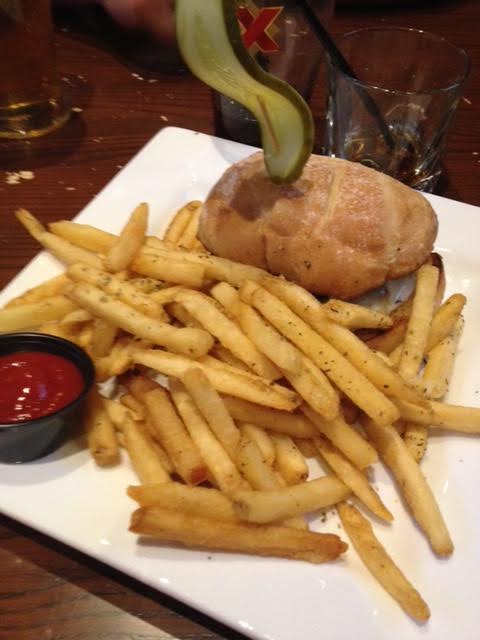 Mouth watering right?!!
Make sure to come back later this week to find out my thoughts on these fantastic restaurants, Westin Blue Mountain and our first family ski trip!
Link up below so that I can come visit you too! Have a fantastic day.