The Promise of Palm Grove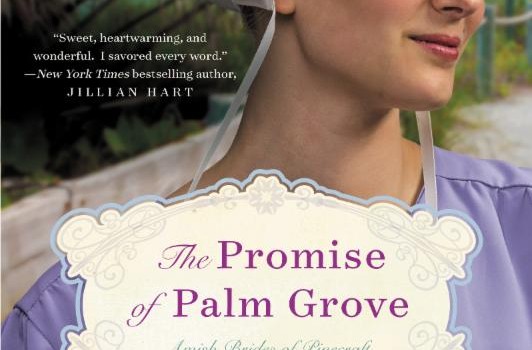 Leona has a tough choice to make: should she follow her heart or stay on the course planned for her? In The Promise of Palm Grove we watch Leona grow in strength, courage and determination.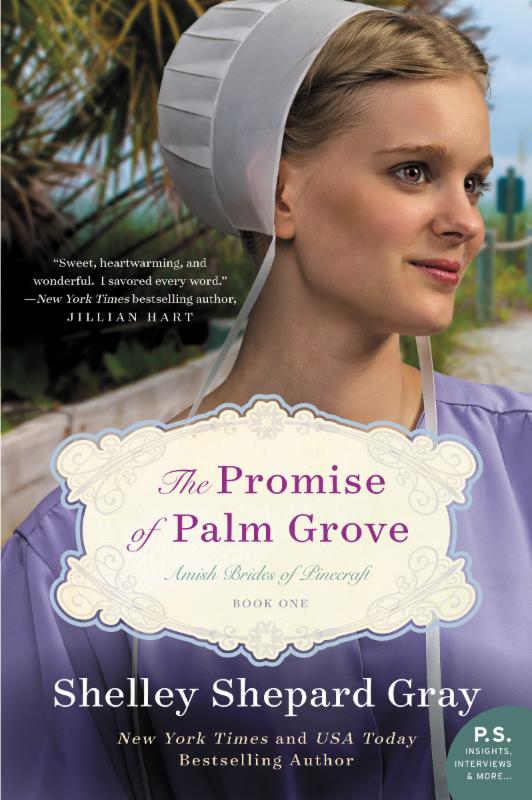 About the Promise of Palm Grove
A young Amish woman finds herself torn between the man who she is pledged to marry and the man that her heart desires.
Leona decides to take a trip to Florida to help relax in the small town of Pinecraft. Her friends think that she is happy to be away from the stress of wedding planning. Little do they know she is just happy to be away from her fiance.
Her fiance, Edmund, is a good and honest man who will make a good husband but just not for Leona. The more time she spends with him and his overbearing ways makes Leona realize he is not the man for her. Everyone else is so sure that he is the man for her but why can't she make herself believe this? A chance encounter with a fun-loving Amish man brings Leona face to face with two different futures.
My Thoughts
A lovely story of honour, duty and following your heart. Leona is a young woman who feels like she must do her duty to her community and the promises she makes. She feels influenced by those around her and tries to conform her heart to their wishes but it is impossible to do so. She is a fun, caring and light-hearted individual who needs to spread her wings.
Meeting the fun-loving, Zachary, opens up a whole new person in Leona. She is allowed to be herself and truly shines around Zachary which love is meant to do. Both of them know it is love at first sight but they are both terrified of what this means.
I love how Leona grows in strength and courage throughout the book. Marriage is an important step in one's life and should never be taken lightly even when duty and family pressure you do so. A fantastic and heart warming book that you will cherish!
You can find more reviews on the Litfuse blog tour page here. You can purchase a copy of the book here.
Rating: 4.5/5
About the Author
Shelley Shepard Gray is a two-time New York best-selling author and a two-time USA best seller. She lives in Southern Ohio where she writes, bakes and can often be found on the trails walking her dogs.
Disclosure: I received a copy of this book in order to facilitate this review. All opinions expressed are my own.