The Proposal at Siesta Key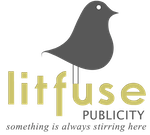 In the Proposal at Siesta Key, a young Amish woman yearning for more freedom crosses the path with a young, handsome Mennonite man. Both are led down a path of self-discovery in this novel.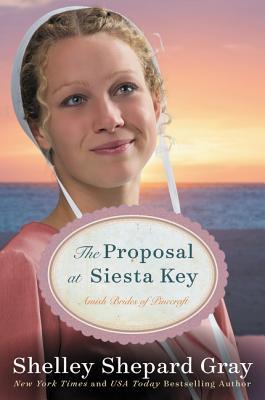 About The Proposal at Siesta Key
Penny never disobeys her parents. In the years since her sister's tragic death, her parents have only wanted to keep her safe. Even if this means never letting her leave the house.
But now she is breaking the rules in order to see Michael Knoxx in person. Michael is a famous member of the Knoxx Family Singers. He also lost his leg after a terrible accident. He uses this experience to inspire others around him. For the first time ever, Penny disobeys her parents to see him speak.
Though he speaks to living life to the fullest, Michael knows he needs to learn to take his own advice. Life on the road is gruelling and Michael wants to slow down. When a twist of fate sees him staying longer in Pinecraft, Michael knows God is showing him a new path.
But new friendships can't stop time. Michael knows he will have a choice to make. Penny has never been happier but will she be able to follow her heart.
My Thoughts
A wonderful, wonderful novel that leaves you thinking about your own choices and living life to the fullest. Both Michael and Penny live the perfect lives from the view of an outsider, but in their hearts they are both wishing for more and to follow their own hearts. Due to circumstances beyond their control, their paths have been almost pre-determined for them even though this is not a choice they would have made.
It was lovely to see Penny break out of her shell and follow her heart. Her choices are not wild and we are able to witness her struggles as she tries to combine her parents wishes and her own. You keep holding your breath and crossing your fingers for her, that she will finally realize her dreams and break free from her current path.
Michael is a man who has known pain and with his charismatic personality, he is always trying to inspire and guide people. He is not the best at taking his own medicine though. A lesson that is hard for us all to learn.
The ending just leaves you craving for more!! A very beautiful story to treasure for years to come.
You can find more reviews on the Litfuse Blog Tour page. You can purchase a copy of the book here.
Rating: 4.5/5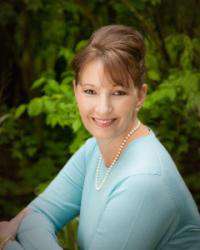 About the Author
Shelley Sheppard Gray is a two-time New York Times best seller, a two-time USA Today bestseller and a two-time Holt Medallion winner. She lives in Southern Ohio, where she writes full-time, bakes and can be found on the trails with her dogs. You can connect with her online, Twitter and Facebook.
Disclosure: I received a copy of this book in order to facilitate this review. All opinions expressed are my own.