The Snow Queen: Magic of the Ice Mirror Review and Giveaway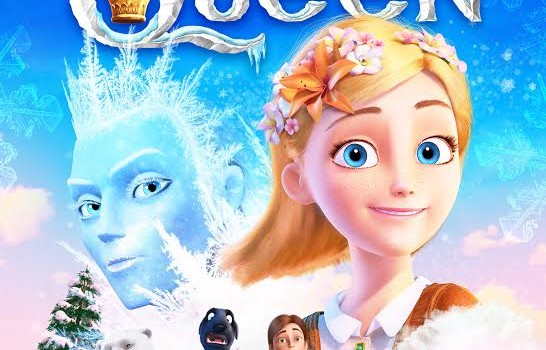 Get ready for a digital adventure with The Snow Queen: Magic of the Ice Mirror.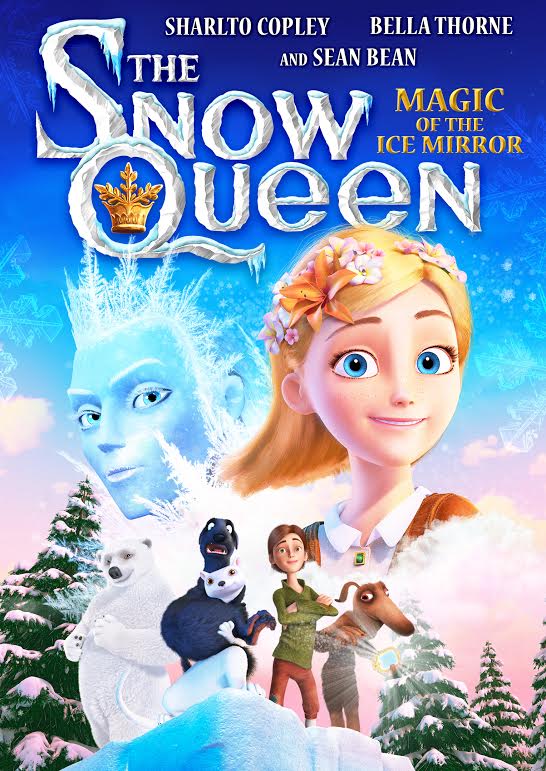 About The Snow Queen: Magic of the Ice Mirrors
After celebrating their victory over the Snow Queen, Gerda and Orm have given their fellow trolls a taste of freedom. But when Orm gets a cold-hard reality check, they slip into another perilous journey and must protect the world from eternal winter.
Our Thoughts
This was our first time being introduced to the characters of the Snow Queen, Gerda and Orm. This movie is actually the sequel to another film, which is pretty great for fans of the duo Gerda and Orm. If you haven't yet seen it, no worries as the beginning of the film shows you a recap of the first movie.
The digital copy (available on iTunes November 3rd, 2015) is perfect entertainment for your children on long car rides, after school and those cold days spent inside (because lets face it, winter is coming!). The graphics are clear and bright, drawing you right into the movie and the characters. The animations are better suited for a slightly older child (maybe kindergarten and up) as they are more realistic (versus cute and cuddly) and at times the Snow Queen can be a little scary. Our main characters Gerda is a human girl and Orm is a troll (with an incredibly funny nose!). The humour is fantastic and the plot line is great throughout the movie.
The movie also tells a great story about telling lies. In the opening Orm promises to never tell a lie again. He quickly goes back on this promise and our story unfolds!
Check out the Trailer!
The Snow Queen: Magic of the Ice Mirror – Trailer from Momentum Pictures on Vimeo.
Momentum and kaboom entertainment want to give you the chance to win your own digital copy of The Snow Queen: Magic of the Ice Mirror on iTunes. My Canadian and American readers can enter via the Rafflecopter form below.
Disclosure: I received a digital copy of this film in order to facilitate this review. All opinions expressed are my own.