The Stone Wall Book Review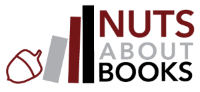 Will Anna find true love and the truth about her grandmother's past in Lancaster County? Or will she find only heartbreak?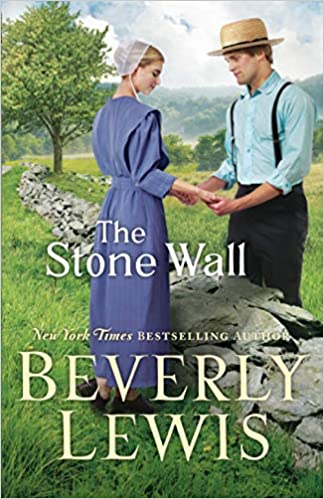 About The Stone Wall
Anna is eager to begin a new chapter as a Lancaster County tour guide in the area where her Plain grandmother once stayed. Anna wishes she could talk with her grandmother about those days, but the elderly woman suffers from Alzheimer's, and beyond a vague hint about an old stone wall, much about that time is a mystery. Thankfully, Martin Nolt, a handsome Mennonite, takes the young Beachy Amish woman under his wing for her training, familiarizing her with the many local highlights, including Peaceful Meadows Horse Retreat, which serves children with special needs. The retreat's mission inspires Anna that she returns to volunteer, and she quickly strikes up a friendship with Gabe Allgyer, the young Amish widower who manages it.
As Anna grows closer to both Martin and Gabe, she finds herself faced with a difficult choice. Will Anna find true love and the truth about her grandmother's past in Lancaster County? Or will she find heartbreak? 
My Thoughts
The Stone Wall is a beautiful blend of past and present, where we see love come full circle.
Anna is feeling a calling, she is not quite sure what it is but she trusts in God and in her heart. She feels that she is being called to the gorgeous Lancaster County as she tries out a not so new role as a tour guide. She has heard bits and pieces about her grandmother's time there but as she now suffers from Alzheimer's, it is hard to speak to her about this new journey (something that hurts her as the two were so close). But this trip sparks something in her grandmother's mind and she shares small pieces from her past – a stone wall and waiting for someone. Anna is not quite sure what it means but would love to understand the connection, as her Grandmother means everything to her.
Anna finds adjusting to the different lifestyle easily, she is welcomed into the community and is viewed as a blessing by those she meets and stays with. Her heart though is torn in two when she meets two young men – one whom she knows her parents would want her to pursue and the second, one she feels a deep connection with but she knows her parents would not approve.
Anna is an amazing character, full of strength, compassion and determination. She has a gentle, kind soul and you can see this in her interactions. It takes her a while to see what her heart already knew and my heart was sore for her with this decision she must make. It is her faith in God that brought me so much joy, she has a deep connection to her faith and trusts in herself and the decisions she makes are what has been chosen for her. I loved how we saw love come full circle and how the story ended, it made me cry! This is a beautiful story from start to finish.
You can purchase a copy of this book on Amazon.
Rating: 4/5
About the Author
Beverly Lewis penned her first story at age nine while living near Lancaster County Amish farmland, where she grew up. She welcomes her many reader-friends each day on Facebook and personally replies to fan mail. Lewis lives with her husband in Colorado near their family. Visit her website at www.beverlylewis.com.
Disclosure: I received a copy of this book, all opinions are my own.