The Tender Birds Book Review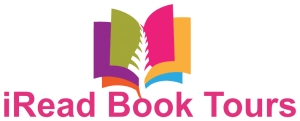 "The wording is both elegant and poetic… the author, accomplished painting vivid images within my mind's eye that will never be forgotten. Overall this book is unique, being unlike anything I have read before. Go get a copy! You will not be disappointed." —Readaholic Zone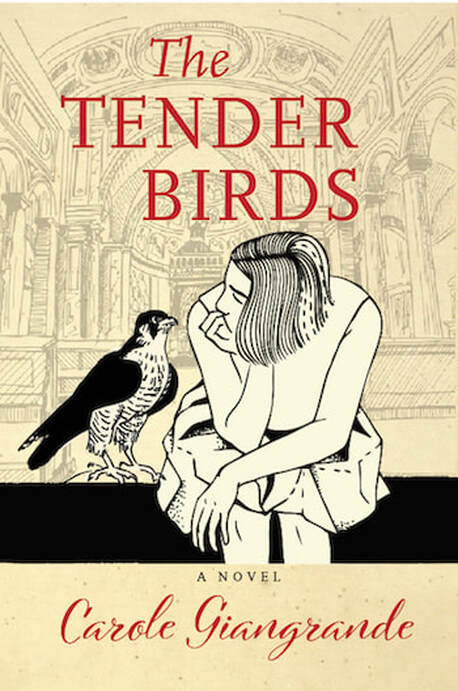 About The Tenders Bird
Matthew Reilly is a busy academic, a lonely priest haunted by secrets. Young Alison is the shy and devoted keeper of Daisy, a falcon which suffered an accident and can no longer fly. The three of them meet in a Boston parish, but Matt has forgotten a momentary but disturbing meetup with Alison, homeless eight years earlier in Toronto. Close to exhaustion, he's forced to reflect on what's become of his life, including the loss of a son that no one knew he'd fathered. Alison and Matt had a fateful encounter during her homeless period, but Matt doesn't connect that frail teenager with the healthy young woman she'd become. It's left to Alison to uncover Matt's past and for Matt to come to terms with it.
My Thoughts
The Tender Birds is a powerful book that left me in tears and touched my heart.
The author starts the book off with an individual rushing to make a flight but unfortunately missing his flight. As we turn the page, we learn that the flight he missed was the flight that crashed into the World Trade Center Towers. The story continues to unfold in a beautiful, mysterious way as we discover how the lives of our two main characters, Alison and Matt are interwoven. We learn how their decisions have impacted another individuals life and how far reaching this was.
It is a beautiful story about understanding, forgiveness, compassion and faith. Our actions (or lack of action) can have an impact on someone's life that we may never understand, see nor appreciate. We don't truly even appreciate the impact of Matt's decisions until we hear Alison's story in the second half of the book. While Matt's story is one of an individual seeking forgiveness, of a person who doesn't quite seem able to connect with others or even know himself or the consequences of his actions – Alison's story broke my heart. The events that she had to deal with in her life, could have broken her but instead it was her Father's memory, her faith and her belief in goodness that slowly helps her heal. She is just a truly good person, who sees the beauty and light in everyone and everything (especially in birds). She makes mistakes but she is also honest about them and seeks to correct and forgive. She could have never forgiven nor let go of her past but instead she tries to move forward, slowly making friends, shows compassion to others and teaches those around her to show compassion to those less fortunate. She doesn't do it in a flashy way, she is always humble and almost doesn't even realize the lessons she is teaching others.
While the ending of the book is sad, it is also full of hope, understanding and forgiveness. Alison has learned and grown so much and you can't help but feel proud of her. I was sad when this book ended because I would have loved to have read her next chapter. This is an excellent novel that does not disappoint.
You can purchase a copy of this book on Amazon and Chapters.
Rating: 5/5
About the Author
Carole Giangrande is the award-winning author of ten books, including the novella A Gardener on the Moon (winner of the 2010 Ken Klonsky Award) and the novel All That Is Solid Melts Into Air (2018 Independent Publishers Gold Medal for Literary Fiction). The Tender Birds is her fourth novel. She's worked as a broadcast journalist for CBC Radio (Canada's public broadcaster), and her fiction, poetry, articles and reviews have appeared in literary journals and in Canada's major newspapers. In her spare time, she loves exploring nature with her partner Brian, photographing birds and studying French.
The Giveaway!
a Rafflecopter giveaway
Disclosure: I received a copy of this book in order to facilitate this review. All opinions expressed are my own.