The Ultimate Easter Basket Gift from kaboom! #Giveaway #Review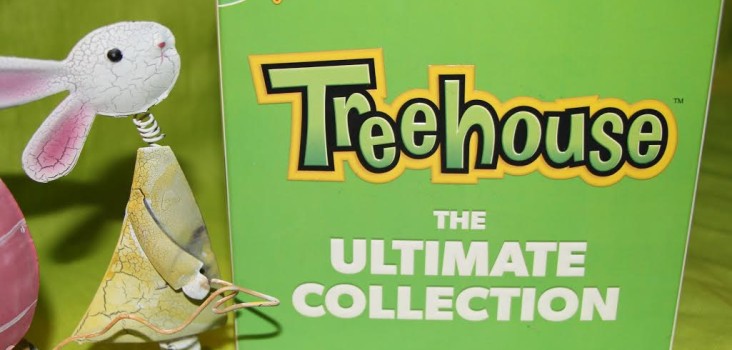 Easter is right around the corner (doesn't it just feel like it was the New Year?) and what better way to surprise your little ones with a Treehouse Cube full of their favourite shows on DVD format!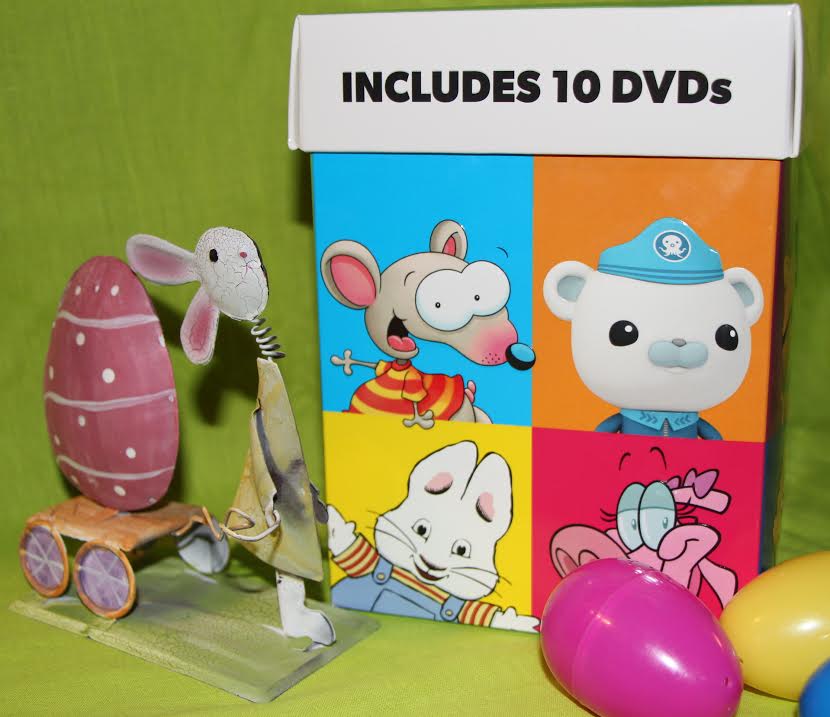 On March 3rd, kaboom! entertainment launched the Treehouse Ultimate Collection cube which includes ten hours of your favourite Treehouse shows. Inside this unique package you will find ten DVDs featuring: Toopy and Binoo, Franklin, Max and Ruby, Brother Bear, Captain Barnacles, Kwazii, Golias and Nessa. This collection features one hundred of your child's favourite episodes!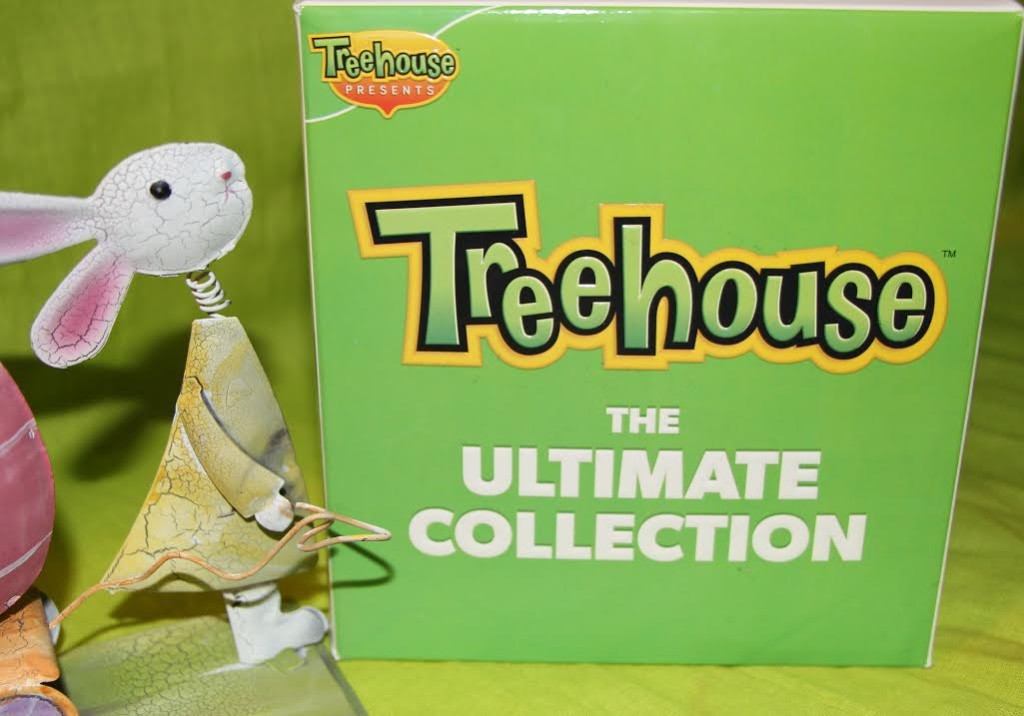 Our youngest was so excited to come home and find the Cube. He didn't know which one to watch first! So he settled with catching up on more Toopy and Binoo followed by Octonauts and Bernstein Bears for me.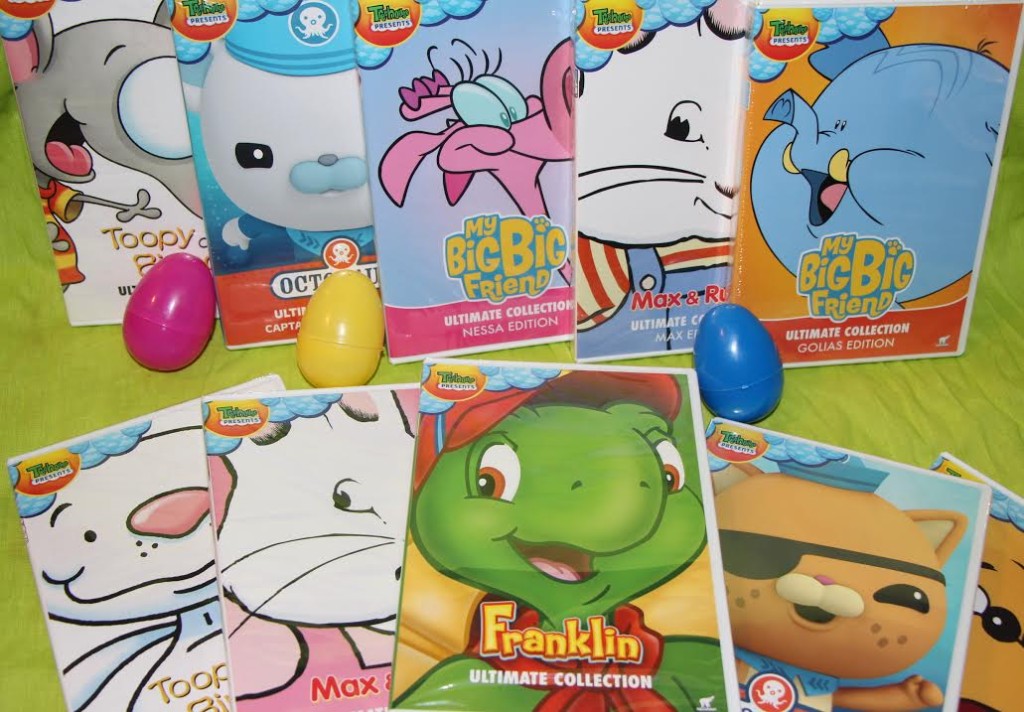 Zack and Quack: Popping Hopping Easter came with this bundle which was the perfect movie to get just in time for Easter. This DVD features Zack and his best friend, an impulsive young duck named Quack. They live inside a pop up book. It is a place full of surprises where pulling pop ups makes exciting and unexpected things happen. This DVD comes with five episodes.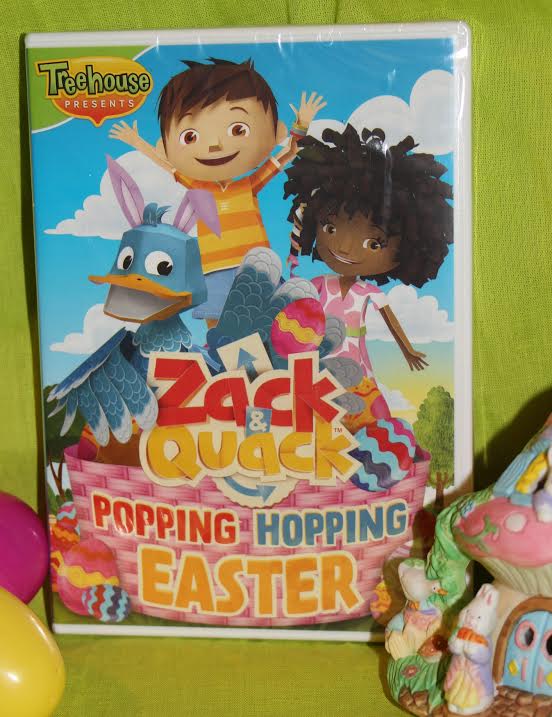 Remember the Guess How Much I Love You DVD I featured in January? This would be the perfect addition to add into your Easter gift basket for your little one. A special reminder to your little one on just how much they mean to you.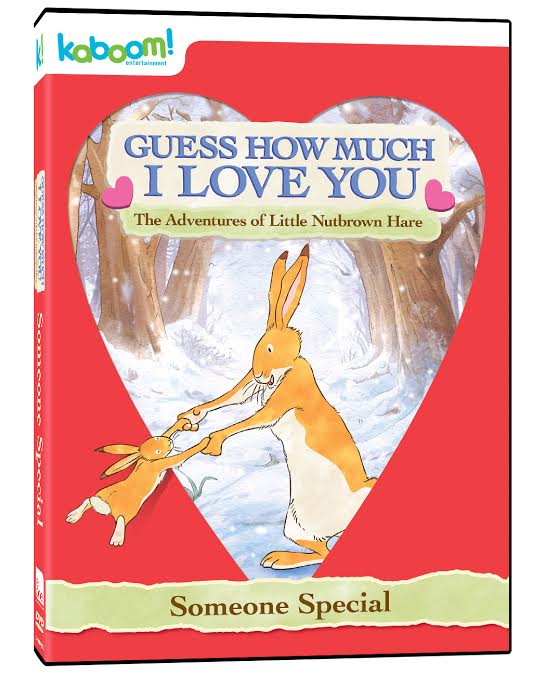 If you have a little one at home that would love to win this Ultimate Treehouse DVD cube and Zack and Quack Popping Hopping Easter, you can now win your own just in time for Easter! My Canadian residents can enter via the Rafflecopter form below. Good luck!
a Rafflecopter giveaway
Make sure to follow kaboom! on Twitter and Facebook to keep up to date with new releases.
Disclosure: I received the above mentioned products free of charge. All opinions expressed are my own.