The Ultimate Travel Must Have for Parents #StreamTeam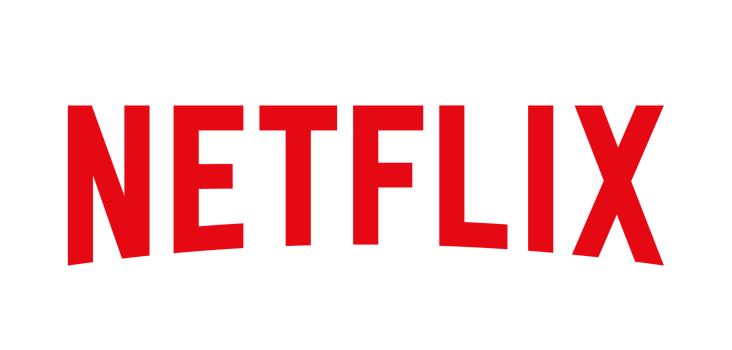 "Are we there YET"
"I am SOOOOOOOOOO BORED!"
"This movie is awful"
Vacation and travelling should be fun and relaxing. For many parents, we also know how stressful it can be with children in tow. They can quickly go from being okay and happy to a complete melt down over the waiting for flights, the movie that they don't want to watch and anything and everything in between.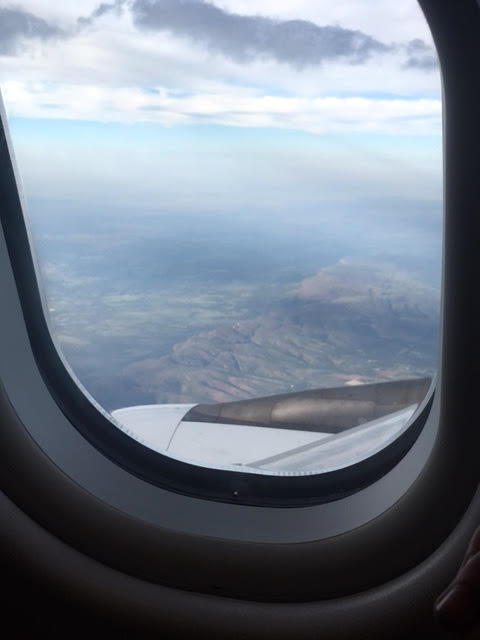 Last holiday season, our family made the almost twenty hour total travel time from Toronto to South Africa. We had one lay over in London. Going there our children were so excited and even though we left at midnight, the kids refused to sleep. While Mom and Dad's eyes were trying so hard to close, we were hounded with questions of how much longer would this plane ride take, why did the movie selection suck so bad and how badly they wanted to get up and move around. Needless to say by the end of the last twelve hours in the air, both of us couldn't wait to land.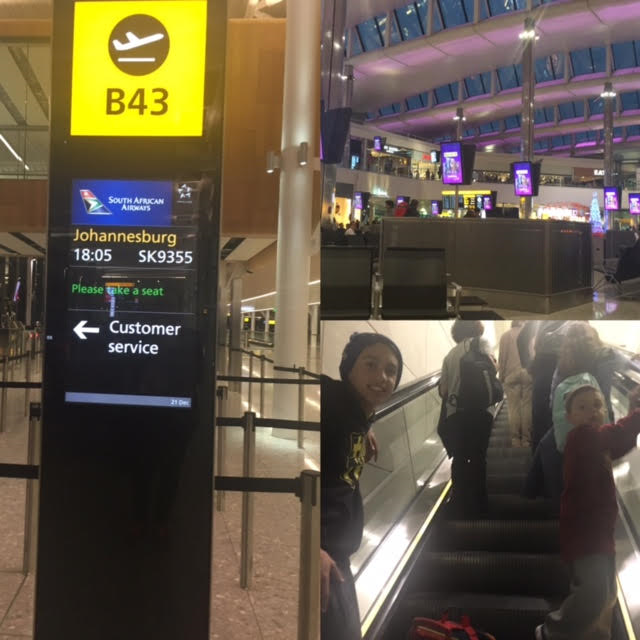 The plane ride back was even worse as we had an eight-hour layover in London and the flight back to Toronto was overbooked and delayed due to people trying to bring on more carry on luggage than they were allowed to. We were all exhausted, bored, cranky and uncomfortable. The only bonus to this experience, we learned many valuable lessons on how to prepare for a long flight.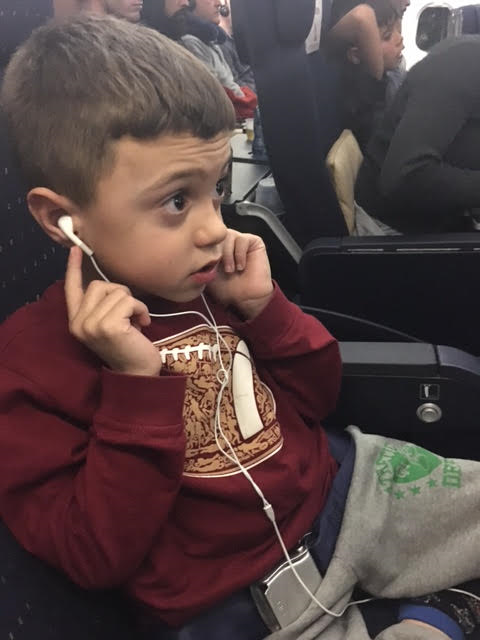 Our number one mistake? Failure to plan fully for the kids to be entertained. I had packed colouring books, books, toys and treats but what they really wanted was a couple of good movies that would help make the hours pass by quicker. The movies on the plane, while not the worst, were definitely not what they wanted to watch.
So what should we have done? Netflix on the go!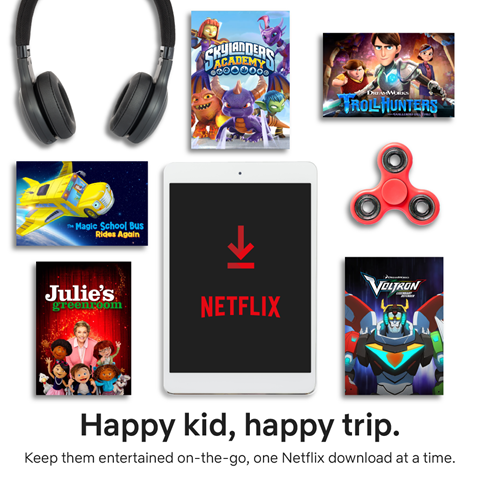 Now we have the option to download many of our children's favourite flicks and shows on our iPad so that they can watch them in the air and during layovers (not to mention it would have been amazing for the many car rides we had as we travelled from country to country during our stay). Not only is this the perfect solution for travelling by plane but it also alleviates the headaches that can come from long car rides because lets face it – no one is a good traveller when they are bored and confined in small places. This applies to kids, teens and parents alike – no one is at their best at these times.

Share with me! What was your worst travelling experience? What did you learn from it? Have you used Netflix on the go downloading?
Disclosure: I am a #StreamTeam Member and receive perks with this affiliation. All opinions expressed are my own.