The Unofficial Hogwarts Cookbook For Kids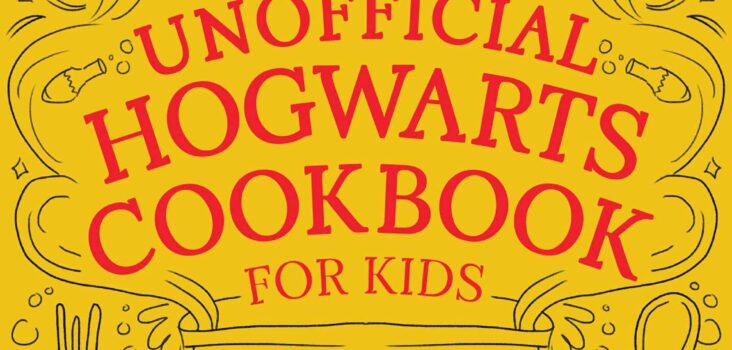 Create magical recipes in the kitchen with the whole family using recipes from The Unofficial Hogwarts Cookbook for Kids.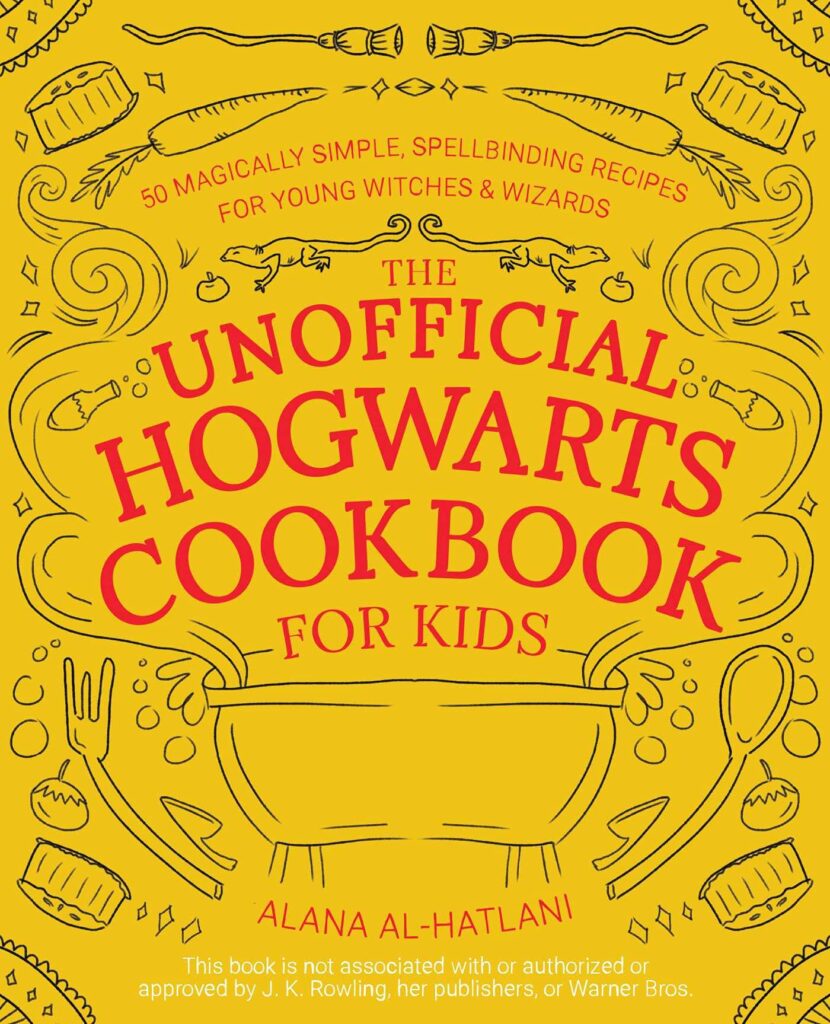 About The Unofficial Hogwarts Cookbook for Kids
Calling all Harry Potter fans! It's time to whip up something spellbinding in the kitchen.
With 50 easy-to-follow recipes, you and your kids will learn to cook all of the best wizarding world favorites. From breakfast all the way to dessert, this book makes any meal or snack extra special, with recipes like:
Pumpkin Pasties
Cauldron Cakes
Muggle-Style Pizza
Chocolate Frogs
Great Hall Sandwiches
And many more!
Perfect for young fans of Harry Potter, The Unofficial Hogwarts Cookbook for Kids will have aspiring witches and wizards brewing potions, baking stellar treats, and cooking creative dishes in no time. With easy step-by-step instructions and spellbinding full-color photographs, this cookbook is sure to become a kitchen favorite.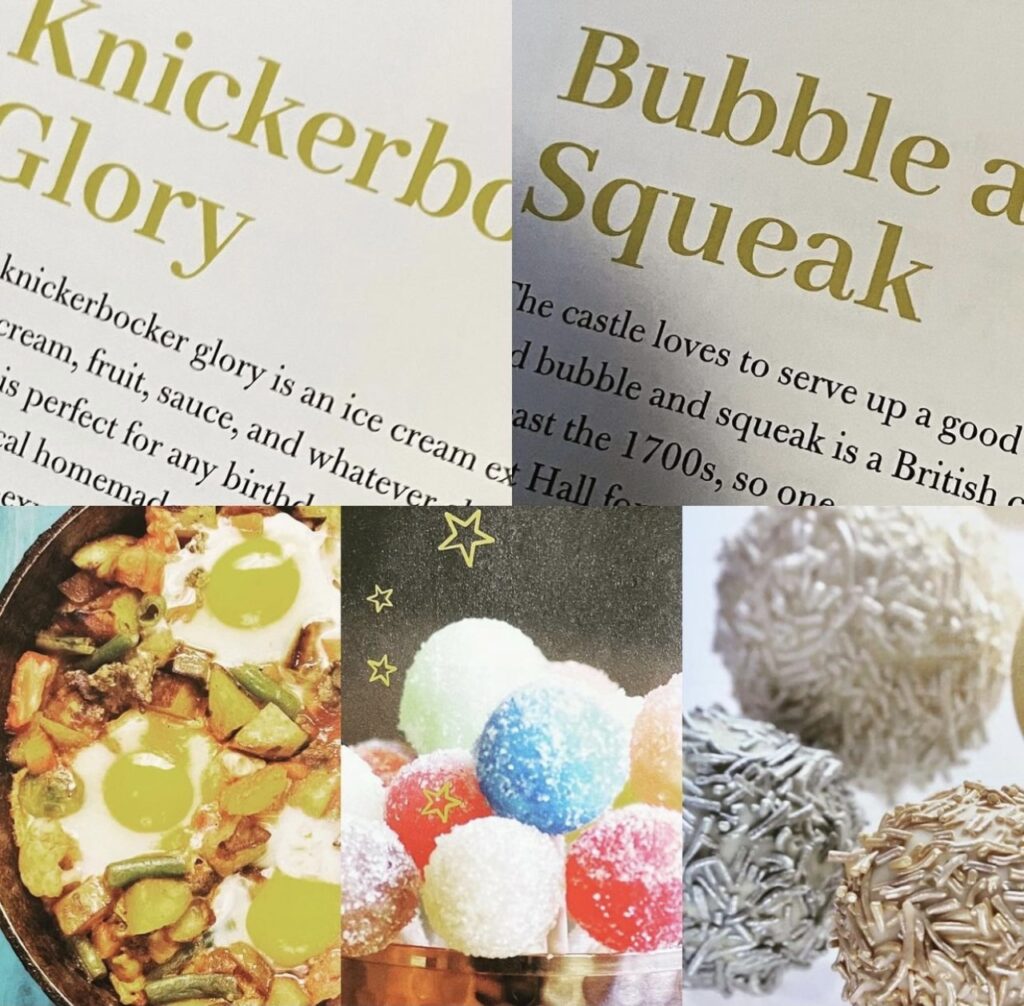 Our Thoughts
I am a huge Harry Potter fan and love all things magical. While the cookbook is not associated with or authorized by JK Rowling, her publishers or Warner Brothers, it celebrates all things magical that we have come to love about this series.
I loved how the cookbook incorporates healthy eating while still presenting them in a fun, magical and spellbinding way. It is very important that young wizards look after their health and eat a balanced diet. The cookbook is divided into: breakfast, snacks and small treats, lunch, dinner, dessert and drinks. Alana takes the best of both British and American favourites to bring you fifty recipes that are sure to be a hit even with the most pickiest eaters, there is something for everyone in this book.
Some of my favourites from the book included Bath Buns, Witch Hat Quesadillas, Bubble and Squeak and Fizzy Whizbees. There were also quite a few that you will recognize right off the bat – chicken pot pie, mashed potatoes and gravy, chicken fingers and sheet pan pizza. I loved the variety of recipes – from the easy to a bit more complicated. It allows you to have a bit more freedom in the kitchen especially with the little ones so that they can gain confidence with the first few recipes and are able to build on this foundation. The recipes themselves are easy to follow with very clear instructions that are geared to both young and older cooks. The accompanying photographs of the final products were delicious looking and were actually what we looked at first when we were deciding on what to try making first.
The Unofficial Hogwarts Cookbook for Kids will be a huge hit this Halloween season (and all year round because lets face it, who doesn't love a little bit of magic at home?!).
You can purchase a copy of this book on Amazon.
About the Author
Alana Al-Hatlani is a baker by morning and food writer by night. Her writing has appeared in Saveur, Eater, the Seattle Times, the Seattle Weekly, and the Independent. She is a cake stand collector, a very competitive bowler, and Great British Bake-Off zealot. She started baking as soon as she could reach the counter on a step stool and hasn't left the kitchen since.
Alana holds a BA in journalism from New York University and a pastry degree from the Seattle Culinary Academy. She lives in Seattle, where she can be found baking flaky biscuits and towering layer cakes as a pastry chef. To see more of her baking or writing, visit http://www.alanaalhatlani.com.
Disclosure: I received a copy of this book in order to facilitate this review. All opinions expressed are my own.