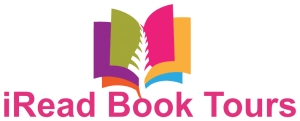 Bright, emotive, and told through dual narrators, The Winner examines the costs associated with winning, the internalization of parental ambition, and the effect of gendered roles on and off the dance floor.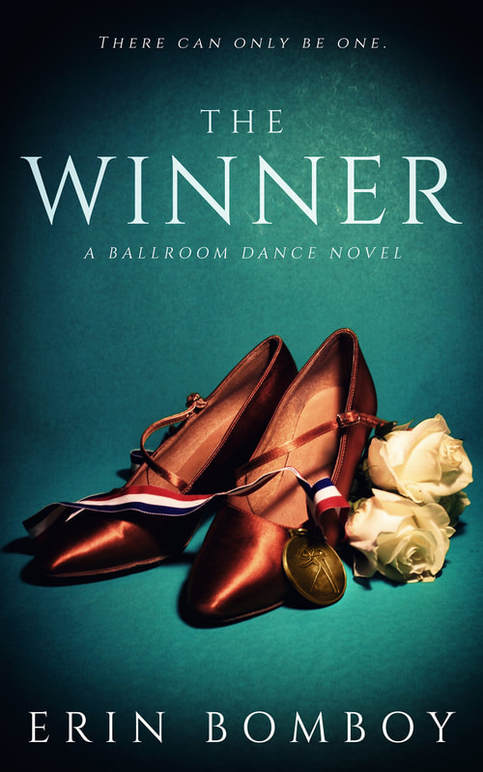 About The Winner
Nina Fortunova wasn't supposed to end up almost thirty, divorced, with her dreams of winning shattered. She teams up with Jorge Gonzalez, a Latin dancer, to reinvent the flashy Smooth style. When the Chairman of the Judges offers to throw the competition in their favor, Nina must decide how far she will go to win, even if it means losing Jorge
Carly Martindale is doing everything she's been taught not to do—placing her happiness first by dancing with Trey Devereux, the former three-time champion who's returned to competition for mysterious reasons. Carly becomes obsessed with Trey and allows him to control her every move at great risk to her physical and emotional health. How far will she sacrifice herself, so Trey and she can win? Co-workers, then friends, and now arch competitors, Nina and Carly face off to determine who will be the winner.
Bright, emotive, and told through dual narrators, The Winner examines the costs associated with winning, the internalization of parental ambition, and the effect of gendered roles on and off the dance floor. A literary romance, The Winner is perfect for readers who love Dancing with the Stars, Strictly Come Dancing, So You Think You Can Dance, and the old-school elegance of Fred Astaire and Ginger Rogers.
My Thoughts
The Winner is a powerful story of winning at all costs. The story focuses on two main female characters both from very different backgrounds but both feel the pressure to win and would do so in any way.
Nina is a second generation immigrant whose parents gave up everything to come to America for her to succeed. As many parents of immigrants know (and even third and fourth generations) there is an expectation placed on you – that every generation achieve something greater. You would go to University, get a better job, gain more wealth and then give back even more to the next generation and to your parents. For Nina, this expectation is what drove her. Her Mother gave up and did anything for her to achieve her dancing dreams. The only thing she wanted to give back to her Mother? Winning the Nationals. It was this dream that led her decisions and because of this she lost so much in her life.
Carly is a young girl who loves her family especially her autistic brother but she gave up on all of her dreams to take care and help support her family. The pressure became too much for her and when she had a chance to live out her dancing dreams she took it. She is the type of person who would do anything to help another person even put her own needs on the back burner for those she loved. While a good quality it meant she was used a lot.
Both women learn several hard lessons throughout the novel, most notably that while winning is good sometimes the sacrifices are not worth it. We can lose family, friends, dreams and more if we don't see the bigger picture. The Winner was an excellent story from start to finish and is one of those novels that you just don't want to put down. You have to keep reading one more chapter long past when you promised yourself you were going to sleep. I loved how hope, love, healing and forgiveness were intertwined in the story. I really hope there is a second part to this story! This is an excellent book for young adults and adults alike regardless of whether you are a dance fan or not.
You can purchase a copy of this book on Amazon.
Rating: 5/5
About the Author
A native of Richmond, Virginia, Erin Bomboy trained as a classical ballet dancer before spending a decade as a professional competitive ballroom dancer. She holds an MFA in Dance Performance and Choreography from New York University Tisch School of the Arts. She lives in New York City with her husband and daughter where she works as a writer, editor, and teacher in the dance field. In her free time, Erin enjoys bacon, books, cats, and wine.
She is the author of The Piece: A Contemporary Ballet Novel and The Winner: A Ballroom Dance Novel. Her next novel, tentatively titled The Pas de Deux: A Classical Ballet Novel, will explore the relationship between a ballerina at the end of her career and the much-younger dancer with whom she falls in love. Taking the shape of a traditional pas de deux, it will premiere in 2018.
The Giveaway!
Disclosure: I received a digital copy of this book in order to facilitate this review. All opinions expressed are my own.