Threading the Needle by Gabriel Valjan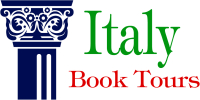 Book Three in the Roma series, finds us back in Italy in Threading the Needle.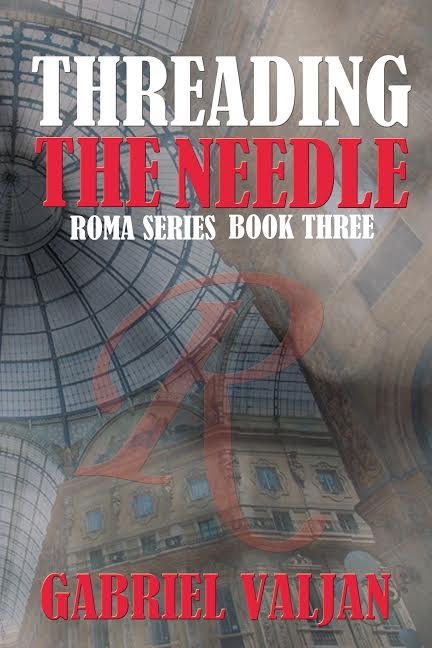 About Threading the Needle
Milan.
Bianca's curiosity gets a young university student murdered but not before he gives her a file that details a secret weapon under development with defense contractor, Adastra. Guilt may drive her to find justice for the slain student Charlie Brooks, but she is warned by the mysterious Loki to stay away from this case that runs deep with conspiracy. Bianca must find a way to uncover government secrets and corporate alliances without returning Italy to one of its darkest hours, the decades of daily terrorism known as the "Years of Lead."
My Thoughts
It is hard to believe but book three in this series is even more incredible than the first two!
Threading the Needle is all about building trust. Bianca has to break with her personality traits and trust her friends in order to solve this new case. Each character plays a strong role in solving this intense plot that starts with the murder of Charlie Brooks. Threading the Needle is intense, action packed and full of suspense. It constantly left me on the edge of my seat, trying to figure out the next step only to be fully surprised! Even more so, with real world events mixed in I found myself looking up the events to understand the  novel even more so. It opened up a whole new world for me that I was not even aware had happened. I love novels that make you think like this and expand your knowledge.
Threading the Needle is the perfect third novel in this series that you will not want to put down! It has everything you need and more with no disappointments.
You can purchase a copy of the book on Amazon.
Rating: 5/5
About the Author
Gabriel Valjan lives in New England, but has traveled extensively, receiving his undergraduate education in California and completing graduate school in England. Ronan Bennett short-listed him for the 2010 Fish Short Story Prize for his Boston noir, Back in the Day. His short stories and poetry have appeared in literary journals and online magazines.
The Giveaway!
Disclosure: I received a digital copy of this book in order to facilitate this review. All opinions expressed are my own.