To Be A Child Book Review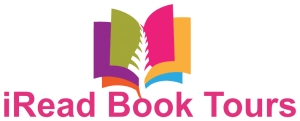 In To Be A Child, give a child a cardboard box and his imagination will turn it into anything but!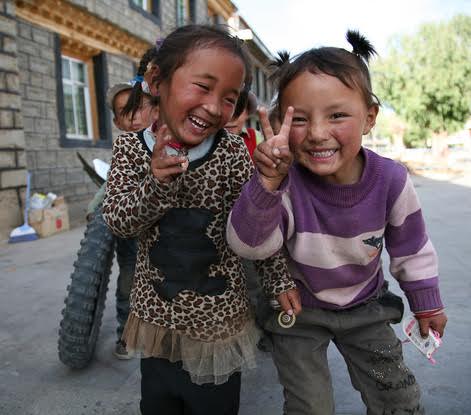 About To Be A Child
Today, it is less common to see children playing in the streets, especially in urban areas. The plethora of ready-made toys should make any child happy.  What usually happens is that the box the toy came in becomes the toy!
This book documents children at play (and at times at work) from 10 different countries. A child's ingenuity never ceases to amaze me and I hope you will share these images with your children as well.
My Thoughts
I love children, they have this power to bring out about happiness, love and peace. They love with no boundaries and forgive without question. To Be A Child is a powerful photographic journal of children in action.
Debra captured the children from a variety of countries around the world from Canada to Nepal to Mongolia to China! My favourite sections were pets/animals and learn, with a close runner up in play. She captured children as they played on swings, mimiced their parents, played in playgrounds, in museums, horseback riding and more. She beautifully captures their innocence, their love and all of the things that matter to children.
You can purchase a copy of the book on Amazon and the author's website.
Rating: 5/5

About the Author
"My dad always carried a camera under the seat of his car and was constantly taking pictures. I think that his example, together with pouring over National Geographic magazines as a child fuelled my curiosity for the world around me.
I am a documentary photographer and street photography is my passion. Some of my images have been chosen by National Geographic as editor's favourites and are on display in the National Geographic museum in Washington, DC.  I also have an off-kilter sense of humour so I'm always looking for the unusual.  Plus I usually have a lot of scars on my knees.
​(le sigh…)
I live with my creative director, Miss Pickles (my budgie) in Victoria, BC, Canada. You can connect with her on her website, Twitter and Facebook.
The Giveaway!
Disclosure: I received a digital copy of this book in order to facilitate this review. All opinions expressed are my own.