Top Children's Book Picks From Raincoast Books for the Holidays

I love books – my family tease me daily about my obsession with reading. It started when I was a child and my parents could find me curled up on the sofa with a great book. I want my children to have and know this love of books. Books are magical – they take you on adventures, they help you escape, help you to learn and understand the world around you. Children's books do this in a very special way and the best part is you get to experience this with your child as you either read along with them or read the story to them.
Here are four of my top children book picks from Raincoast Books for this holiday season: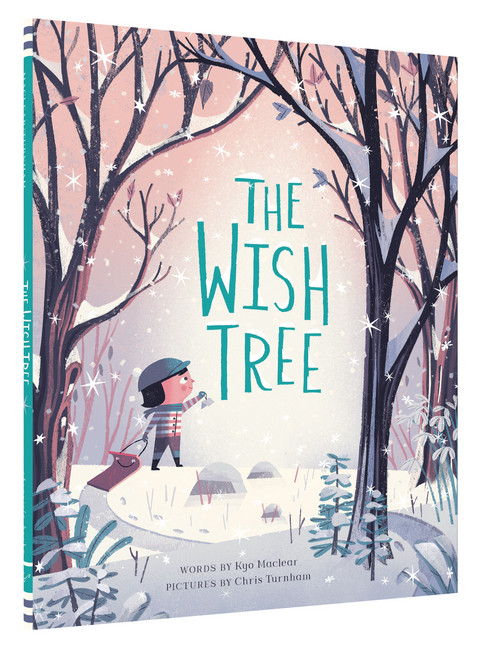 The Wish Tree
Charles wants to find a wish tree. His brother and sister don't believe there is such a thing, but his trusty companion Boggan is ready to join Charles on a journey to find out. And along the way, they discover that wishes can come true in the most unexpected ways. The poetic text and heartwarming illustrations evoke the true essence of the holiday season and will inspire wishers everywhere. This gem of a book deserves center stage year round.
The Wish Tree is a beautiful story with gorgeous illustrations about a young boy with a kind heart. He wants nothing more than to find a wish tree, his siblings don't believe in his dream and don't support his search. He heads out with his trusty companion and meets many new friends on his special journey. It was a truly beautiful, heart warming story that made the perfect bed time read.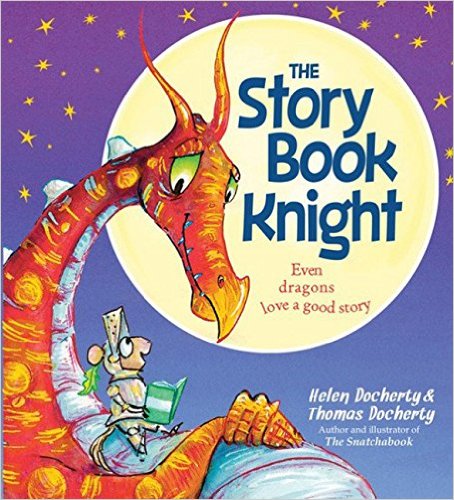 The Story Book Knight
In The Story Book Knight even dragons love a good story. Leo was a gentle knight in thought, word and deed. While other knights liked fighting, Leo liked to sit and read. When Leo's mom and dad pack him off to fight a dragon, he takes a shield, a sword-and a pile of his favorite books. But can a story be as mighty as a sword?
The Story Book Knight is a truly special story about a gentle knight who sets out to change the image of knights and how to be mighty. He loves his books but it just doesn't quite fit in with the picture of what a knight should be. He sets off on his first and very important mission to fight a dragon and meets many creatures along the way. Instead of using his sword, he uses his love of reading and books to save the day. A truly special book to show children they are all special in their own unique way – we don't have to use strength and power to save the day. Instead love, compassion and kindness are the most powerful gifts of all.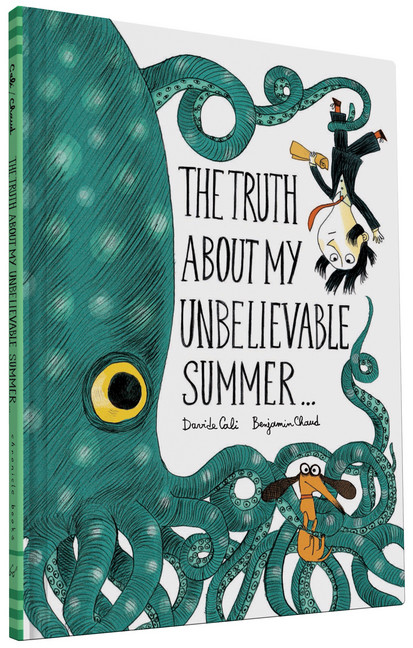 The Truth About My Unbelievable Summer
What really happened over the summer break? A curious teacher wants to know. The epic explanation? What started out as a day at the beach turned into a globe-spanning treasure hunt with high-flying hijinks, exotic detours, an outrageous cast of characters, and one very mischievous bird! Is this yet another tall tale, or is the truth just waiting to be revealed? From the team behind I Didn't Do My Homework Because . . . and A Funny Thing Happened on the Way to School . . . comes a fantastical fast-paced, detail-rich illustrated summer adventure that's so unbelievable, it just might be true!
The Truth About My Unbelievable Summer is a fantastic read for young readers a like. It reads like a conversation that children can relate to and has excellent illustrations. I found we could easily use silly tones in our voices and get very serious to help draw our boys into the story. They were giggling throughout the whole story and trying hard to guess what would happen next.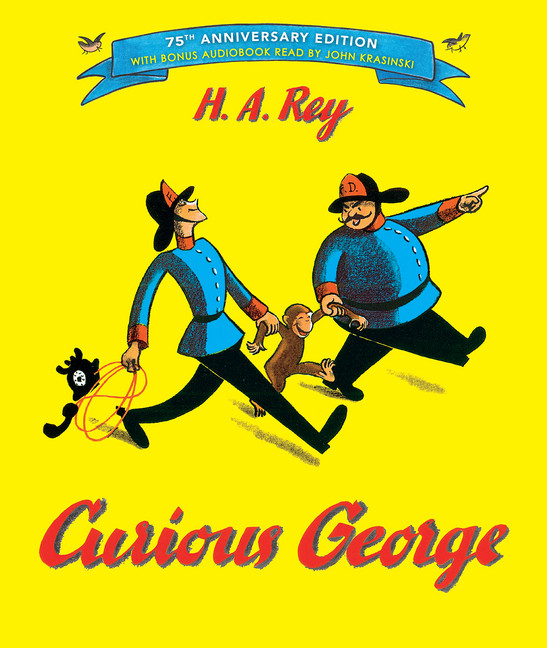 Curious George, 75th Anniversary Edition
This treasured classic is where it all began for the curious, loveable monkey. Special anniversary cover with foil and spot gloss make this edition a must-have for any children's book collection. Includes bonus downloadable audio read by the actor, producer, and director John Krasinski. Access code can be found inside the book on page two for the bonus audiobook.
Curious George is a classic that all children love – as well as adults! It brings back so many great memories for me from my own childhood! This edition covers George as he leaves Africa with the man with the yellow hat and sail to the big city. Get ready for laughs as George gets caught up in antics that only George can get caught up in.
What do you look for in children's books? Happy reading this holiday season!
Disclosure: I received the above mentioned books free of charge. All opinions expressed are my own.