Touch of Fondness Audiobook Review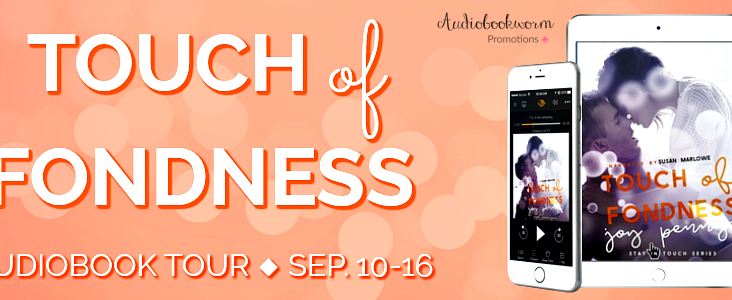 Four friends. Four college grads. Four people figuring out that life doesn't always turn out the way you expected.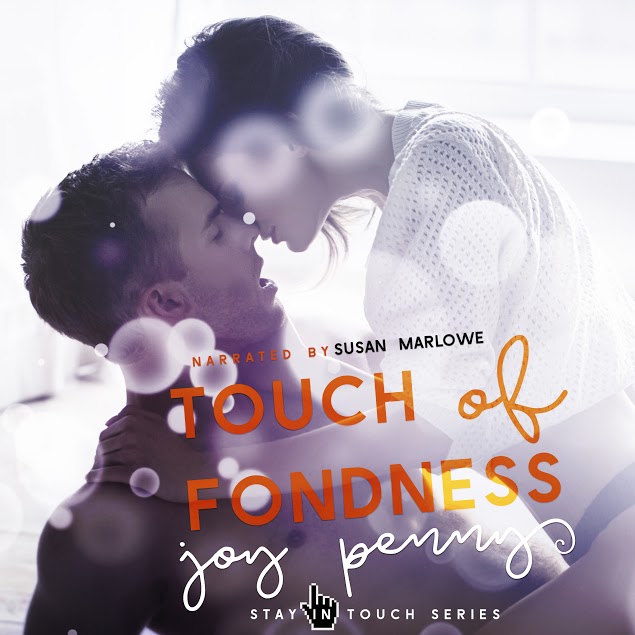 About Touch of Fondness
Brielle Reyes may not have post-college life planned out like some of her friends do, but she figures she'll work for her mother's home cleaning service while job hunting for something that makes use of her history and philosophy degrees. It'll work out as long as she doesn't fall in love. Her last relationship was a disaster and she has no idea where she'll be in a few weeks, let alone the rest of her life. Since the only guy in her age range she sees now on a regular basis is cantankerous if handsome client Archer Ward, she probably won't have a hard time sticking to that vow. Probably.
Archer Ward likes very few things: illustrating as a somewhat-celebrated comic artist and his privacy. When his meddling mother hires him a cleaning service on an almost daily basis because she doesn't fully trust her son to live on his own with his disability, he's at first annoyed – even if his house cleaner is the most beautiful woman he's ever spent more than a few minutes with. When he realizes her dreams may take her far outside of his restricted orbit, he has to decide whether to stifle his interest in her or risk messing up her plans to explore if there's something more between them.
Neither can deny they're growing a little fond of each other, even if falling in love just now makes no sense whatsoever. But how often does love ever make perfect sense?
My Thoughts
Touch of Fondness is a cute, heart warming and fun audiobook to listen to. In our story, we have our two main characters Brielle and Archer who while seeming to be opposites begin to develop an attraction towards each other.
Brielle is your average girl, graduating with a degree who is not quite sure what to do with her life. She is still learning how to deal with her past, her hurt and painful past relationship and how she moves forward into her future. Archer is a kind soul who feels as though there is no one out there for him. He feels that Brielle is above being attracted to him and it actually kind of hurts to think that he would feel that way.
I loved how the story drew you into the emotions and was incredibly relatable. The story showed that love doesn't follow guidelines and we are all beautiful and special. The story gave a very intimate view into Archer's life and how he felt and I really enjoyed that. We were able to feel his emotions and understand his viewpoint. Brielle helps to show him how truly special he is and he gives back his own gift to Brielle about showing her love.
This was a great audiobook to listen to although the voice of the narrator did not quite match the tone I would have expected from the characters. I did love the story line though – it was sweet, fun and a great lesson in life.
You can purchase a copy of this book on Audible, Amazon and iTunes.
Rating: 4/5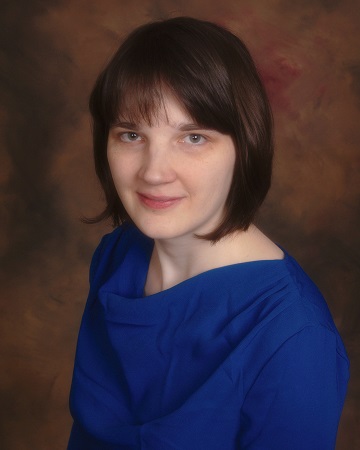 About the Author
Joy Penny writes books, devours stories, and geeks out about everything from classic romance books to manga. When she's not working as a freelance writer and book editor, she's probably immersed in her favorite TV shows, period dramas, and anime series. She also writes YA speculative fiction as Amy McNulty, and one of her books, Nobody's Goddess, won The Romance Reviews' Summer 2016 Readers' Choice Award for Young Adult Romance.
About the Narrator
Susan Marlowe is an audio book narrator/voice artist. For more information, contact her at smthom76@gmail.com.
Book Trailer
The Giveaway!
Touch of Fondness Giveaway: $10 Amazon Gift Card

Disclosure: I received digital files of this audiobook in order to facilitate this review. All opinions expressed are my own.