Travel and Defend the Universe with Klikbots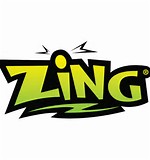 Do you have a creative child that loves to discover and come up with new ideas, plays and action dram? Do they love adventure and protecting the world from evil? Then the Klikbots are the perfect gift for them!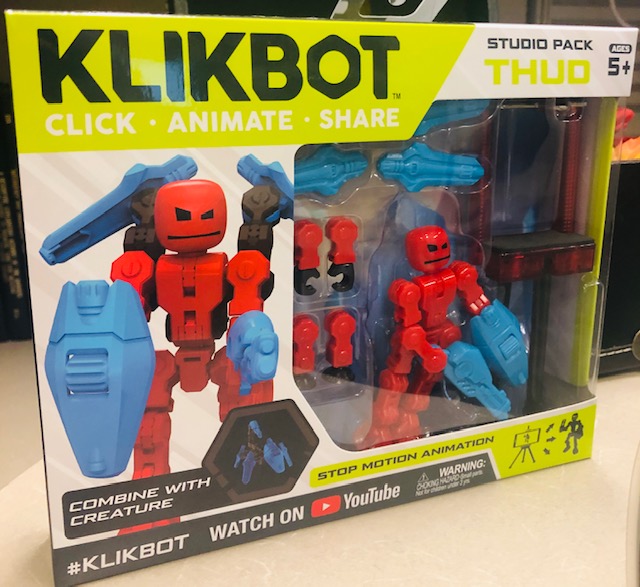 What are Klikbots?
Klikbots are a line of action figures that children can use to create their own action clips with. The figures have interchangeable pieces, articulating limbs, and action accessories. The figures come with their own app to create their clips with called, the Klikbot Studio.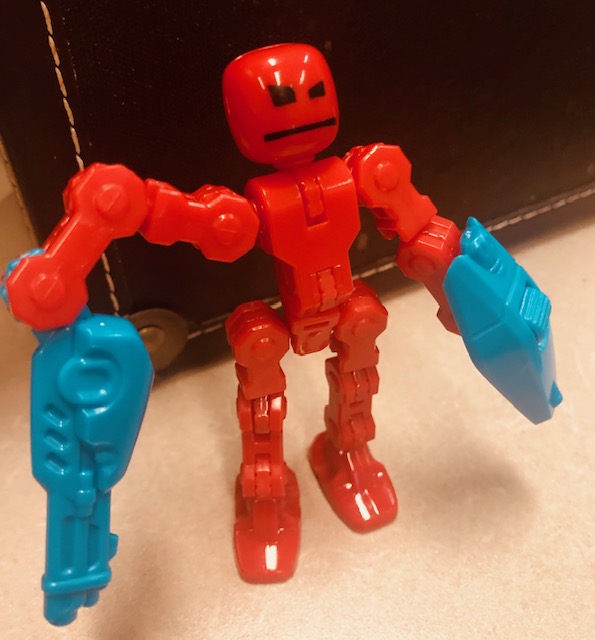 Klikbot History
Helix is the brain of the Klikbots. She is a science whiz, and loves to experiment, tinker and fix any problem along the way. After the group discovers a precious metal, they are confronted by the evil Modulus. The group is thrust into a battle they were not prepared for. Will they choose to become heroes to save the planet?
These super cute toys are easy to use and manipulate into place. They literally click into place when you move their joints (I had a giggle over this one – not sure if it was done intentionally with the name and sound these toys make as you move them into place). They have suction cups on the bottom of their feet so it was easy to stick them in place on the table for capturing images and setting up scenes. There is nothing worse then trying to set up a scene and have all of your characters falling down (the joys of my own childhood).
Klikbots can be purchased in single packs or in a studio pack. There are four Klikbots in total: Helix, Axil, Cannon and Cosmo. Each character has their own specific colour. The studio pack also comes with a creature as well to help your child do battle. This variety really allows your child to create their own theatrical piece to fit their own creative plot. They can have the whole gang protect the universe or perhaps they have a special connection to just one specific character and that is the hero of the day.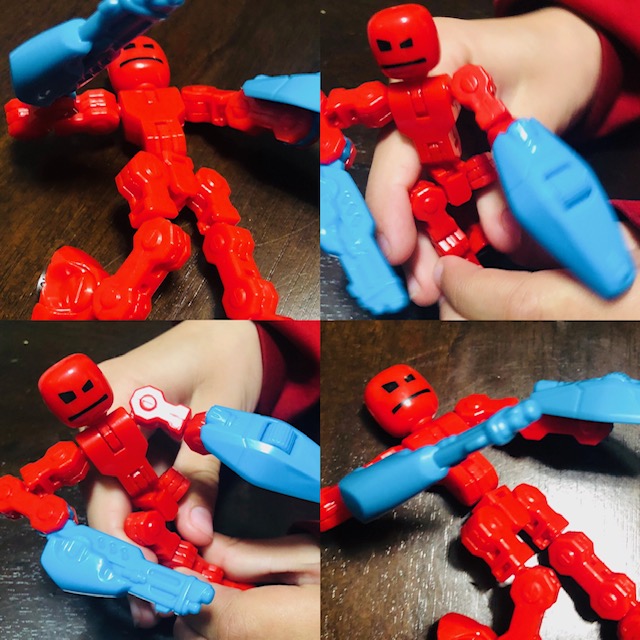 The Klikbots use the StikBot Studio app, so if you already have those other character sets you more than likely have this app installed. The app is extremely easy to use, your child will have no problem creating stills and videos. I went over it once with my son, and he was off on his own creating his own imagery.
Klikbots will make an excellent holiday gift for the creative child who loves adventure and dreaming up stories. They can fully take charge and call all the shots with these characters. They can be purchased just in time for the holidays from Toys R Us in Canada and Target in the USA.
Make sure to follow Zing on Twitter, Facebook and Instagram to keep up to date with all the newest additions.
Disclosure: I received the above mentioned product in order to facilitate this review. All opinions expressed are my own.