Two Roads Home by Deborah Raney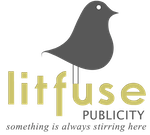 What if it is too late for dreams to come true?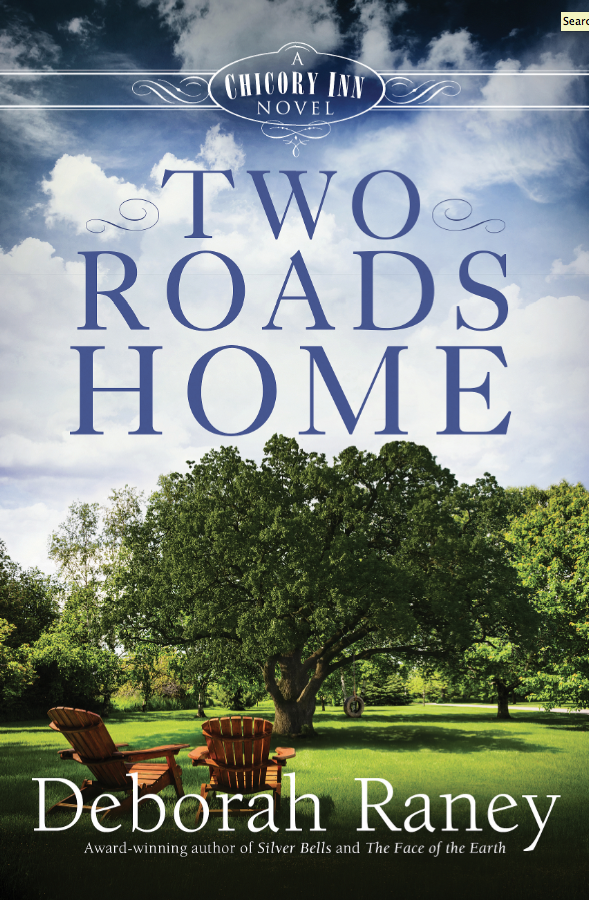 About Two Roads Home
Minor but nagging setbacks continue to sour Grant and Audrey Whitman's adventure into the world of innkeeping, but larger challenges brew when an innocent flirtation leads to big trouble for the Whitmans' son-in-law, Jesse. Jesse Pennington's friendly and outgoing personality has always served him well, especially in a career that has earned him and his wife Corinne a very comfortable lifestyle. But Corinne and Jesse are both restless and for similar reasons, if only they could share those with each other. Instead, too many business trips and charges of harassment from a disgruntled coworker threaten their marriage and possibly put their three precious daughters at risk.
With their life in disarray, God is tugging at their hearts to pursue other dreams. Can Corinne and Jesse pick up the pieces of what was once a wonderful life before it all crumbles beneath them?
My Thoughts
Deborah spins an excellent tale in Two Roads Home. We watch a couple that are excellent together and could be so happy if they would just speak with each other. Instead they bottle up their feelings and reach out to other things and people to find the happiness they crave. This lands their relationship and Jesse's career in then hotspot. What started out as a simple step in flirtation with a co-worker quickly spirals out of control and things turn ugly fast. You can almost sense what will happen but even I was shocked at the extend of ugliness that transpires because of the simple flirtation. This not only wreaks havoc on their marriage but also on their career.
From this horrible moment in their marriage, comes a blessing in disguising. They learn things about themselves and grow not only as a couple but as individuals. It drives home the saying that from every unpleasant event in our life something good will always arise. Sometimes we just have to be open to receiving this blessing. This is always the hardest lesson to learn, to be open and willing to receive God's blessings and the true path we are meant to take.
Two Roads Home will be the perfect addition to your home library! You can find more reviews on the Litfuse blog tour page. You can purchase a copy of the book here.
Rating: 5/5
About the Author
Deborah Raney's books have won numerous awards, including the RITA, National Readers Choice Award, HOLT Medallion, and the Carol Award, and have twice been Christy Award finalists. She and her husband, Ken, traded small-town life in Kansas-the setting of many of Deborah's novels-for life in the big city of Wichita, where they enjoy gardening, antiquing, movies, and traveling to visit four children and a growing brood of grandchildren who all live much too far away.
Disclosure: I received a digital copy of this book in order to facilitate this review. All opinions expressed are my own.