Twofer Murder Spotlight Tour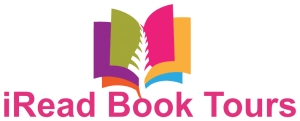 Lauren Carr's Twofer Murder is a 2-for-1—making it a must-read for any mystery fan!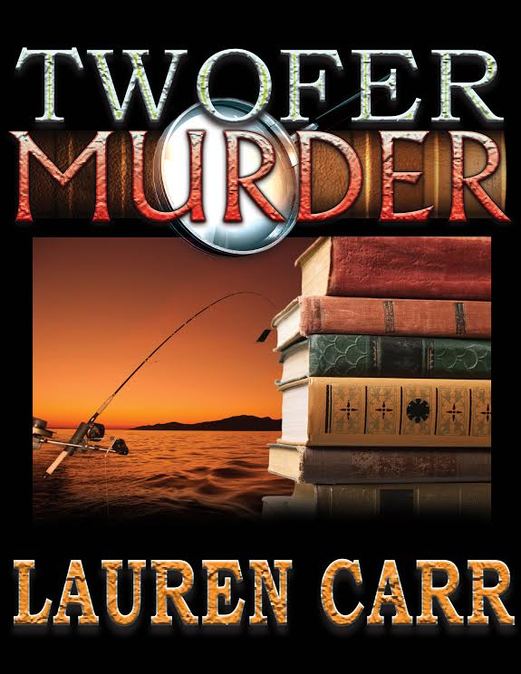 About Twofer Murder
Twofer murder? What's a twofer murder?
Twofer Murder is a treat for fans of best-selling author Lauren Carr's fast-paced mysteries! Lauren's latest novel contains the main characters from her three successful series: Mac Faraday, Lovers in Crime, and Thorny Rose mysteries. The guys go away for a fishing weekend only to get caught up in the murder of a journalist investigating fraud at a timber company. Meanwhile, the ladies are spending the weekend in the presidential suite at a posh resort where Jessica Faraday is to accept a lifetime achievement award for her late grandmother at a murder mystery writers conference. But before they have time to get their facials, they get wrapped up in their own real mystery when an up and coming author ends up dead!
You can purchase a copy of this book on Amazon.
Book Trailer
About the Author
Lauren Carr is the international best-selling author of the Mac Faraday, Lovers in Crime, and Thorny Rose Mysteries—over twenty titles across three fast-paced mystery series filled with twists and turns!
Book reviewers and readers alike rave about how Lauren Carr's seamlessly crosses genres to include mystery, suspense, romance, and humor.
Lauren is a popular speaker who has made appearances at schools, youth groups, and on author panels at conventions. She lives with her husband, and three dogs on a mountain in Harpers Ferry, WV.
Video Interview
The Giveaway
Disclosure: This is a spotlight post, I received no compensation for this post. All opinions expressed are my own.