Week Seven of My Healthy Living Challenge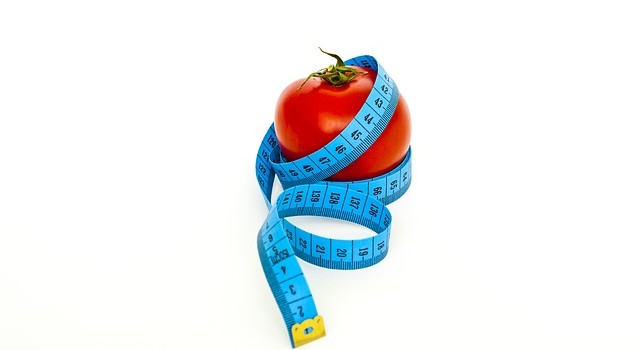 What an amazing week, week seven turned out to be! I topped off a great week with The Great Camp Adventure Walk, where I completed all 20km! Needless to say even as I am writing this now my legs are still hurting but wow did it feel good.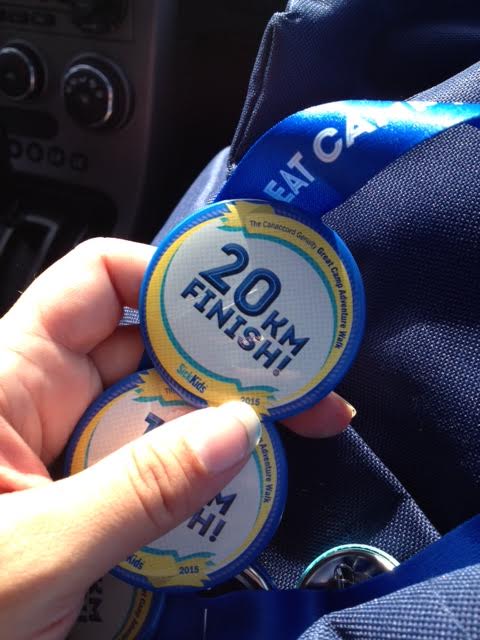 Here is a recap of Week Seven:
Weight training four times this week.
Yoga twice this week.
Daily stretching (the stretching is geared towards my back that was introduced to me for physio)
11,000 steps a day – can I beat last week?!
Two 3km walk
The Great Camp Adventure Walk
Week seven was pretty awesome, can you tell?! I really want to keep my momentum from week seven moving for this week (if I could just get my legs to recover!).
Here are my goals for this week:
weight training four times this week
yoga twice this week
daily stretching exercises from physio
11,000 steps a day
two 3km walk
one 5km walk
enter all of my meals in My Fitness Pal
I am aiming to hit all my goals this week, so fingers crossed for me! My body while not losing weight is definitely feeling better. Which is the greater win for me.
Looking forward to checking in with you again next week. Have a great week!