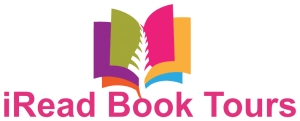 In A Penny Lost, Penny searches for answers, she must fight to survive the tragedies of both the past and future in order to get back home.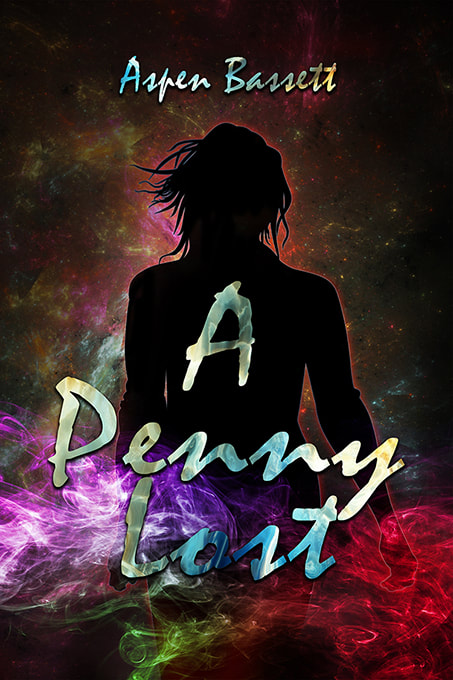 About A Penny Lost
Penelope Grace, usually forgotten under the shadow of her twin sister's perfection, tries her hardest to hide her freakish ability to see into anyone's soul.
Until she senses an unusual energy like a human-shaped void in the universe. When Penny investigates the source, she gets tossed through a crack in time along with the cute boy next door. The Void follows them through history, increasing the dangers as if testing Penny. But what is it testing for? And why does it claim to know her better than even she knows herself? Even as Penny searches for answers, she must fight to survive the tragedies of both the past and future in order to get back home.
My Thoughts
This book is an exciting adventure that follows Penny as she travels back and forward in time in order to stop the mysterious Void that has taken her through a crack in time and the mysterious boy next door who was hosting the Void in his basement.
Penny is an exceptional young lady who has the ability to see into a person's soul and see auras. Her family doesn't believer her not even her twin sister. Penny has always felt out-of-place and forgotten especially beside her twin. When she is sucked into the Void along with her neighbour she learns that her powers become even stronger as she is able to control the Void, open doors in time and use her powers to protect herself and the boy whose name he can not remember.
This was an interesting plot that was constantly evolving and changing as the story continued on. The two young children are forced to travel back and forwards in time in order to solve the mystery of the Void, end the darkness and return them home to their own time. Every time they seem to be a step closer, the Void ensures they are a few steps behind again. You are left wondering is the Void really bad or is Penny altering time for the worse? Who is really in charge in this time travelling adventure and what is the ultimate goal? What roles do each of them play? While we receive some of the answers by the end of the book, it leaves you needing to know more especially when the Boy remembers what he had forgotten.
This book is a great read for young adults who will love the adventure and constantly evolving plot. You can purchase a copy of this book on Amazon.
Rating: 4/5
About the Author
Aspen Bassett works at a library, telling stories and suggesting books. When she's not working, she's usually sipping hot cocoa and wondering what would happen if she had superpowers. She's been published in multiple anthologies including Oomph: A Little Super Goes a Long Way and Inaccurate Realities.
Aspen grew up learning about chakras and auras and the true power of imagination which slips into her writing whether she intend it to or not. In college, when she wasn't busy working on her degree in Creative Writing, Aspen also got her certificate in Women's Meditation (basically general energy work).
Now, she's working toward a diploma in Integrated Healing Arts with a certificate in Hypnotherapy.
The Giveaway!
Disclosure: I received a digital copy of this book in order to facilitate this review. All opinions expressed are my own.