Alycat and the Tournament Tuesday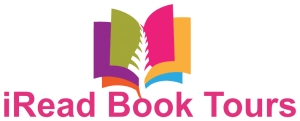 Get ready to have fun and learn all about talent, skill and luck, with Alycat and the Tournament Tuesday.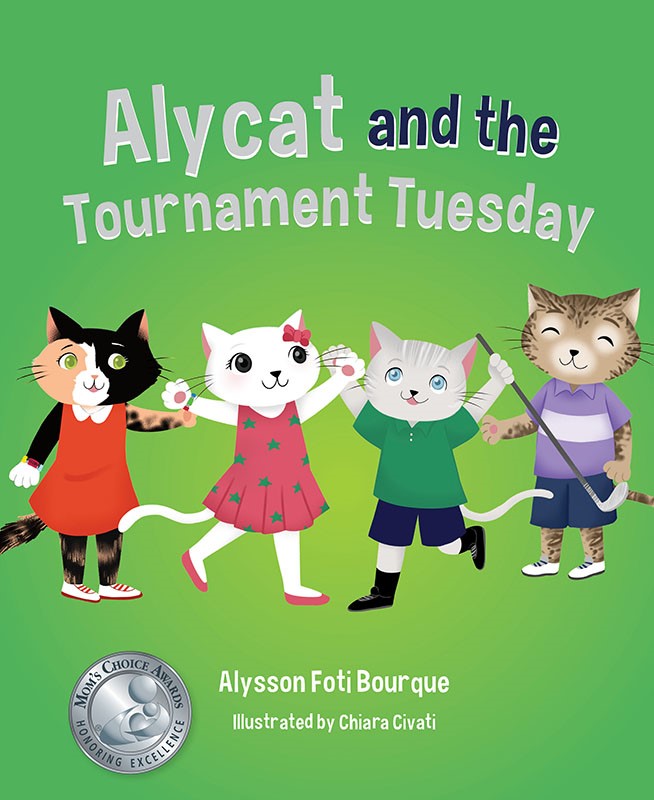 About Alycat and the Tournament Tuesday
A "Mom's Choice Award Winner"! Alycat's brother, Bugsy, is playing in a golf tournament with some of his friends, and wants to use his lucky ball to win the game. But when Alycat forgets his lucky ball at home, Bugsy learns what luck is really all about. Can Bugsy win the tournament without his lucky ball? Alycat and the Tournament Tuesday is part of the Alycat Series: alycatseries.com.
Our Thoughts
This is a super sweet book that both parents and children can appreciate. Do you have a lucky pair of socks or underwear? A lucky hat? Or perhaps a ritual that may seem silly to others but is something that you swear by? That item that you have to have, otherwise you feel that you will lose?
I think we can all appreciate the concerns of Bugsy in this story. He swears by his lucky ball for when he plays golf. He truly believes that he needs that ball in order to succeed and win. It doesn't matter that he was encouraged by his parents and sister that it isn't the ball that makes him win – that it is his natural skill and how much he practices. In a twist of events, his lucky ball was left at home and his sister wanting to help him tries to trick him but was unsuccessful when he realizes her trick. Can he still win? Can he find the courage to belief in himself?
I loved this beautiful story. It was easy to read to my child and the illustrations helped capture his attention. But more importantly, it was the plot itself that was so important. Even at the young age of six, my son felt he needed to have a certain lucky item on his person during his soccer games. He is a wonderfully talented soccer player who practices daily, so I was surprised that he felt (and still feels), he needs his lucky item in order to win. I want him to understand and believe that it is HIM that will decide the outcome of his success, not a physical item on his person. This story sparked a great conversation of 'lucky items and superstitions' and how it is us, as a an individual, who decides our future. This is a fantastic read for all young children that I strongly encourage parents to read and speak to their child about. It doesn't matter if your child is an athlete – a lot of times they carry over these beliefs into tests, assignments, presentations. It is so important for children to be empowered and to know that they hold the key to success.
You can pre-order a copy of this book here.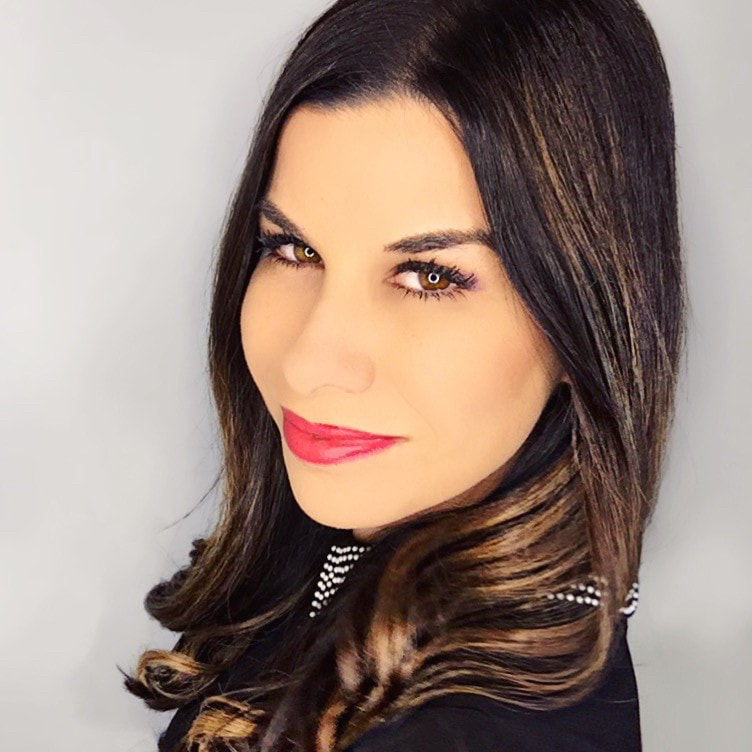 About the Author
Alysson Foti Bourque is the author of the award-winning Alycat series. Alysson earned a Bachelor of Arts degree in Elementary Education from the University of Louisiana at Lafayette and a Juris Doctor degree from the Southern University Law Center.
After practicing law for six years, she traded in writing trial briefs for writing children's books. Alysson enjoys public speaking opportunities at schools, conferences, and festivals nationwide. She hopes to inspire people of all ages to follow their dreams and believe in themselves wholeheartedly.
You can connect with her on her website, Twitter and Facebook.
Book Trailer
The Giveaway!
a Rafflecopter giveaway
Disclosure: I received a digital copy of this book in order to facilitate this review. All opinions expressed are my own.