Appointment with Yesterday Book Review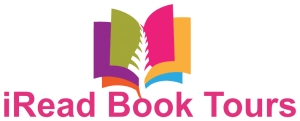 Appointment with Yesterday is, ultimately, the story of hardships overcome and a determined boy's journey toward finding his destiny.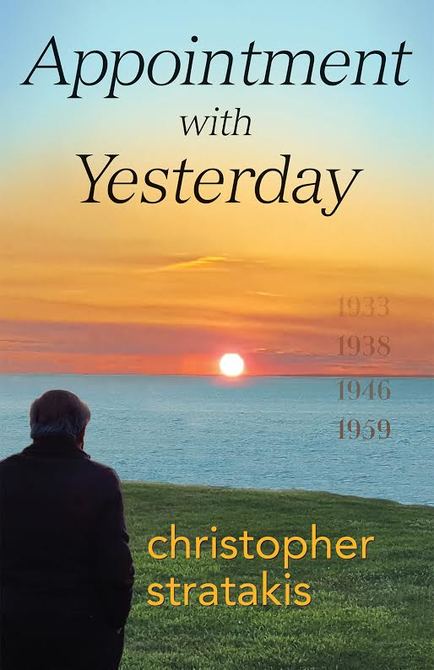 About Appointment with Yesterday
A poignant and compelling first novel, Appointment with Yesterday tells the story of Yanni, a cheeky and delightful Greek boy growing up in a small town on an island in the eastern Aegean.
Left in the care of his loving grandparents, Yanni endures the deprivation and terror of the German occupation during World War II and finally leaves his beloved homeland and family to rejoin the parents who had left him behind to make a better life for themselves in America.
Filled with heartbreaking and heartwarming stories of love, devotion, disenchantment, and dashed dreams, Appointment with Yesterday is, ultimately, the story of hardships overcome and a determined boy's journey toward finding his destiny.
My Thoughts
Appointment with Yesterday is a beautiful story that follows the life of Yanni from his youth growing up in Greece to his teenage and adult years in America.
His story is one that I am sure so many older adults and their children can relate to. His parents left him in the care of his grandparents just before the war erupted in Europe. They left him in order to find their way in America and make money. A struggle that so many people found themselves in, leaving their old country to come to the new country to make their fortune. What they find instead is a bit shocking, it is not the life that they expected and they struggled with this new life and leaving their son.
When it is time for Yanni to join his family, he faces his own struggles – he is leaving everything he has ever known in his young life to be with parents he does not know in a culture that is so very unlike his own. We watch him struggle to get used to the culture, the people and their way of life. Throughout the story you feel so connected with Yanni and his journey. You want him to succeed but at the same time to never lose his roots and where he came from.
I fell in love with this special book and have re-read it several times already. I cried (and I was reading this book at the soccer field when this happened!), I laughed and my heart went out to Yanni and his family. You feel as though you are a part of him and his family. You are with him as he struggles and you can fully appreciate every step, every happy moment and every moment of pain.
Appointment with Yesterday is a beautiful story of a young man who comes into his own in a new country and in a new way of life. It is full of hope, perseverance, strength and faith. It is a definite must read for young adults and adults alike.
You can purchase a copy of this book on Barnes & Noble, Amazon, Book Depository and Books a Million.
Rating: 5/5
About the Author
Christopher Stratakis was born and raised in Greece. After moving to America, he graduated from Drexel University in 1951 and New York University School of Law in 1955. Shortly after joining the law firm of Poles, Tublin & Patestides in 1960, he became a partner, specializing in admiralty and corporate law.
He has written and published several articles, lectured on professional and historical subjects, served as Legal Advisor to several non-profits (pro bono), and was an arbitrator in maritime disputes. He is the author of Mnimes "Memories" (2010), a book of essays, short stories, and poems that he wrote as a teenager. In 2015, he co-edited Chains on Parallel Roads, a book published by Panchiaki "Korais" Society of New York. In recognition of his extensive community involvement, he has been the recipient of several awards from religious, governmental, and educational institutions.
Mr. Stratakis lives with his wife in New York City. He is the proud father of three and grandfather of three. This is his first novel.
The Giveaway!

Disclosure: I received a digital copy of this book in order to facilitate this review. All opinions expressed are my own.